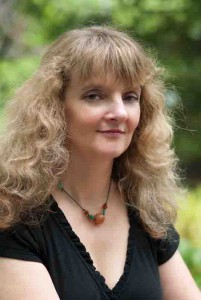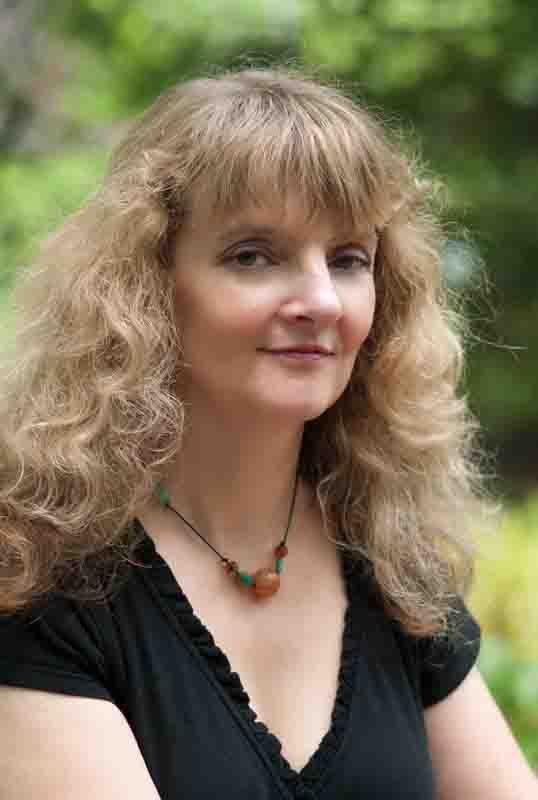 I first experienced a yoga class about 20 years ago, but I began to practice
consistently in 2002 in my late 30s. I'd never been comfortable doing sport
or "physical" activity, so I was surprised how much I enjoyed this unfamiliar form of exercise. Since then, I've learned that yoga has much more to offer than simply physical movement.
Before getting more serious about yoga, I was suffering with backaches, headaches, and neckaches – probably all because of stress. I've also had trouble with depression and anxiety that has sometimes thrown me completely off balance. Yoga has helped me to build better physical and mental health, so I'm able to function well in my daily life – and really live life.
At 46, I'm in much better physical and emotional shape than I was at 26.
The combination of yoga poses, breathing and meditative practices simply makes me feel good. I'm so fortunate that I found yoga and I want to share it with others.
I trained with Hilaire Lockwood at Hilltop Yoga. I am also certified by Amy
Weintraub, author of Yoga for Depression, as a LifeForce Yoga Practitioner.
Read Kim's blog post: Emerging from a Rough Patch