Just B Yoga offers workplace wellness programs incorporating  yoga, tai chi and meditation for your employees at your office.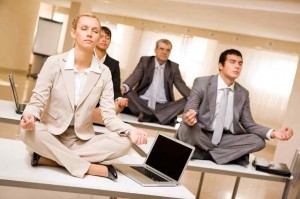 Striking a work-life balance is crucial to overall health and outlook of your employees.
Studies have shown that even just 15 minutes of activity during the day can have a positive effect on a person's outlook, motivation and physical wellbeing.
---
Presentations
Just B Yoga offers workplace wellness presentations discussing the impacts of stress on work-life balance and health, with breathing, meditation and accessible tips for movement at the workplace. The presentation is customized for each group.

Just B Yoga has given presentations at:
Building Michigan Communities conference (2013, 2014)
Michigan Dental Hygienist Association (2013)
Community Mental Health staff gathering (2013)
Presentation ranges from an hour to two hours.
Contact us for a rate quote.
---
Workplace classes offered:
Meditation and breathing exercises
Clients include:
BWL
Community Mental Health
Lutheran Social Services
RUSH Capital Area soccer club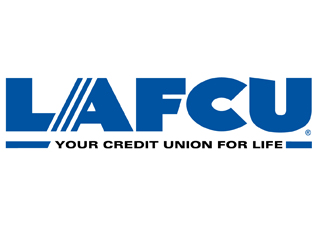 "I just wanted to tell you how much we have enjoyed having Just B Yoga at LAFCU!  Belinda, you are an awesome teacher!  We are all having fun, stretching, balancing, and of course, breathing!!  This was our first group class at LAFCU, some of us are new at yoga, others have done it for years, but we are all coming together to learn to be stronger (on the inside and the outside)!  It is SO relaxing, something that we all need with our hectic jobs and lives." Dorothy Schelter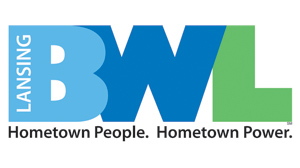 BWL
"I loved being able to attend these classes during my lunch break! They really made the day more relaxing and fun."
"To  me, the feeling after the session was the best – relaxed, stretched and refreshed for the day!"
MSHDA
"I am on the committee for the Building Michigan Communities conference and I suggested during a committee meeting that we provide something about "We Care About You" such as workplace wellness because of the intense pressure so many of our non-profit partner staff is under with sequestered funding which has impacted our partner agencies, as well as the intensity of the services they provide such as foreclosure counseling which is very labor intensive, I saw this as an opportunity to incorporate a session which would/could possibly provide a tool to help them deal with and illuminate workday stresses. I know personally I utilize incorporate some breathing and stretching that (Just B Yoga) showed during the sessions in my workday sitting at my computer and find it makes a difference.  I have heard nothing but great feedback regarding (the Just B Yoga) presentations and look forward to working with you again next year." Sharon Evans
Let us develop a program for you.
Individual intensive workshops

4-week custom class sessions
Cost (Effective Jan. 1, 2018)

Min. 8 participants. Class size maximum is 20.
$10 per person per class.
Min. 4-week sessions.
Equipment transportation fee $5 per session unless safe storage is available on-site for the duration of the series.
Travel:
If location is beyond 15 mi of Lansing a travel surcharge is added:
16-20 mi from Lansing $8 per trip
Support our donation-based studio
Just B Yoga Workplace Wellness programs help subsidize the donation-based classes offered at the studio. Your company's involvement will not only help your employees but ensure affordable and accessible yoga programs in the greater Lansing community.
Contact info@justbyoga.com or call 517-488-5260 to arrange an introductory class and plan your workplace program.