You are allowed to feel your body. Feel deeply, good, bad, ugly, anxious, excited, mellowed, empty and full.
Feeling our feelings is our greatest gift, and terror, that we have as humans beings. We are wild human beings, who are connected to everything around us through breath and weather and sunlight.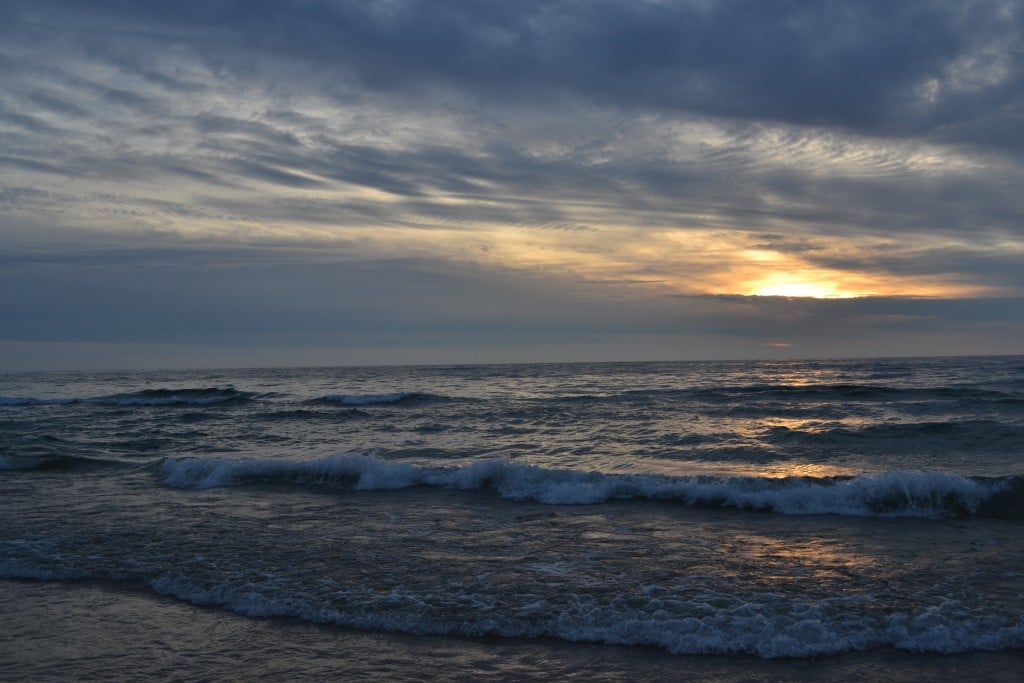 Our very inhale is the exhalation of plants. The sunlight that bathes our world feeds plants, feeds animals, which in turn feed us and allow us to continue to exist. Wild plants and animals. I invite you to reconnect to your wild.
WORKSHOP: RECLAIMING YOUR WILD, SUNDAY, JAN. 10, 11 A.M.-1 P.M. $30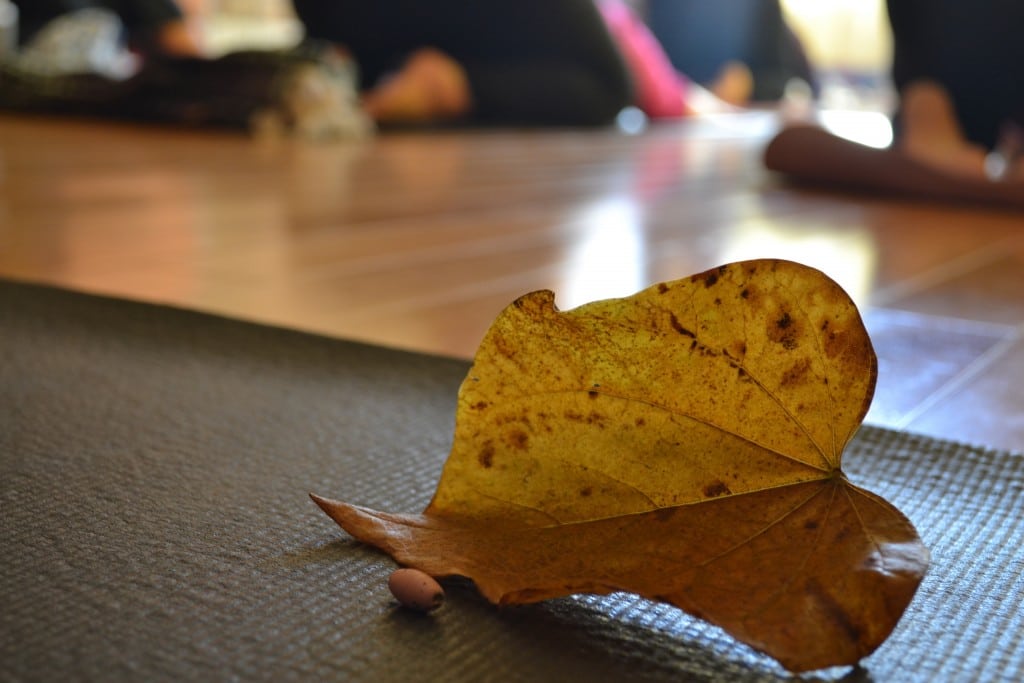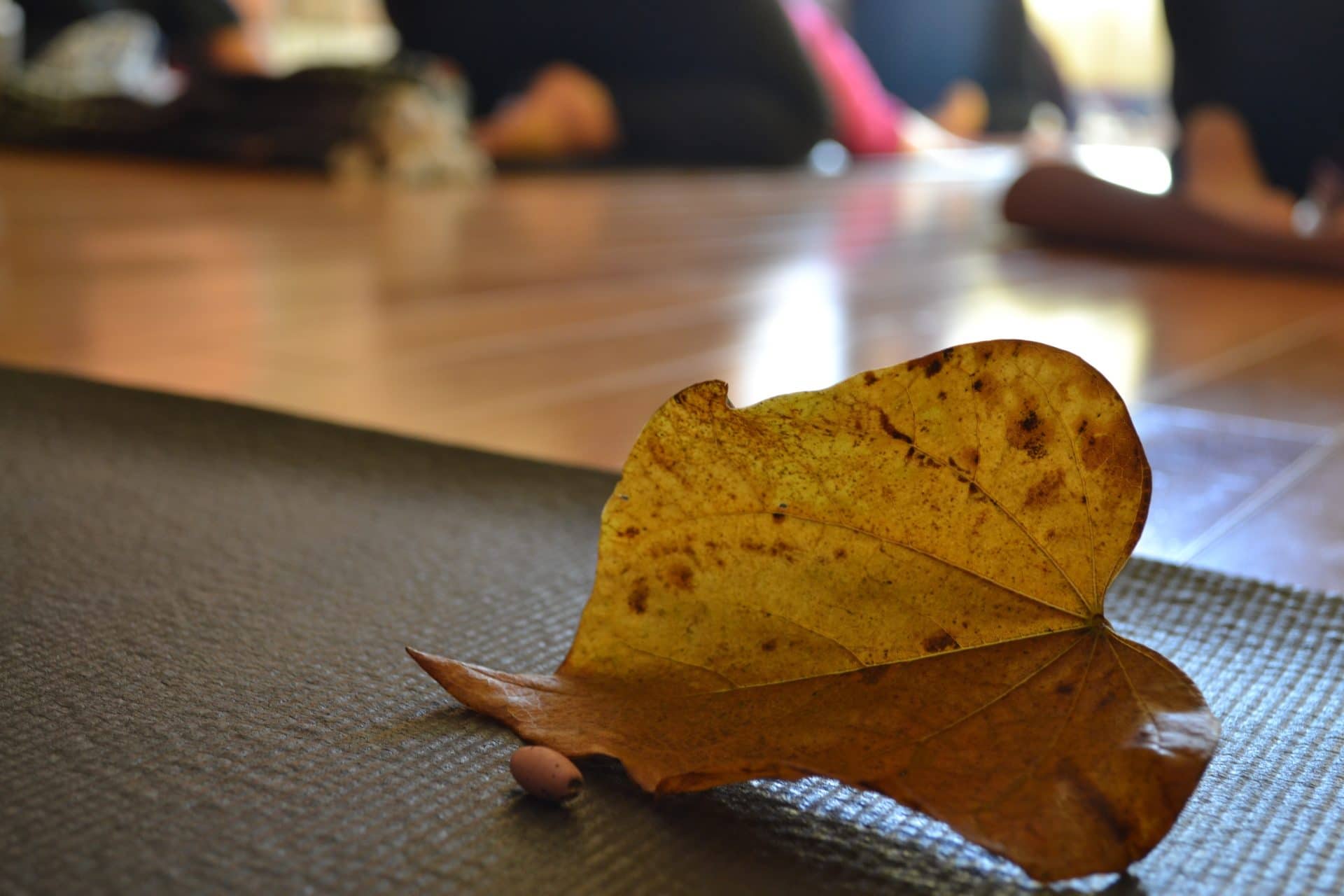 Reclaim your wild in the average day to day. During Reclaiming Your Wild, I'm going to walk you through real tips, tricks and tools you can use to feel wild and whole while in a societal framework of a stressful job we have to do to make the money and pay the bills.
One of my favorite songs is by Macklemore and Ryan Lewis, "Make the Money".
Make the money, don't let the money make you.
Change the game, don't let the game change you.
Reclaiming your wild is all about finding ways to change the game.
You are invited to feel how you feel, and opt in, or opt out, of any part of the workshop you do not feel comfy with. You're welcome to get up, walk around, walk outside, come back, and do whatever you need to feel at ease.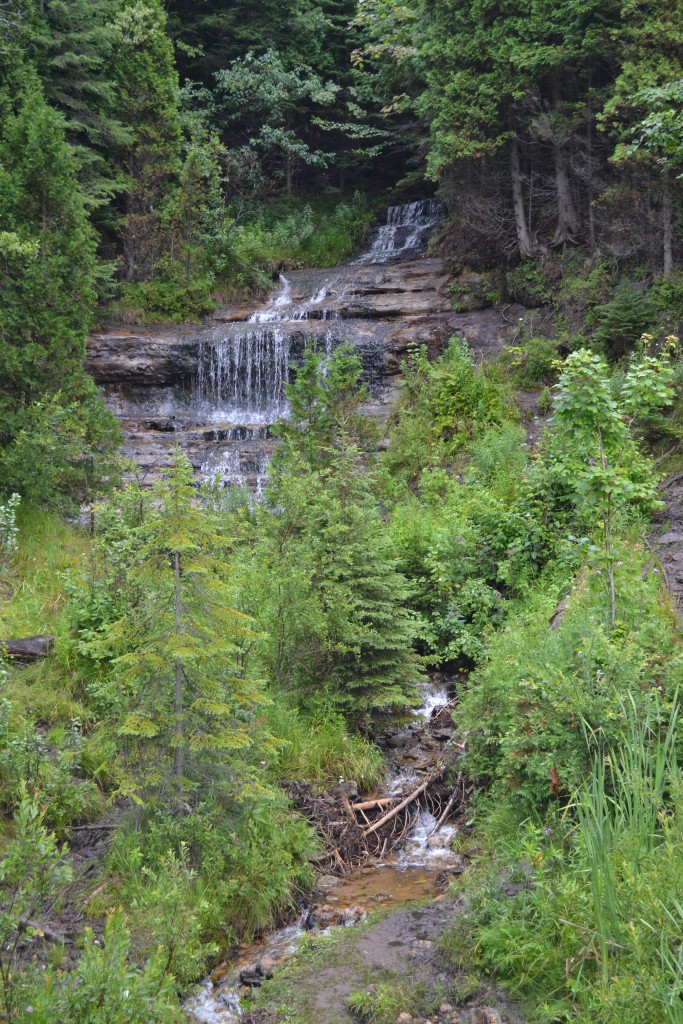 Our session this Sunday will start an open circle discussion, about what "wild" means to you and why you're here today. Then, we'll create a bit of authentic movement to music. Can we open our bodies and allow free form movement to help root and ground and bring us into session with each other?
I will teach and walk through slow, steady yoga practices sitting down and laying down on the floor. These postures help to ground and restore you and prepare you for maintaining your cool during stressful times.
We'll also go through other yoga standing practices you can do at your cube, breath practices you can find while sitting at your computer, and many more!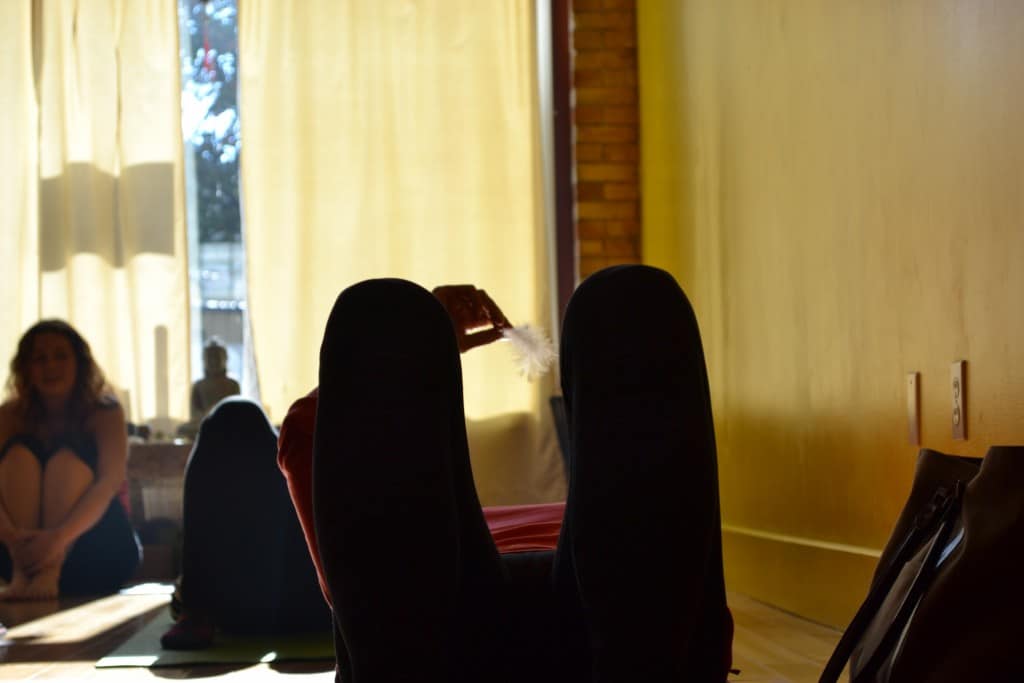 Threads of Chinese Five Elements theory will be woven throughout our workshop. We are currently in the element of water and winter. Can we allow the deep, still waters of winter to be our reflection pool? Take the quiet, still, restorative space that is offered. Accept the chill and downtime. Special focus on this water element during our meditations!
Winter is here. Our workshop this Sunday will focus on the gifts offered and given, in the form of evergreens and water, to meditate and reflect on.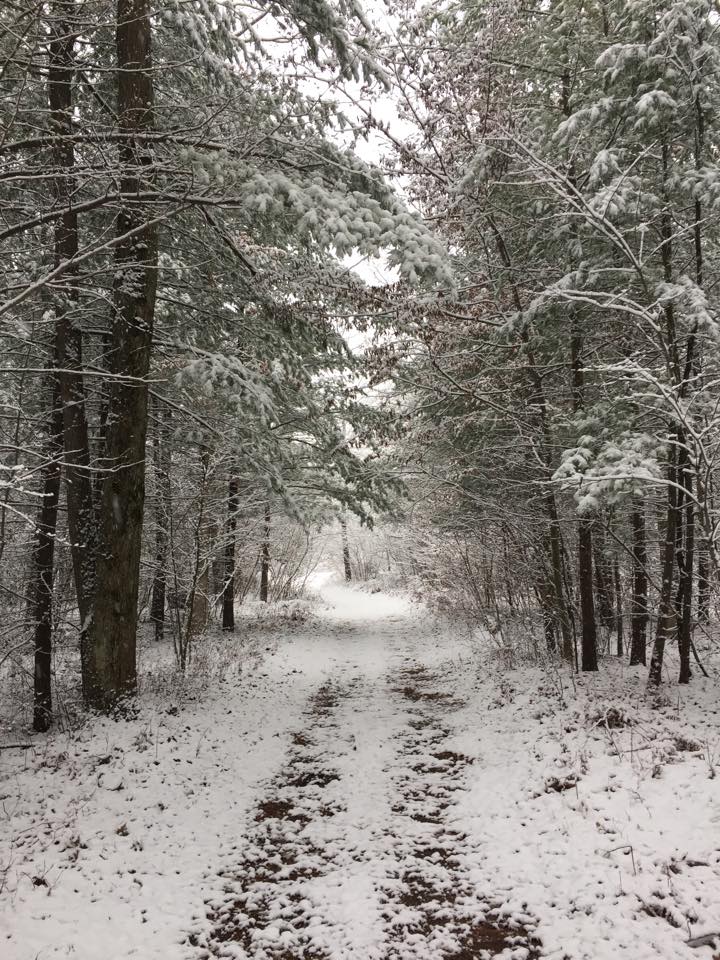 Reclaiming Your Wild is all about using the wilderness and earth that has been given to us, to re-connect within, re-establish ourselves in the world and operate from a space of strength, courage and wholeness.
This is a unique, one of a kind workshop I'm offering. You won't find it anywhere else. 10 years of corporate experience, my practices and teaching in yoga, sacred sexuality, shamanism, shiatsu and five elements theory, all factor into this workshop on Reclaiming Your Wild. A few spots are still open! Join us this Sunday, 11am, bring a notebook and a curious mind. $30.