Dear students,
We are closing the studio today due the Winter Storm Linus.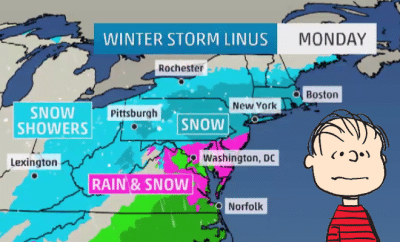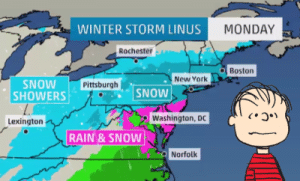 We want everyone to be safe and warm. Practice at home. Share quality time with your family.
Go sledding, walk on a trail in the snow, cross-country ski or snow shoe.
Maybe just enjoy a cup of cocoa with yourself or a loved one.
Be present with and for one another.
That's your practice. Always.
#ThisIsYoga.
Namaste
B