What We Offer
Yoga
Our teachers offer yoga of many types of skill levels.
Tai Chi Chuan
Learn the Cheng Man Ch\'ing Short Yang form
Workplace Wellness
We offer custom stress management presentations and yoga classes for your office environment.
About
Just B Yoga & Tai Chi LLC
Yoga, affordable and accessible to all
Mission: "Just B Yoga represents diversity of shape, size, age, race, sexual orientation, gender identification and/or expression, and is committed to making our programs accessible and affordable to all." Just B Yoga is a donation-only studio offering yoga, tai chi and meditation for the Lansing community. We strongly believe health and healing should be affordable and accessible. We are a community of teachers and students who believe in Lansing and care about our future. We support the planet and sustainable practices. We support local, because growth and healing starts at home. We support loving kindness and paying it forward. Just B is about community and sharing and in that collective we find strength. So if you've done yoga and tai chi or meditation all your life, we'd love for you to come join our community. If you've barely moved off the couch in years, we'd love for you to join our community. The only limitations we truly face in life are self-imposed.
Voted Best Yoga Studio 2015

City Pulse "Top of the Town"

Hometown Health Hero 2012

Michigan Health Department

Curvy Friendly

Certified by Curvy Yoga

Founded 2010

Opened doors in REO Town
5-CLASS PACKAGE (GOOD FOR 6 MONTHS)
Latest news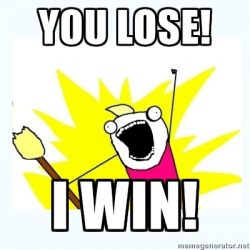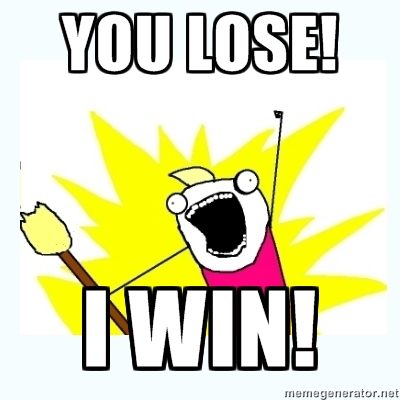 I'm a competitive person. Yes I'm a yogini. I teach yoga. I own a studio. I teach people to teach yoga. And yet I'm competitive and struggle against needing to win ALL THE TIME! Since I was a little girl I've had a drive to win. My mother even toppled a game board  (Trouble) shouting[…]

Our hearts have been hurting. Our anger has been brewing. News accounts of the massacre in Orlando targeting the LGBTQ community left many dazed, numb. Follow that up with more police killings of black men and then the killings of police. We rally. We shout. We push for legislation. We push for changes in systems.[…]
Previous
Next