Deep gratitude to WLNS and AARP Michigan for inviting me, Belinda Thurston, to be a guest on their program, discussing the benefits of tai chi and yoga.
VIEW AARP REAL POSSIBILITIES PROGRAM WITH Belinda of Just B Yoga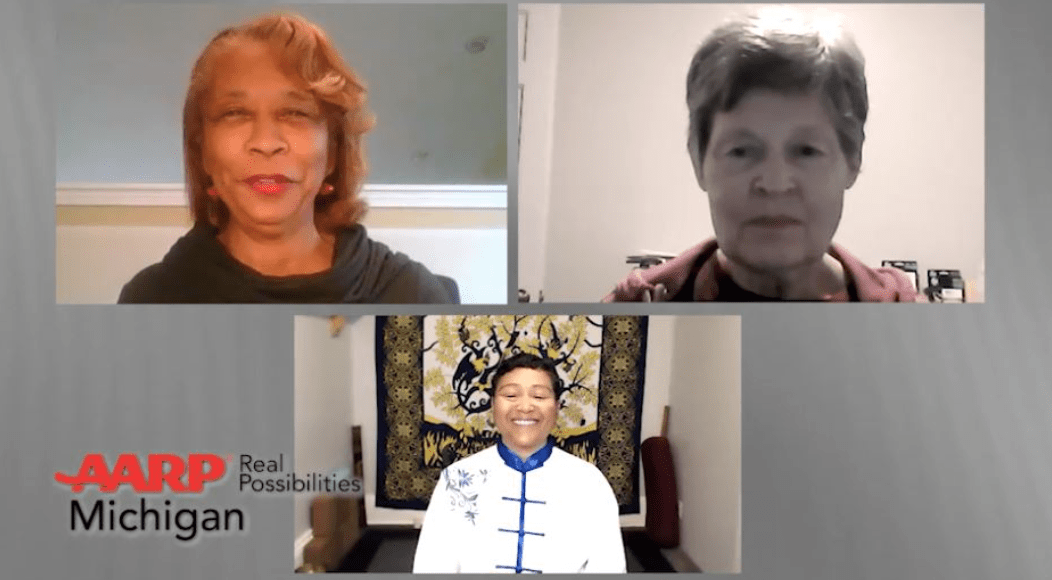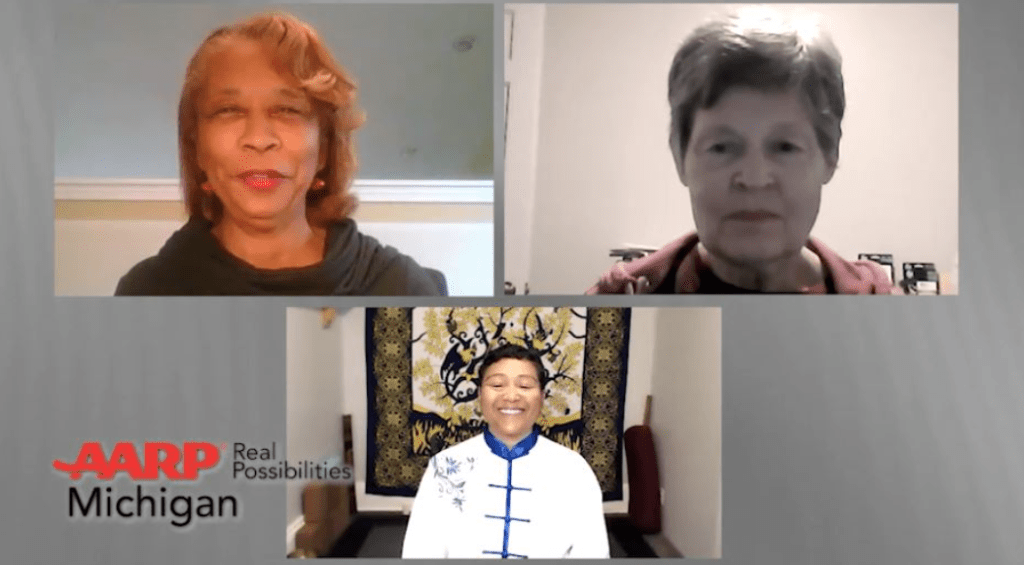 Tai Chi is a soft-styled, internal martial art.
Its movements are fluid, connected and slow.
The benefits are many including strength, balance, posture, focus, decreased blood pressure and stress, vitality and energy.
It's accessible to even the least active people, low impact and simple. There's no equipment you need to buy or anything special to do at home to prepare a space other than maybe move a few chairs.
Consider joining our next virtual Tai Chi six-week series starting Jan. 9. You will receive: a manual, video recordings of the group sessions and access to a video library of Tai Chi tips and fundamentals.