Just B Yoga is pleased to be invited to present at Michigan Yoga Fest this year, July 30-Aug. 2.
We will present a workshop to teachers about teaching "community yoga" – to all body types. We will share from the lessons we've learned teaching to the general community for the past five years at Just B Yoga. So you all are helping other yoga teachers help others. We'll teach modifications for older, more fragile bodies, maybe with some joint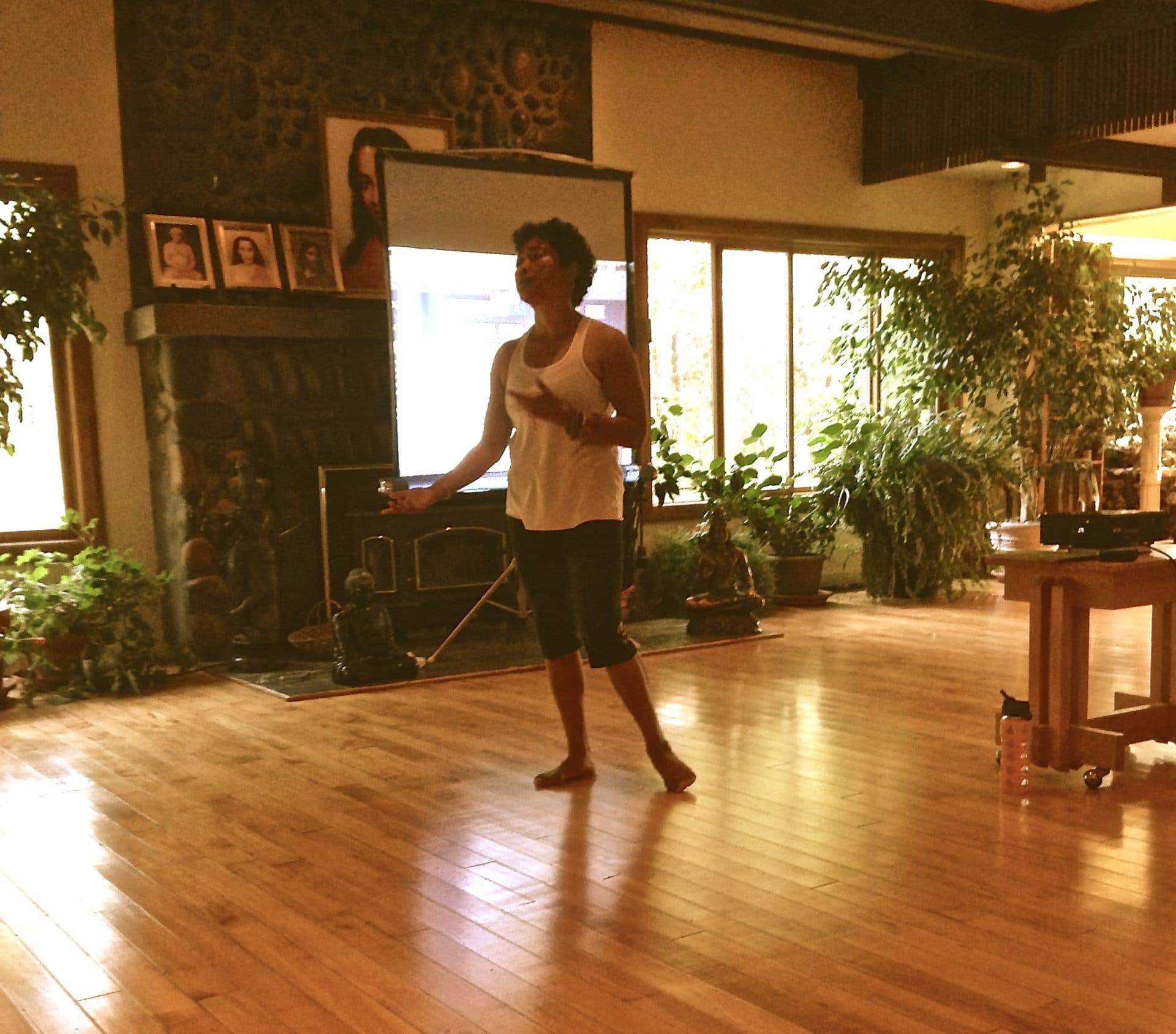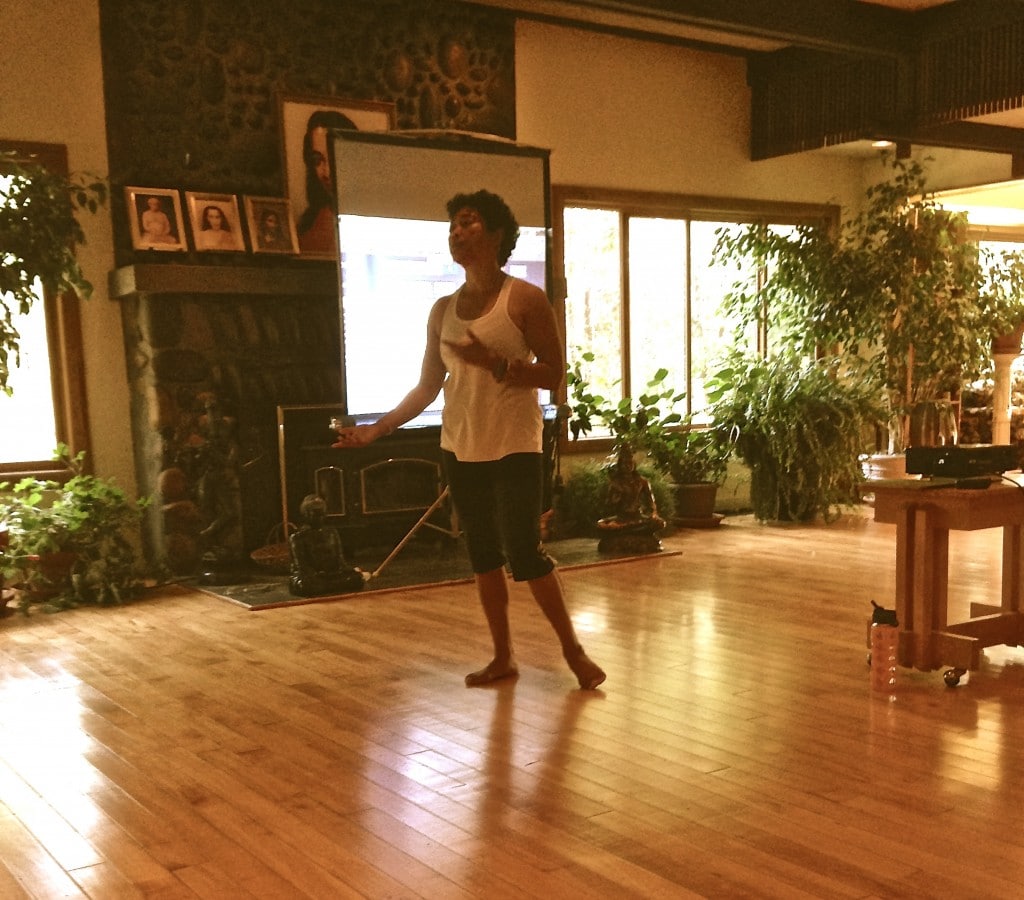 replacements. Another section will focus on plus-sized bodies and body image issues. We are including teaching to the LGBTQ community, what physical issues we need to be mindful of and how to create a welcoming environment. Lastly, we will encourage studios to create an open and inclusive family yoga environment in all their yoga classes. We'll give tips on how to include children in your flow or at least allow them to come and go.
And more important than the poses and physical accessibility, we will share the importance of language (wise speech) and the words we use to make our practice more accessible, understandable and inviting.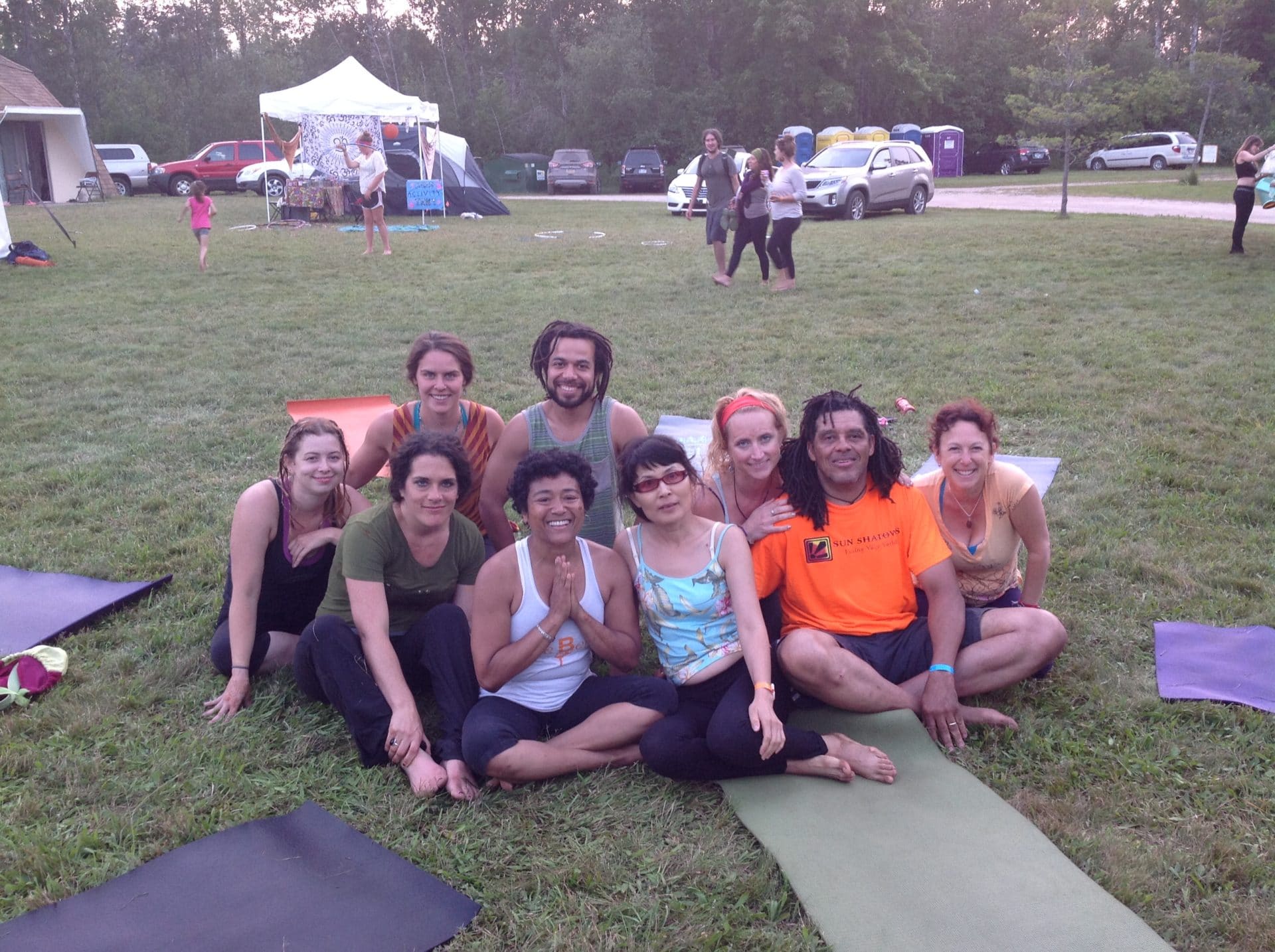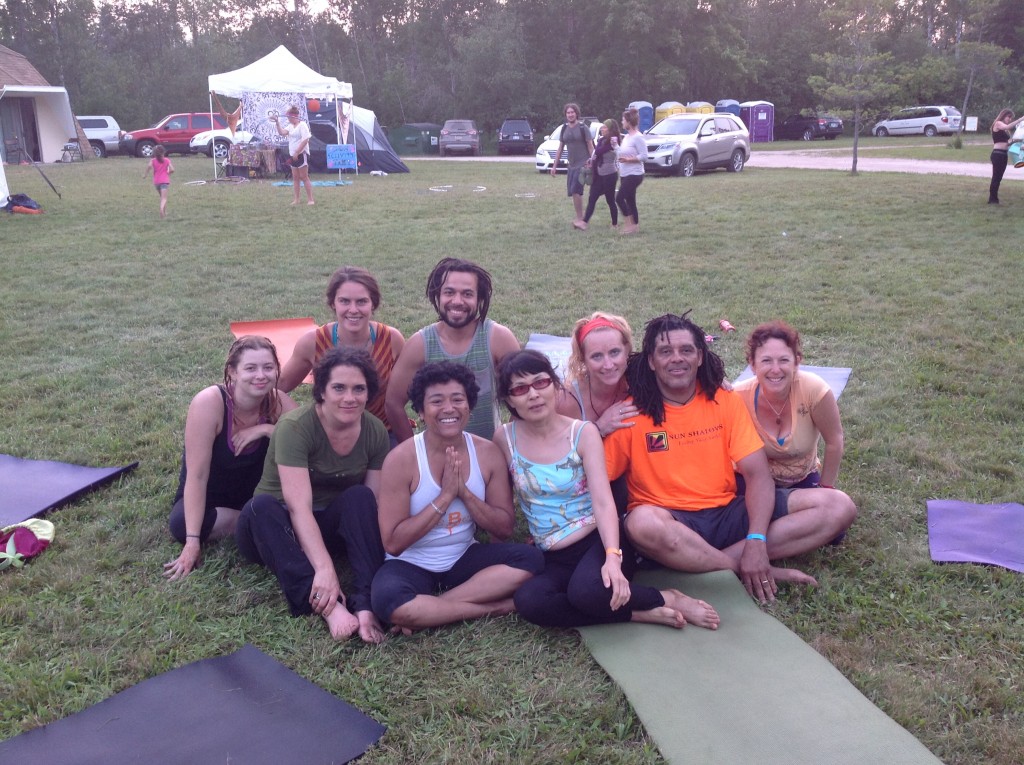 We will give another presentation, "Transforming from yoga business to yoga sangha."
This workshop is geared toward studio owners or aspiring studio owners. The presentation will challenge us to expand beyond the business models of a yoga studio and even yoga in service. Can we create a model in sangha with the greater community. We will share how community marches, bike clubs and gardens are just as much a part of our studio as traditional yoga classes.
JOIN US AT YOGA FEST, 15% OFF WITH PROMO CODE: JustBmeetsYF
Yoga Fest is an annual gathering of yogis from all around Michigan. I believe it's a vital meeting to touch base on how things are going in our communities and how we can help one another. I love feeling connected to Flint, Ann Arbor, Traverse City and the D in the heart of the woods of the Pigeon River Forest with no electronic distractions, fresh air and great food. I love being a part of note swapping and the eager return home, motivated and inspired to connect in our hometowns in  new ways.
At least that's what Yoga Fest is to me.
Listen here to what Yoga Fest is to some of the organizers from last year's festival.