Nowadays, what we spend our money on and who it's benefitting has greater significance. Many of us are working extra hard for the little dollars we do make, so we want it to go as far as it can. Others of us are extending our spirit practices into our wallets.
Just B Yoga & Tai Chi LLC was founded to offer holistic and healing modalities in the heart of Lansing, a Michigan city in need. We believe healthy lifestyles and choices should be affordable and accessible, especially in underserved communities. That's why we chose to be donation-based, let your heart and ability direct how much you spend.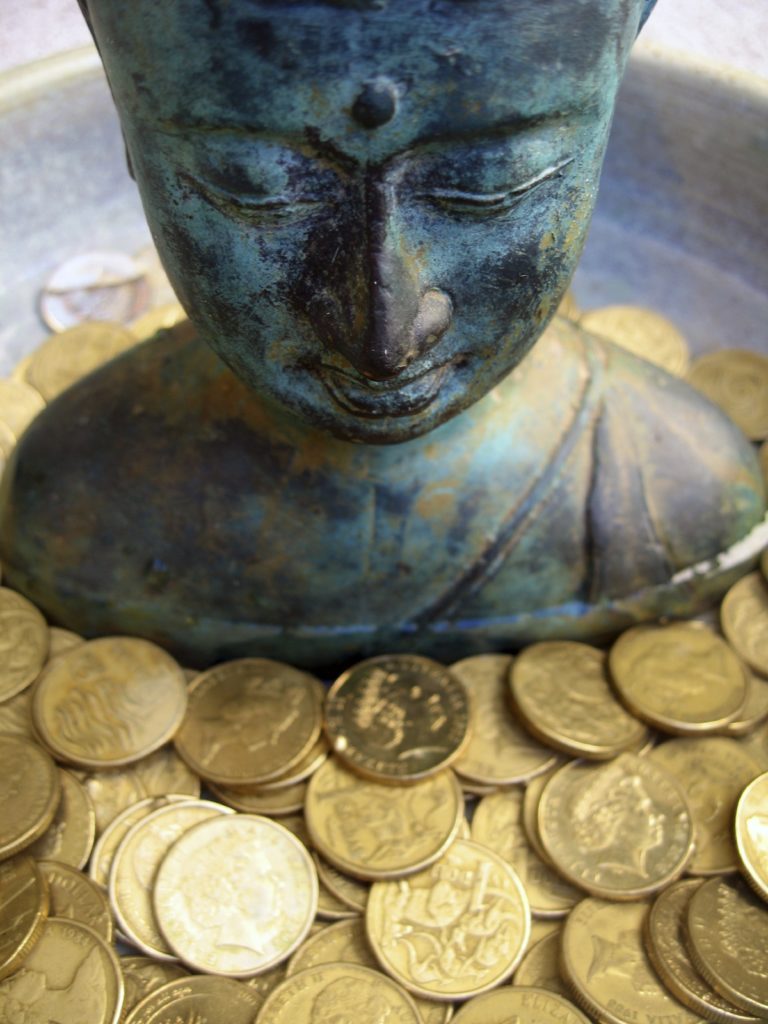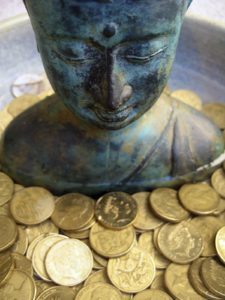 The practice of making purchase decisions based on personal values and beliefs = conscious commerce.
We strongly believe health and healing should be affordable and accessible. We are a community of teachers and students who believe in Lansing and care about our future.
We support the planet and sustainable practices.
We support local, because growth and healing starts at home.
We support loving kindness and paying it forward.
Just B is about community and sharing and in that collective we find strength.
Our belief is that our mission resonates with enough of Lansing to help sustain our studio and allow it to grow and prosper.
We have started with a transparency page to show the money coming in and where it's going. This page is a work in progress. It will continue to develop depth and detail where warranted.
Sangha, means community. We want our students and supporters to truly be a part of making us grow as a community and that requires trust.
We also can empower ourselves to craft our future. We have plans for:
Workshops. Expanded programming for children and families. Continued collaborative special programming with other local organizations. The horizon is the unlimited.
Only time will tell whether Lansing will support Just B Yoga enough to realize all these dreams. We promise not to shake the can too often or bombard you with donation pleas. Our hope is that this effort – dare we say movement – will take on spirit and energy of its own.
We believe it can and will.