On Monday, Jan. 11, we will host "Curvaceous Lingerie Sports Bra Trunk Show & Fit Experience" at Just B Yoga from 6-9 p.m.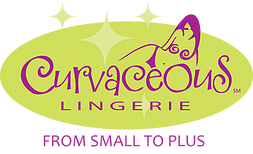 Owner, Lauren Long, will talk about the value of a properly fitted bra and particularly for your yoga practice.
RESERVE YOUR SPOT – TRUNK SHOW IS FREE. ATTEND FOR CLASS OR JUST DROP IN.
Curvaceous Lingerie, based in Old Town, offers bras and lingerie from the smallest to the most full-figured body.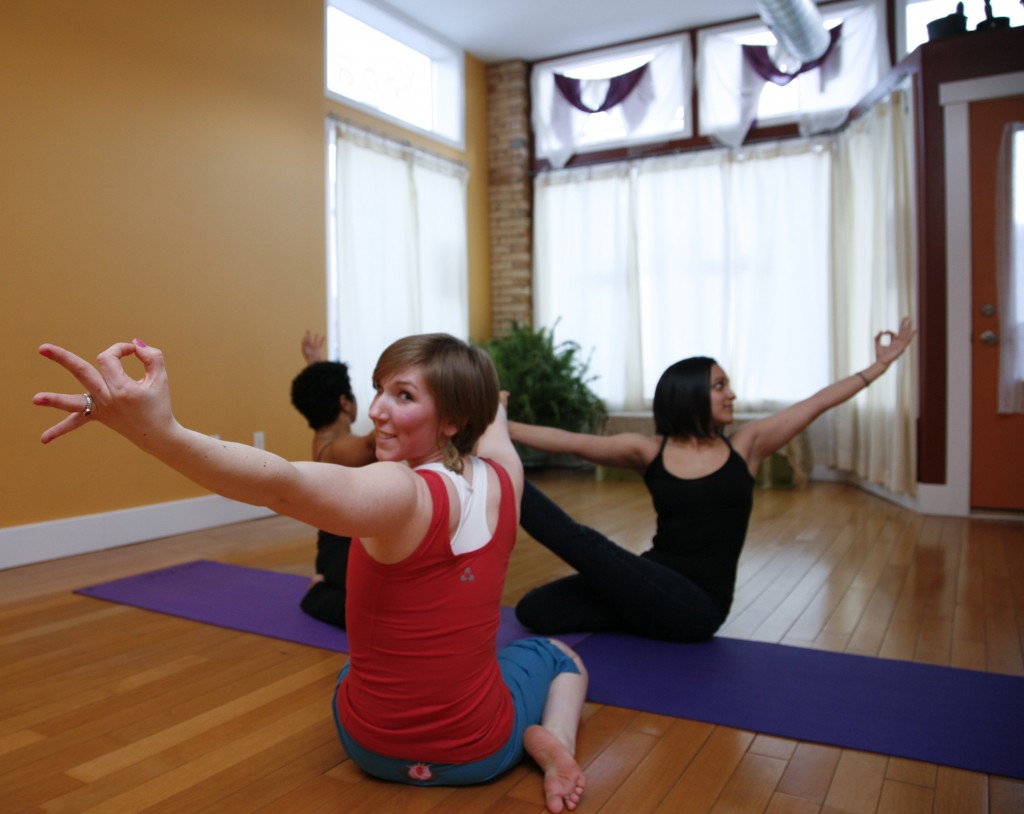 Lauren, who was one of the first yoga instructors to help launch Just B Yoga, will discuss proper fit and show the features of some of her bras that evening.
Lauren helps clients get fitted and love the bodies they have. Read her article in the City Pulse, Breast Bullying.
Keeping everything in place can make the difference for a positive yoga experience and a smothered one, if you know what I mean.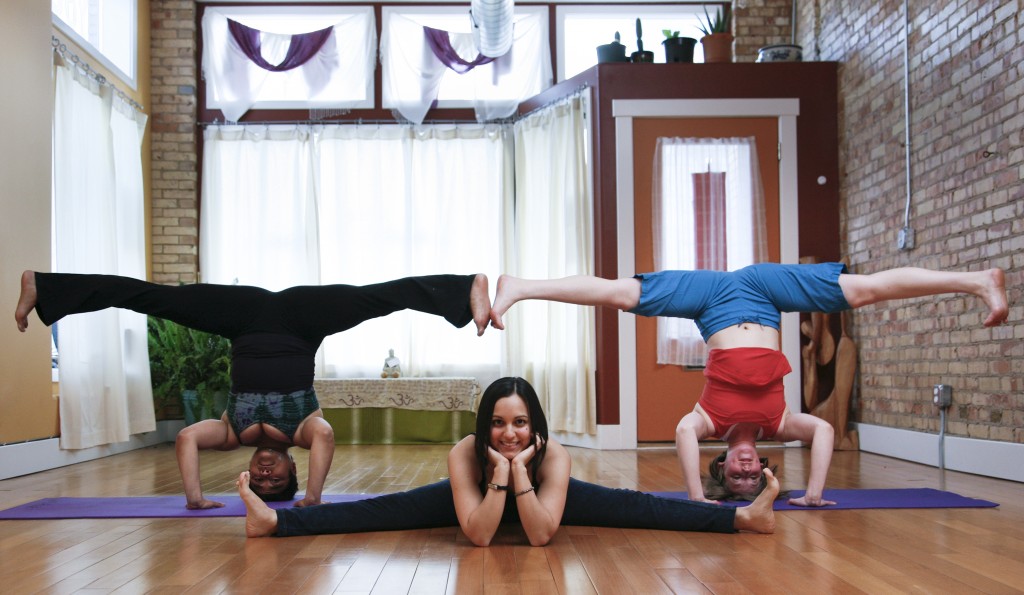 Inversions can present challenges for well-endowed practitioners. Garments that are too loose won't keep breasts secure and sometimes loose material lifts up revealing more than we planned.
Lauren brings a unique perspective as a yoga instructor and yoga therapist, as well as a professional bra fitter. She understands body movement and the constriction of fabric. She also understands wanting what we wear to compliment our assets.
Everyone deserves dignity in how they feel in their skin and their clothes.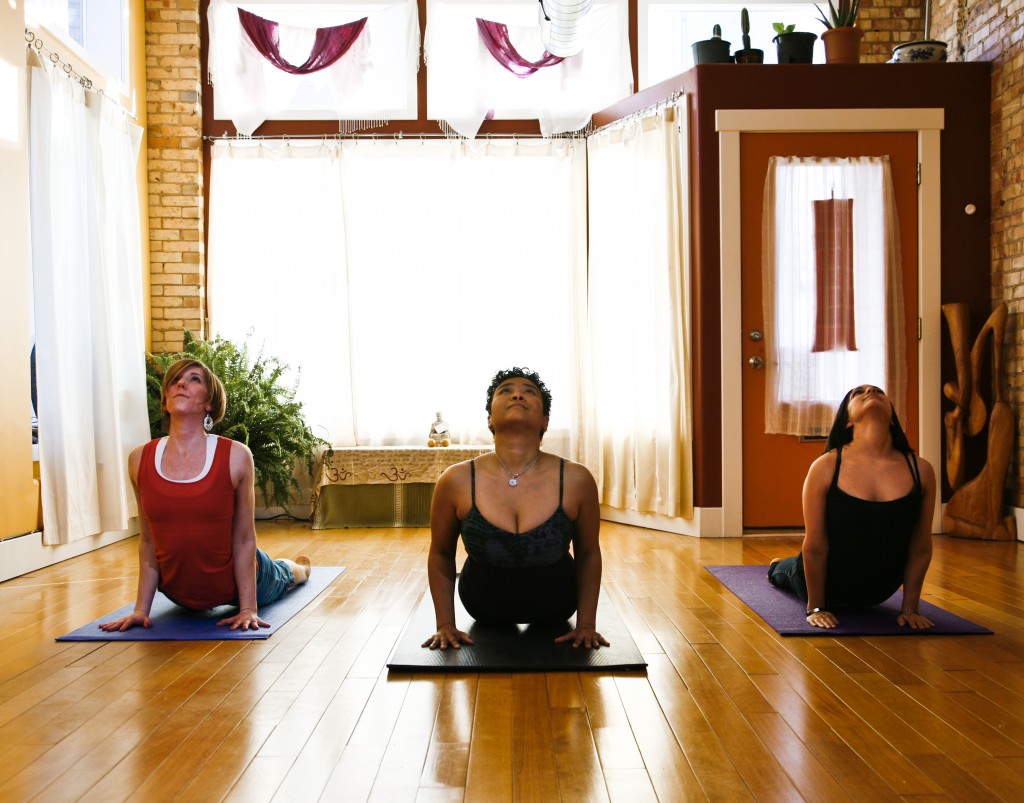 We are grateful Lauren wants to share her wares and her skills with our students.
Come join us for the 6 p.m. Mind-Body Yoga or the 7:30 Yoga 2eXceL on Monday, Jan. 11. 
Enjoy yoga, bras and some bubbly and maybe a chair massage!