Saturday is Be A Tourist in Your Town day.
We love this day because we are encouraged to find the treasures and gems in our own backyard.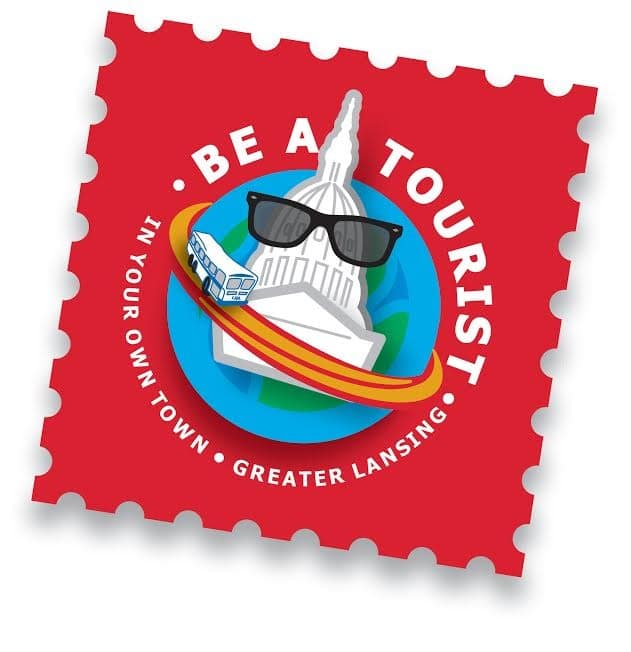 We hope you stop by Just B Yoga on the tour. (See Map)
Take the CATA bus to us or ride your bike. (We have a bike rack behind the studio)
We will have:
Free Thai body work mini sessions
Trunk sale of clearance Just B Yoga merchandise
50% off unlimited monthly yoga package with your BATYOT passport. (Saturday only)
We hope you will come see our expanded yoga studio, ask us questions about programs, see our garden and join our community!