Dear Just B Yoga cyclists,
Your parking is gone.
It just up and disappeared. All 900 pounds of metal that was bolted into the sidewalk.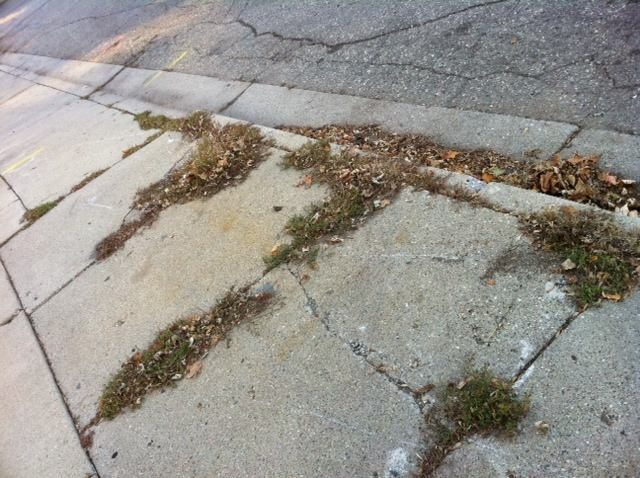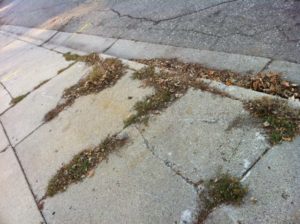 NOTICE SOMETHING GONE?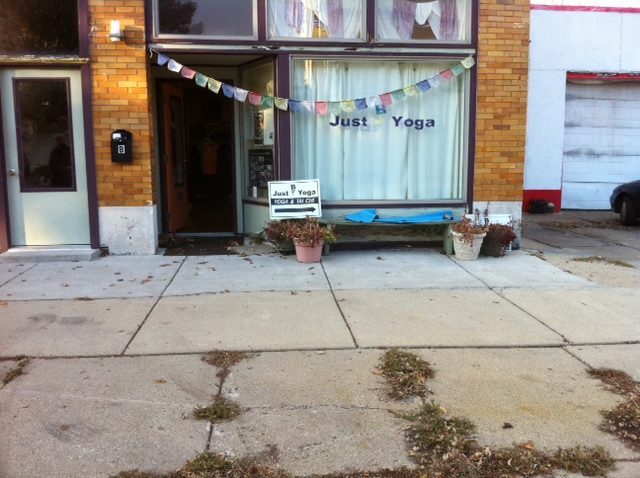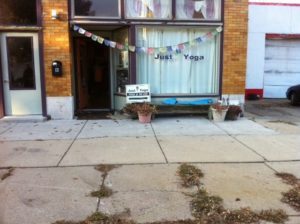 LOOKS SO EMPTY OUTSIDE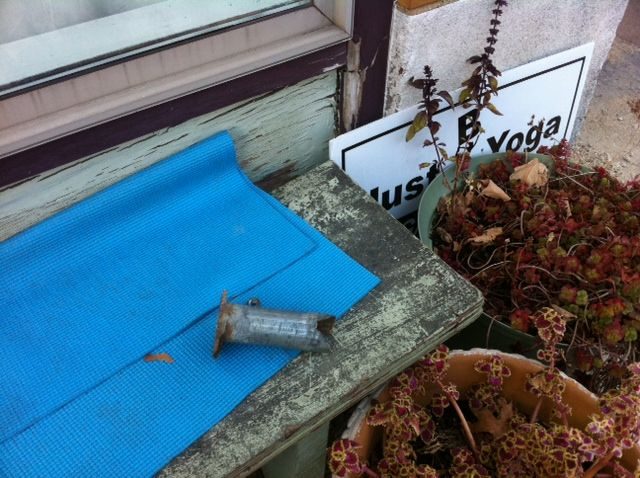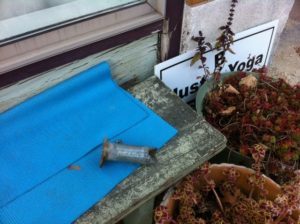 ALL THAT'S LEFT IS ONE LEG.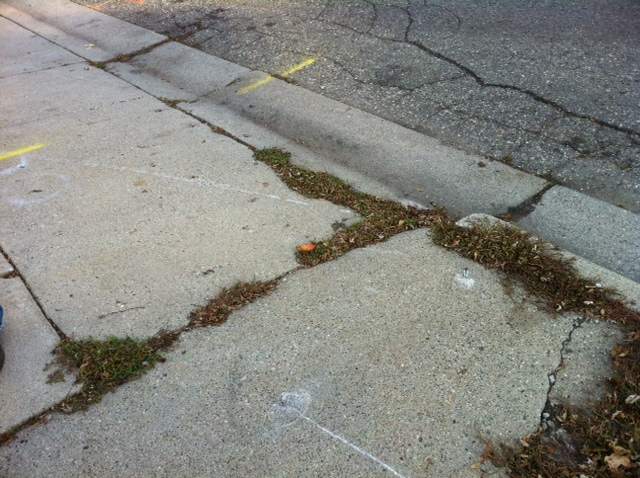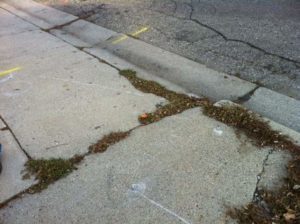 SEE THE SCRAPE MARKS? BOLTS ARE STILL IN THE SIDEWALK
THANKS TO GABE PURDY WHO MADE THE RACK WITH LOVING CARE AND KINDNESS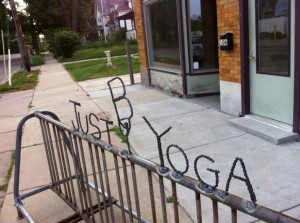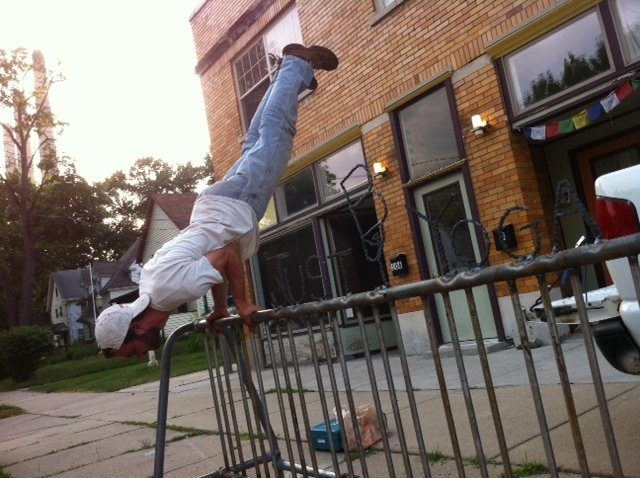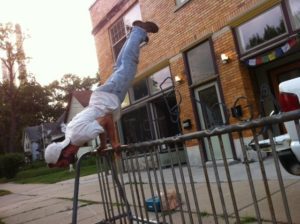 AND THANKS TO EVERYONE WHO FOUND IT OF BENEFIT THIS SUMMER. JUST B YOGA WANTS TO SUPPORT HEALTHY, CARBON-FREE/CARBON-LIGHT TRANSPORTATION. PARKING IS ESSENTIAL FOR OUR CYCLISTS.
THAT POOR RACK WENT FROM VANDALISM, (read post on vandalism) TO BEING HIT BY A SEMI TRUCK TO NOW BEING STOLEN. IT HAD ENERGY ALL ITS OWN!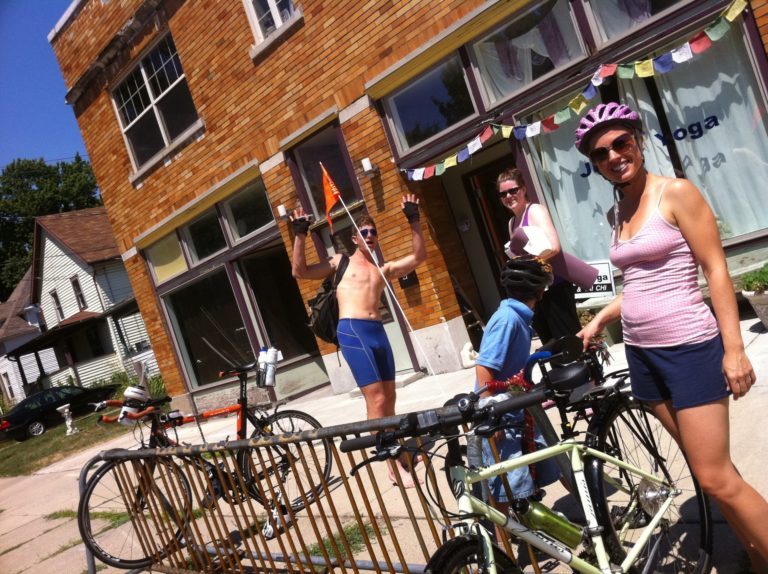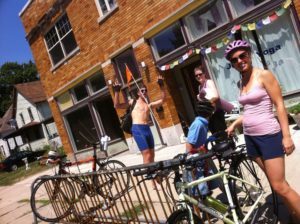 So what's next for Just B Yoga? Will we replace it? Who knows? For now we shall digest this situation of the first vandalized, now gone bike rack. We'll send up a prayer to it, hoping that it's serving someone well. And we'll embrace impermanence. Yes?
YES.
Peace.
B