(From Thanksgiving 2018)
Gratitude is more than feeling fortunate.
Feeling fortunate has been aligned with luck.
Reveling in personal luck and abundance over others' suffering and lack implies a right to an unearned privilege.
I cannot celebrate my unearned privilege of fortune and be grateful I wasn't in a wildfire, earthquake, volcano, typhoon, war, genocide this year. That would mean I am celebrating the fact that others DID get to suffer through those horrors instead of me.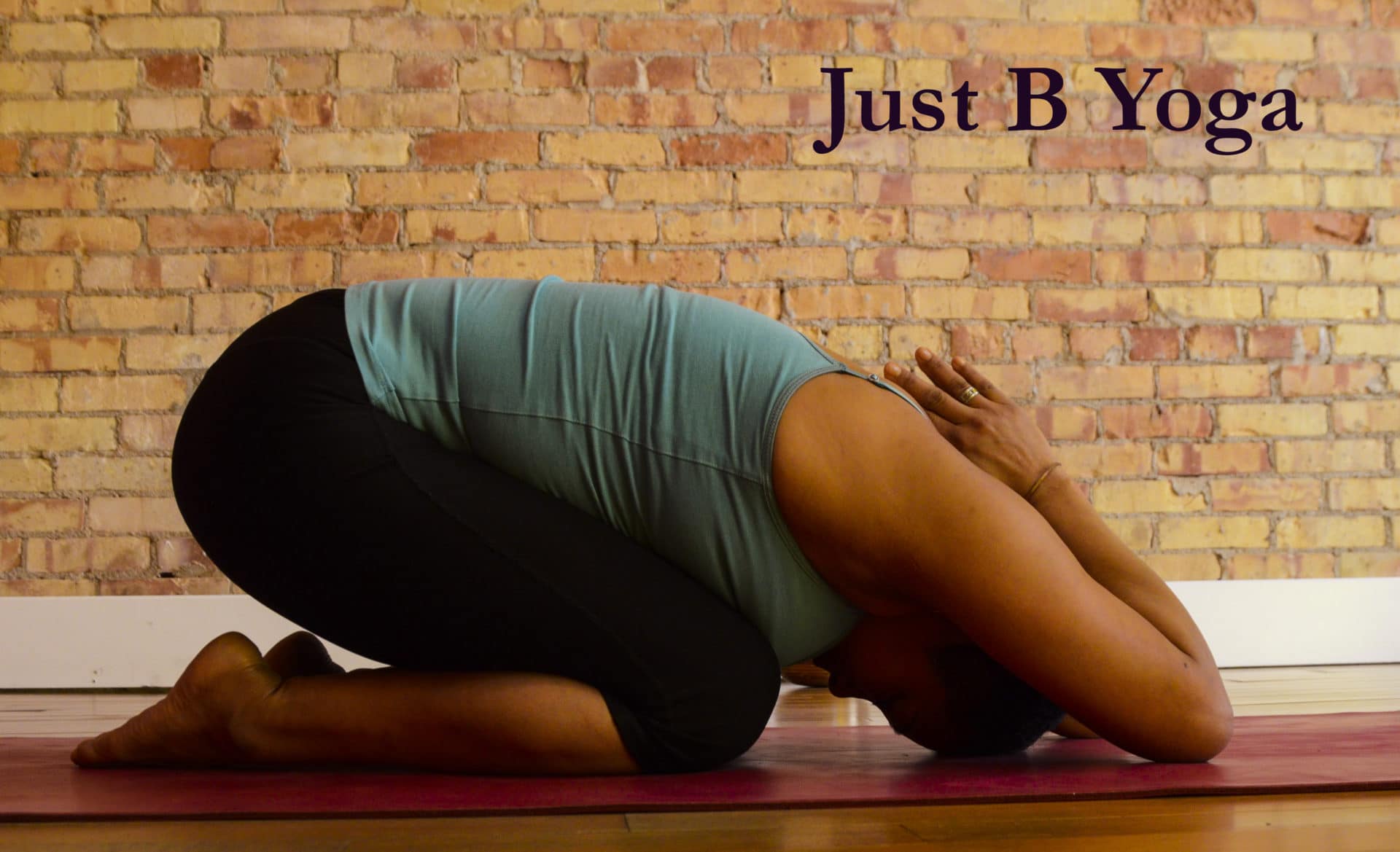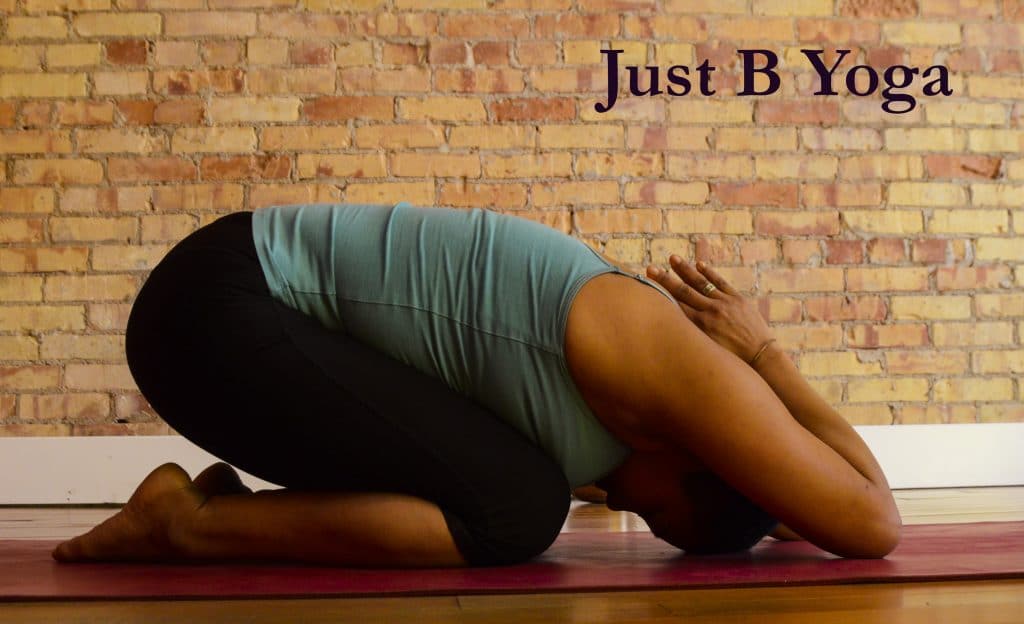 As we practice gratitude today can we reflect upon how we will radiate out our blessings and fortunes? How our blessings will bear fruit for all?
Can we remember and hold close to our heart that our fortunes do not bestow a status upon us that thrives by dividing?
Our wealth, our prosperity (financial and spiritual) is all of ours; can we commit to living it?
Our fortunes are meant to illuminate and facilitate a way toward safety and compassion for all.
We must not hoard our wealth, our health or awakening.
I don't want to do yoga to make me better than you. I want to practice yoga in order to see how much we are the same, to understand what impacts you in life, to understand your needs…. to learn what it means to love, not just those closest to me.
I practice yoga to bring me closer to all of humanity.
May your practice today be reflected in your practice every day, one of connection and gratitude in action.