Anna Kaschner is a teacher at Just B Yoga.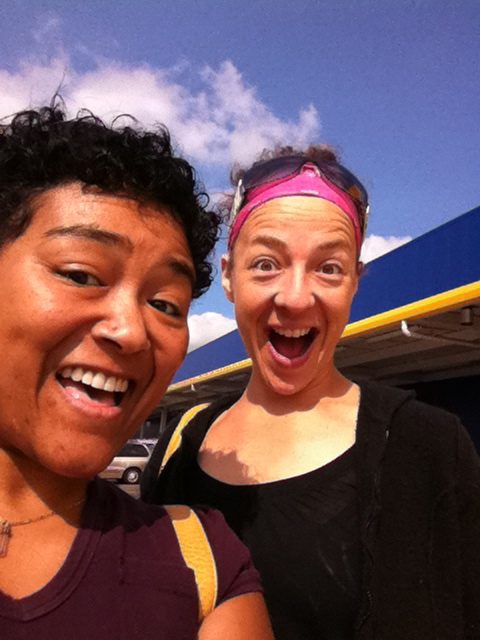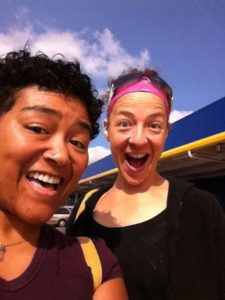 We love her smooth teaching style, so calming and restorative. She'll never make you face your edges with a sharp-edged sword. She lets you take the baby steps you need to creep to the edge and take a peek over it.
Anna is also one of my best friends. And anyone who knows us knows we're not a lovey dovey BFF  pair. Oh no. We're that sisters-from-another-mother, cats-hissing-at-each-other-through-the-backyard-fence kind of friends. And I wouldn't have it any other way.
Anna's passion for life is what compels her every action, her every breath…and often times every word. 🙂
That passion is what's sustained her through a journey most of us could never imagine or endure. She lived many years with a debilitating kidney disease. She decided to accept a transplant two years ago, embarking into the unknown – the promise/hope of a better and healthier life with no assurance and only the guarantee of a long and painful recovery process.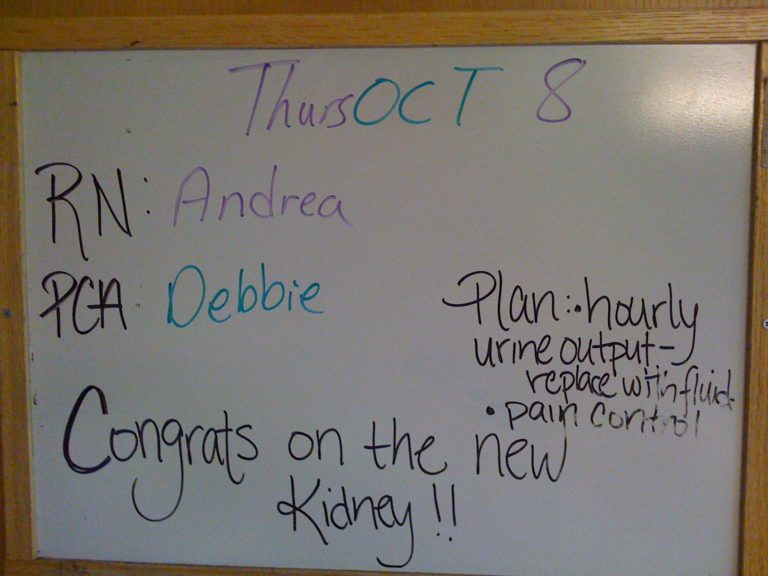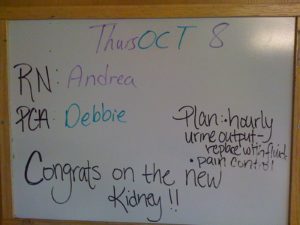 She shares a little piece of that here in a blog she has called Embody.
Sometimes I'm a little confused and upset at what she can't remember of the time I spent at the hospital in Grand Rapids with her. I think I wanted friend credit points for being there and she can't even remember. Shallow, right? Then I remember, it ain't about you B. You wanted to show her support and love. She felt that.
She shares here in this blog about a level of fear and uncertainty I hadn't known. A fear level that she expresses just enough to give my insides a little taste and apprehension.
Then I glow again with respect and pride that she's my friend and a yoga instructor at our studio. Her passion for life comes through in every class, her sensitivity to resistance (spiritual, mental or physical) is innate and her compassion is unbridled.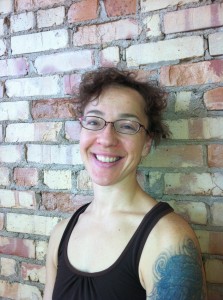 She lives her yoga on and off her mat. And if we're all honest we realize it ain't pretty most – dang near all the time. Honesty is hard. Surrender is even harder. Enlightenment impossible.
We do what we can and that's breathe.
Thank you Anna and Happy Anniversary!