This week's practice: (Jan. 26-29) Tapas/Discipline – sticking the same thing.
I know I'm a fan of (if not addicted to) variety. I don't like to eat the same thing every day. I don't teach the same way every time.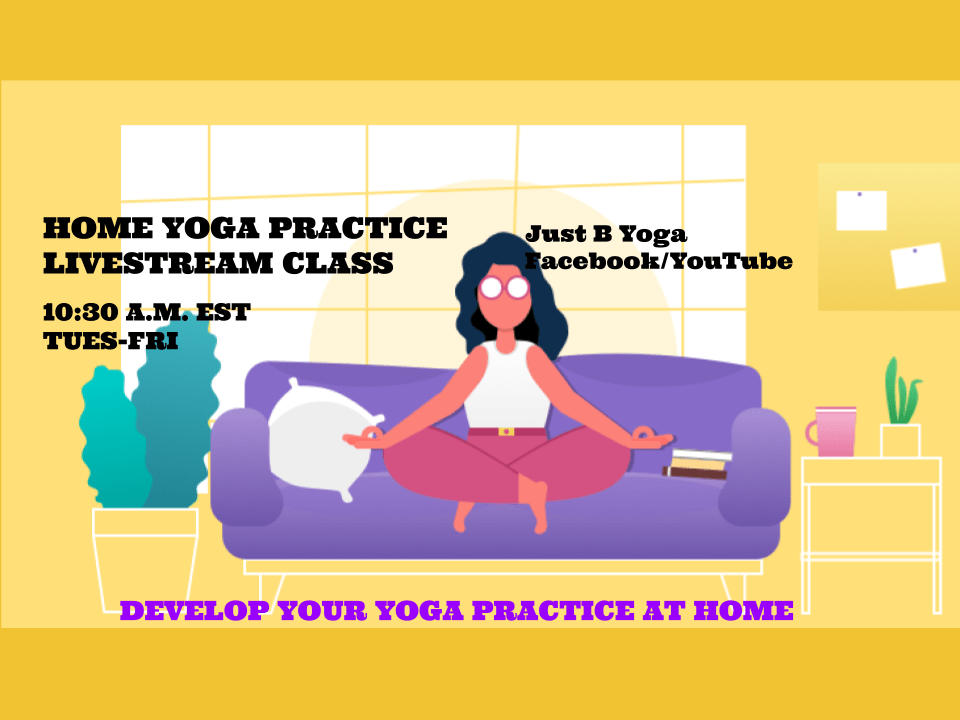 But there's a liberation and great learning in setting a plan and sticking with it – not for performance improvement (solely), not for a #challenge, but for what reveals itself to me about my thoughts, patterns, obstacles and joys.
Breath: Bumblebee (Brahmahri)
Asana/Poses: Sun Salutation, Triangle, Eagle, Wide Legged Forward fold, Half Hero, Spinal Twist, Supported Fish, Shoulder Stand.
Meditation: Calm abiding/Single focus
What do you need: An open wall or a chair; block or strap; yoga mat or blanket.