I honestly haven't thought much about the components of hope. And I sit and think about everything!
It had become a word that was a bridge conveying a desire. Hope FOR something else.
It also is a trademark symbol of the Obama campaign.
Today I am humbled by the depths of what I've come to understand and learn about hope. Today I see hope as centered and fueled by love. Hope unto itself is a power, not just a means to an end. Hope is a state, if cultivated can transform us into more loving, present and conscious human beings.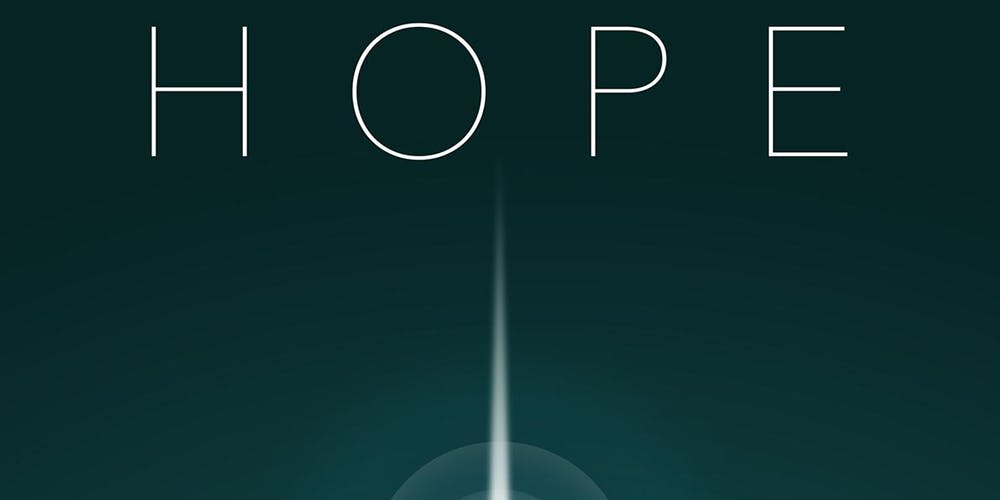 This past weekend I attended the second showing of "Hope: A Collection of Short Plays" at the Robin Theatre in REO Town. Each 10-minute story challenges the audience to confront their beliefs, their views and their attitudes. It confronts complacency and implicit bias. It shares ideas on how to improve how we communicate and connect with one another. It challenges us to define and practice "hope."
I am friends with Rose Jangmi Cooper, who debuted as a director in this production. We sat down for a chat about the show yesterday. I wanted to know more about each of the playwrights and how they were chosen and more about how this inspirational show came together.
Listen to our podcast here:

"Hope: A Collection of Short Plays" continues this weekend with a show on Saturday night and Sunday afternoon. Check out the show times and get your ticket on Eventbrite.
Peace and love are not things that just happen to us. They don't suddenly appear after clicking our heels or wishing on a star. They are verbs. They are actions that require practice. And practice means attempting. And attempting means failing and trying again.
Peace and love are the center motors of hope. It's what fuels hope.
Check out this show and maybe get some inspiration about your center fuel of love and let it stimulate your hope.