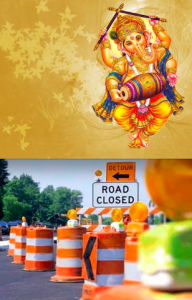 We need a lot more Ganeshas in our studio because we apparently need to know how to get around obstacles to our practice (if not remove them, since more keep cropping up).
Bookmark this link to a map with the detour on your mobile device. DETOUR MAP
Washington Avenue between Baker and South Street is closed today through Friday due to work they need to do on the rail line. Read MLIVE story.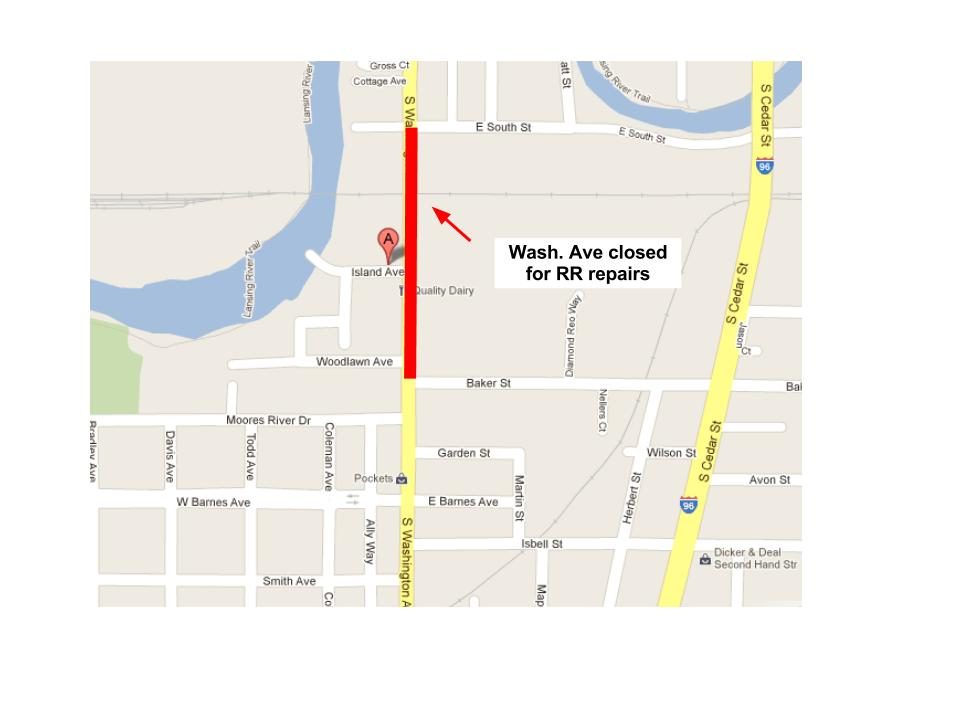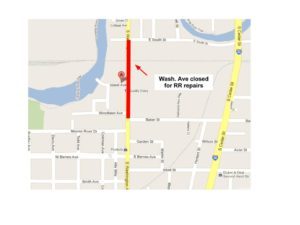 It is open to thru traffic to the studio, the residences and Quality Dairy of course.
Here's the way around the mess: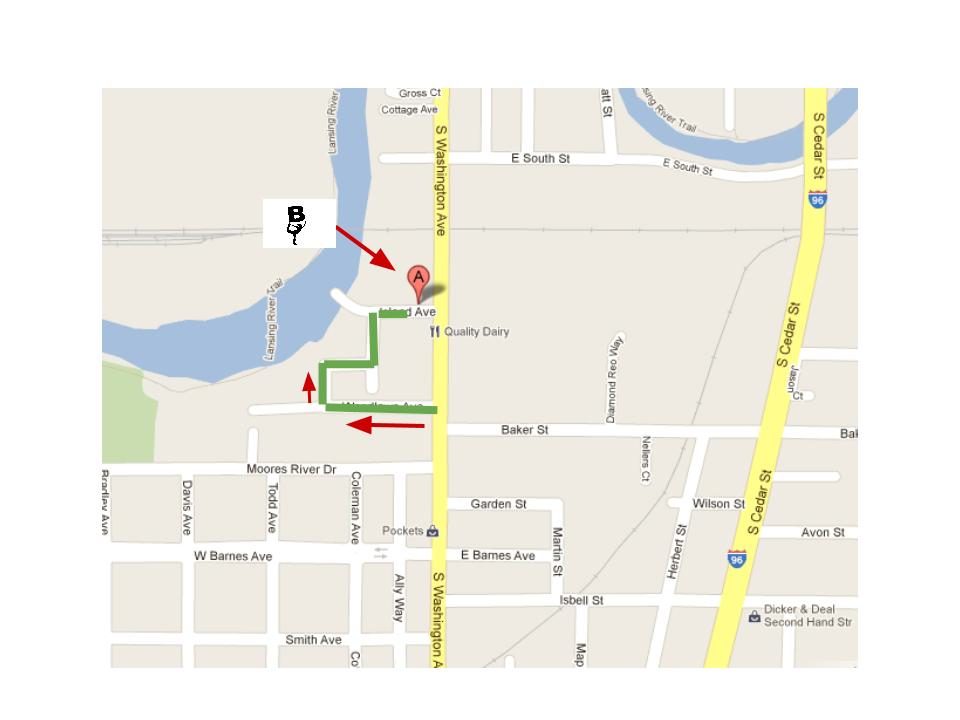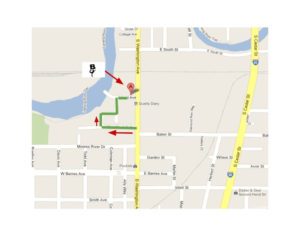 Bookmark this link to a map with the detour on your mobile device. DETOUR MAP