Hip hop is about freedom and fusion. It's about originality and style.
It's empowering and full of flavor. It's raw and imperfect.
Sounds like yoga, right?
Just B Yoga is about helping Lansing grow beyond the image others project on us and embrace the image that shines from within.
Our Hip Hop Power Hour is all about yoga and freedom of expression (and of course, Friday). This Friday's class I'd like the playlist to be an all-local blend.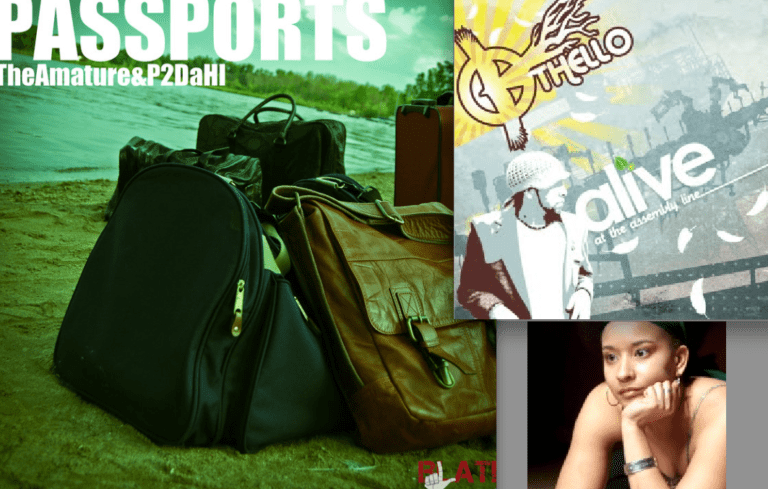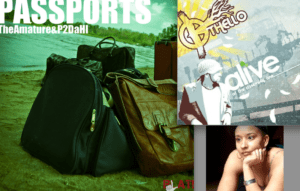 So far, here's who's on deck:
Lyric'Lee "You will", "Little Girl"
Mizz Reality "Dream it"
Wayne (The Amature) Weigel "Right time to focus", "When my time comes"
Othello and DJ Vajra. "Its…"
P.H.I.L.T.H.Y. "Voice of the Voiceless"
But we need some more tracks, some more peeps to showcase for an hour playlist.
Send me some links, drop me a line. I wanna complete the list by Thursday night. Only requirements, be from Lansing or somewhere in Michigan. Send me clean lyrics with positivity. Guys and gals. Acoustic hip hop, gospel hip hop, any kind of hip hop. Just be real.
The class will be recorded for a Just B Yoga promotional video. Credit lines will go to all artists on the video.
Let's shine out together what connection and unity can do for a community.
Peace out. B