This week is bittersweet. Friday will be my last day in a newsroom.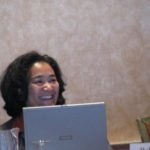 I say goodbye to a 20-year roller coaster ride of a journalism career that has taken me from D.C. to Pittsburgh to New York to Dallas to Michigan.
I say goodbye to living by the pace of the news as it develops; telling it – not waiting for it.
I say goodbye to election nights and AP style.
I say goodbye to front row seats to natural disasters and horrific acts of human cruelty.
I say goodbye to a bird's eye view on our government  that I've been privileged to have.
I can't say this is how I ever imagined I would leave this field of play.
But I am ready to turn the page and let something inside me be revealed – if only to myself.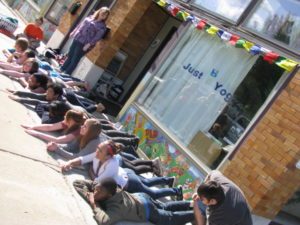 I will work full-time at Just B Yoga & Tai Chi LLC, a little business I started almost two years ago. It's humble. It's gritty. It's real.
My connection to community and government and social action through journalism has contributed greatly to the tone and flavor of Just B Yoga. I like to think it contributes to us feeling more like a community center than a yoga studio. When students end class and chat in the hall it's not about that posture they finally did or the clothes they bought, but the rally they attended or the fundraiser they are working on.
We are informed.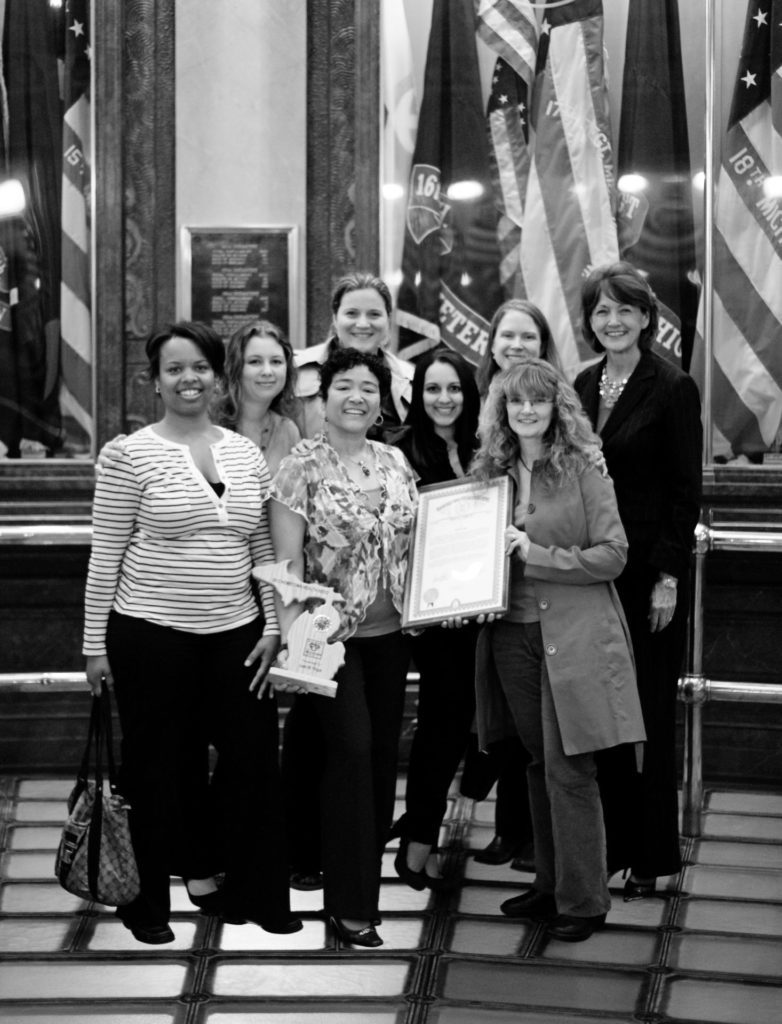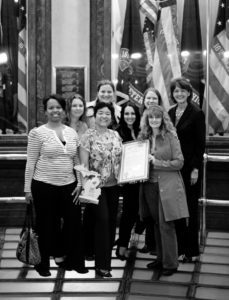 We are responsible.
We are compassionate.
This new chapter allows me to fully devote myself to community and social/spiritual activism.
In the coming days and weeks you will see a new class schedule at Just B Yoga. Please don't hesitate to share your ideas on programming that you would wish to see.
I will commit to living and embodying the practices that I teach – yoga, tai chi and meditation.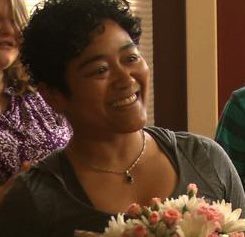 Just B Yoga will stretch me. I hope it helps many of us stretch and grow into our fullest and healthiest being.
If not now, when?
Call it a Bucket List moment.
That's cool.
It's time.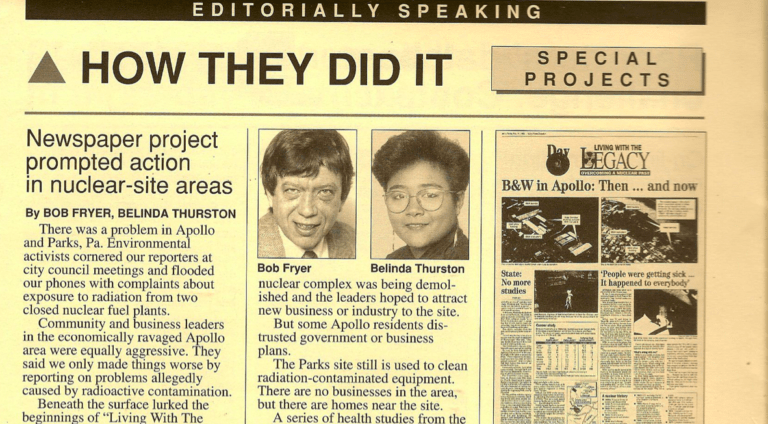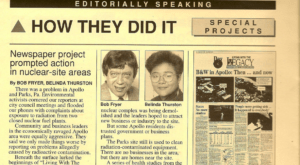 Thank you to EVERYONE who has been a part of this amazing journalism journey. Here's a Who's Who list of mentors, supporters and those I admire who continue to carry the mantle:
Bob Fryer, Richard Leonard, Tony Klimko, Jim Ritchie, Tricia Eber Ritchie, Jolie Williamson Carbonetti, Louie Ruediger, Bobbi Bowman, Lou Ransom, Vernon Smith, Leona Allen, Julie Doll, Elizabeth Zavala, Tiara Ellis, Holly Warren, Susan Hardin, Paul Stuart, Lin Elek, Derek Osenenko, Stu Shinske, Kerry Johnson, Joseph Brown, Joe Grimm, Christine Rook, Susan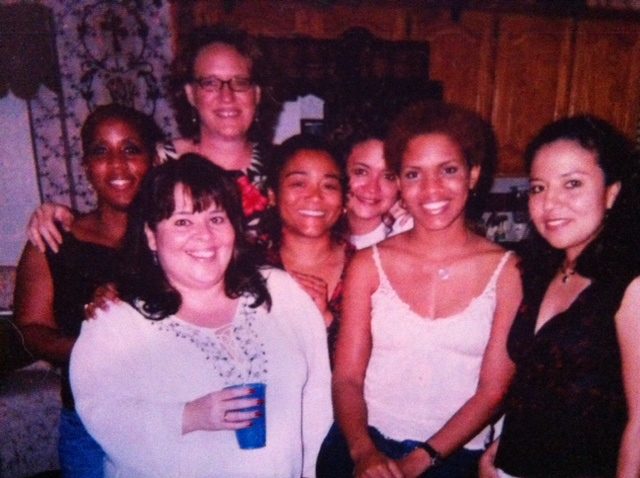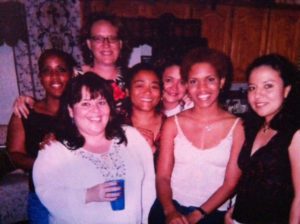 Vela, Elaine Kulhanek, Rina Risper, Michael Kane, Tricia Bobeda, Ryan Loew, Derek Wallbank Gerrick Kennedy, Khristopher Brooks, Fellicia Smith
And thank you to EVERYONE who has supported the my journey of just being:
Jade Sims, Connie Varma, Shayne Broadwell, Hilaire Lockwood, Erin Slayter, Tiffany Lemieux McKissic, Juanita Kennedy, Eugene Cain, Rina Risper, Susan Vela, Elaine Kulhanek, Kevin McFatridge, Laura de la Rambelje, Emily White, Jessica Yorko, Julie Powers, Kathie Dunbar, Jen Hayes, Ruth Fisk, Johnny Kest, Dali Martinez, Christina Yao, Bernadette Castillo, The Lansing Derby Vixens, Uno Deuce Media, John Sears.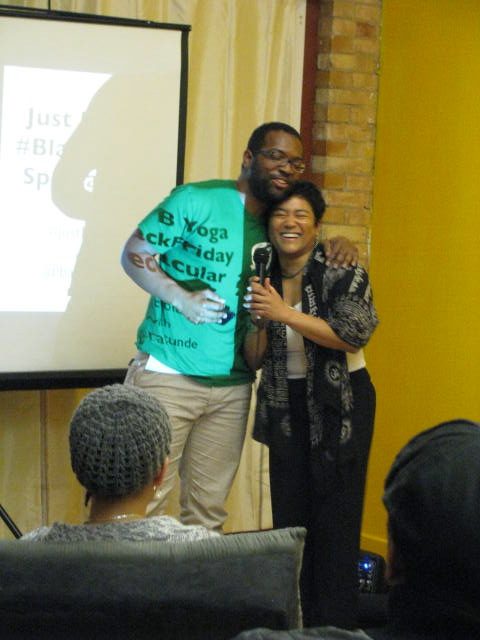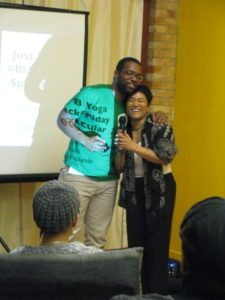 And to my one and only family, Baratunde.