The sounds of Australia and Southeast Asia danced among the yoga mats as Jeremy Arndt performed at Just B Yoga recently.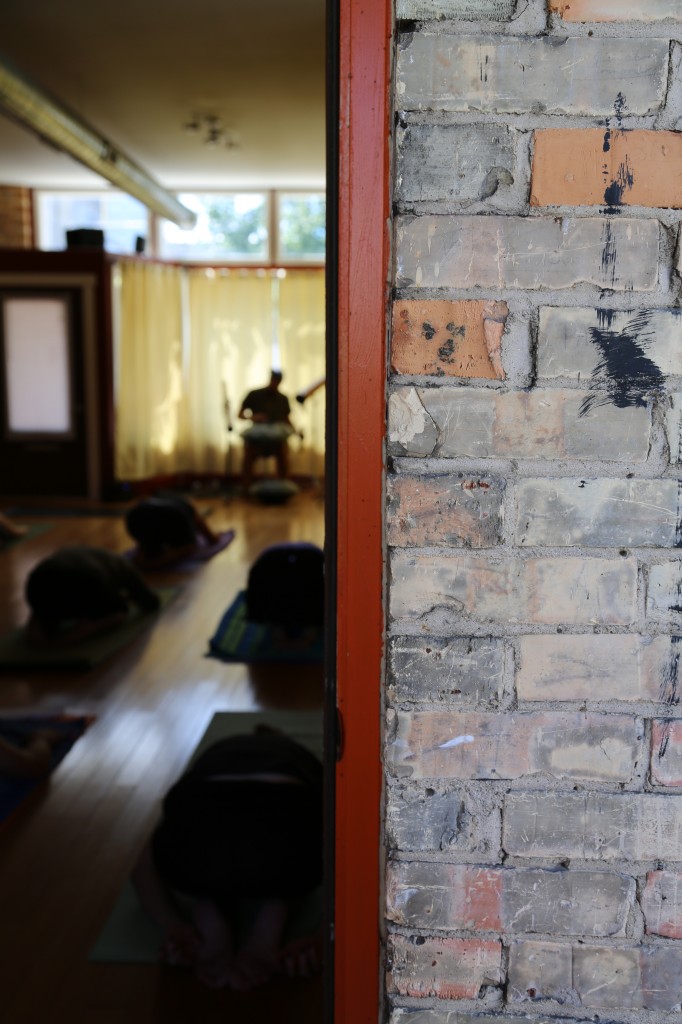 This  Michigan native musician honored us greatly with his talents and spirit with two performances.
He played the Halo (handpan), didgeridoo, chimes and other instruments.
His appearance was a last-minute arrangement while he was in town for the Great Lakes Folk Festival.
I met Jeremy more than a year ago at a yoga class at Hilltop Yoga and he and I struck up an instant rapport. He was excited about our donation-based yoga studio and I was in love with his passion for music.
He has since traveled for 14 months around the globe learning, performing and exploring.
He's working on a new CD which we hope to be able to offer at Just B Yoga this fall.
For now, enjoy these recordings of Jeremy at both the yoga classes at Just B Yoga and this photo gallery shot by Courtney Morra.