Do you love Lansing? Are you a yoga instructor with training in restorative and healing yoga styles and traditions?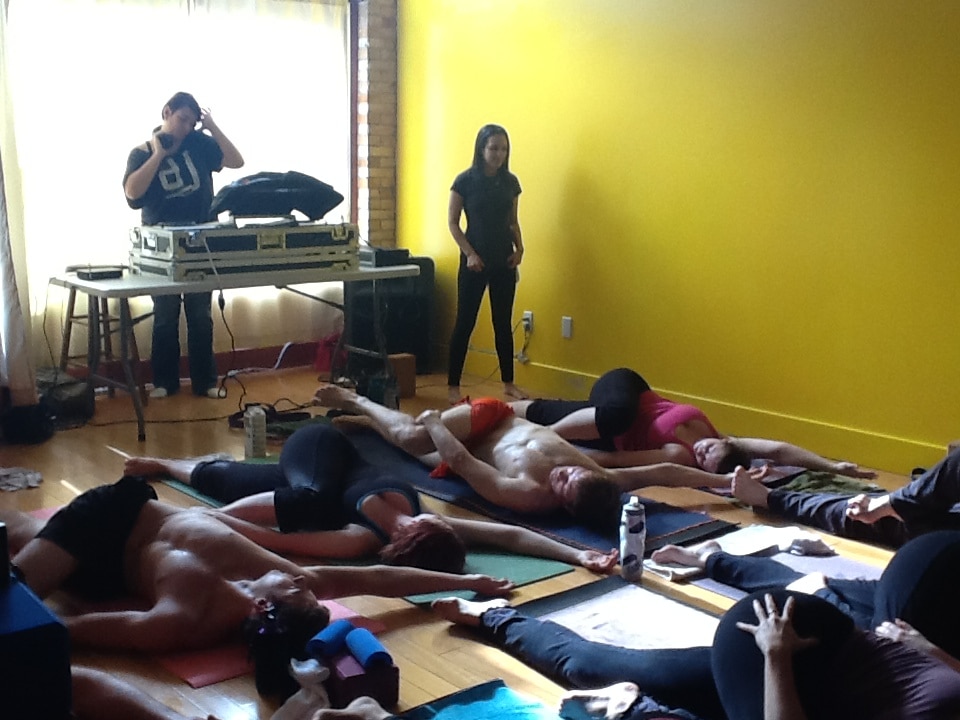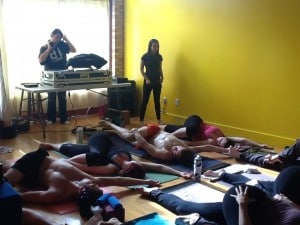 Are you a body worker or massage therapist, wanting to share your healing modalities?
Just B Yoga wants to talk to you!
We are Lansing's only donation-based yoga studio, committed to providing healthy and healing practices to our community. We have a growing workplace yoga program that needs teachers and we have opportunities on our daily schedule for regular classes or workshops.
We also have space for body work (Thai, Reiki, Shiatsu) and massage.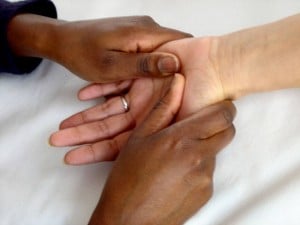 If you think you would fit in with our community and help us continue to build and grow we want to hear from you!
Email your cover letter and resume to [email protected]
No phone calls please.