Today, Just B Yoga will be participating in the first-ever #MeToo Teen Summit, with Tarana Burke, founder of the #MeToo movement. The summit is being sponsored by the Firecracker Foundation and is inviting teen survivors of sexual assault and supporters of those survivors.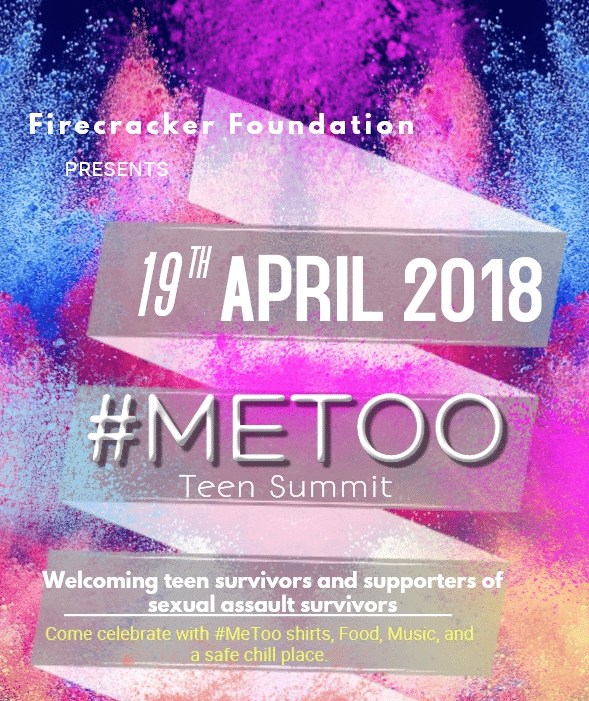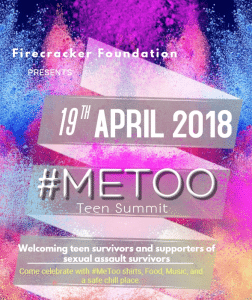 According to Tashmica Torok, director of the Firecracker Foundation, "This is a great opportunity for your teens to continue to heal in a safe, supportive environment, and express themselves freely.  Advocates from the Firecracker Foundation will be there to support participants at the Summit."
Belinda Thurston, founder of Just B Yoga, and the first trauma yoga teacher for the Firecracker Foundation, will help hold space as an advocate for the teens.
Belinda, a survivor of childhood rape and physical violence. She has been teaching trauma-informed yoga for four years, primarily to children and teens.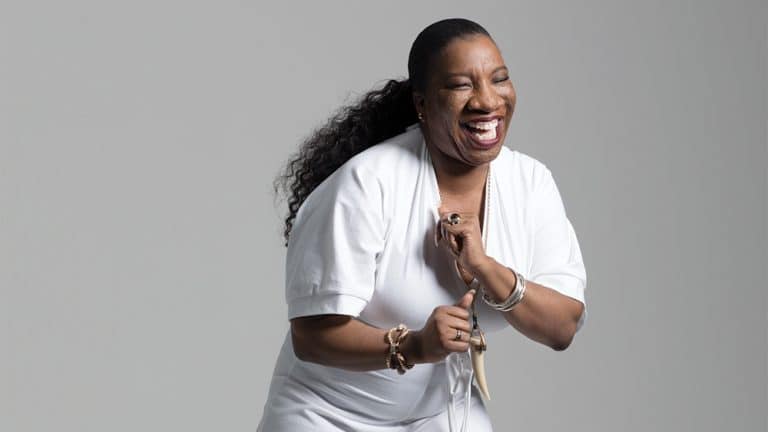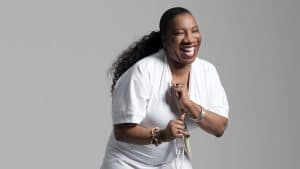 After the summit Belinda will join other local advocates at a lecture by Burke followed by a reception. The event at the Wharton Center is at 7:30 p.m.
It will be live streamed. CLICK HERE FOR LIVE STREAM
After living the bulk of her adult life in silence, Belinda became public with her story of childhood sexual assault in the last decade.
"It's been a painful and healing process to share my #metoo story," Belinda said. "It's been liberating and empowering to see that sharing help others stand up against their assailant and claim their voices as well."
The studio will be closed today for evening classes because the studio was gifted tickets to Burke's speech and reception. We apologize for the inconvenience and hope you all support Belinda and some of the staff and students being given this opportunity.