Just B Yoga founder, Belinda Thurston, has been contracted to work with the Ingham County Health Department to revise its Health Equity and Social Justice Workshop. The workshop has been doing groundbreaking work for nearly a decade, training employees and the public about how privilege and oppression affect access to public health.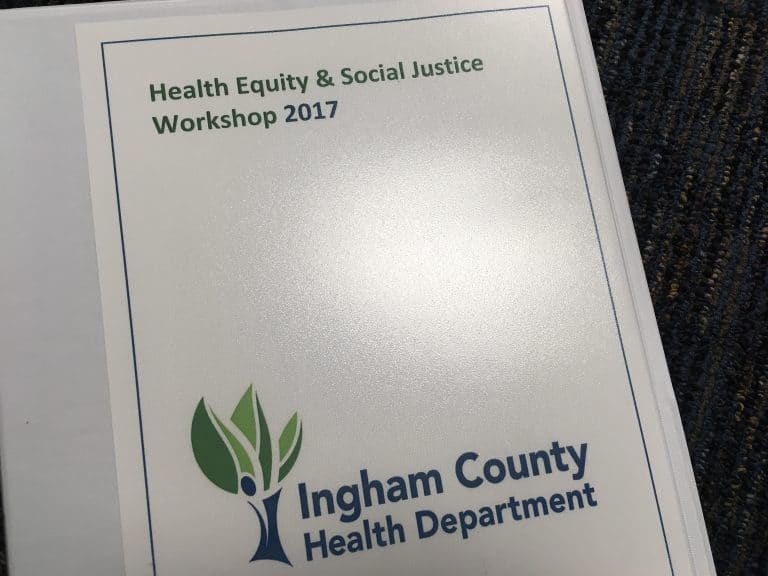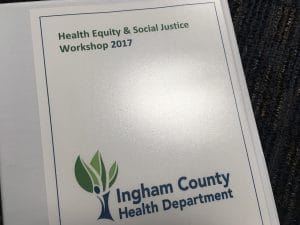 Belinda is being contracted to contribute trauma-informed, mindfulness and yoga practices into the workshop to help make it a safe and healing process.
This is an amazing opportunity to use the tools of mindfulness and compassion in a way to create a healing environment as we peel away the layers of institutional and generational oppression. The workshop, which Belinda participated in last year, can bring up strong memories and emotions as participants open their eyes to their role in social justice, either active or complicit.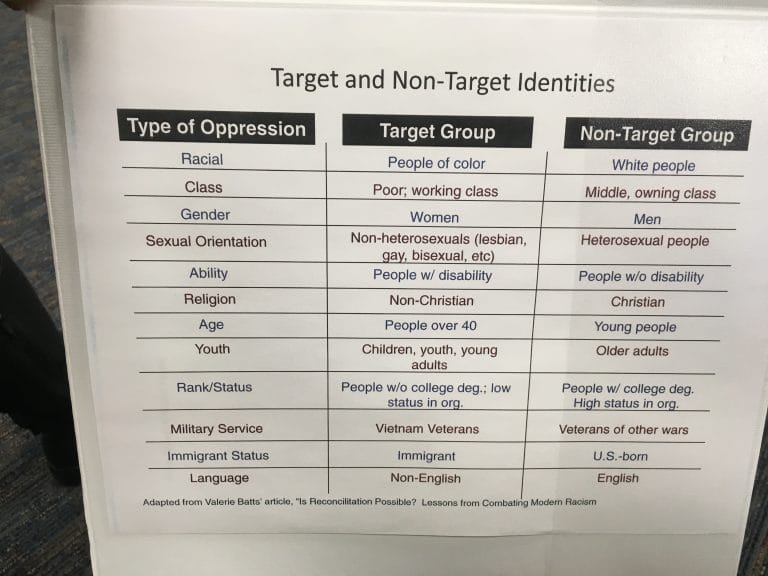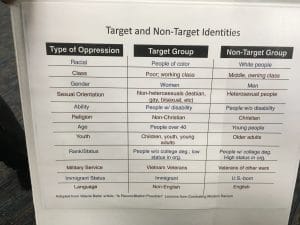 By making the exercises trauma-informed, participants can be less triggered and reactive. This environment allows for more participants to walk away less wounded and more empowered when confronting disparity and barriers to equality.
The workshop, which spans over several days, includes ice breakers, videos, partner and group exercises that teach how racism, sexism,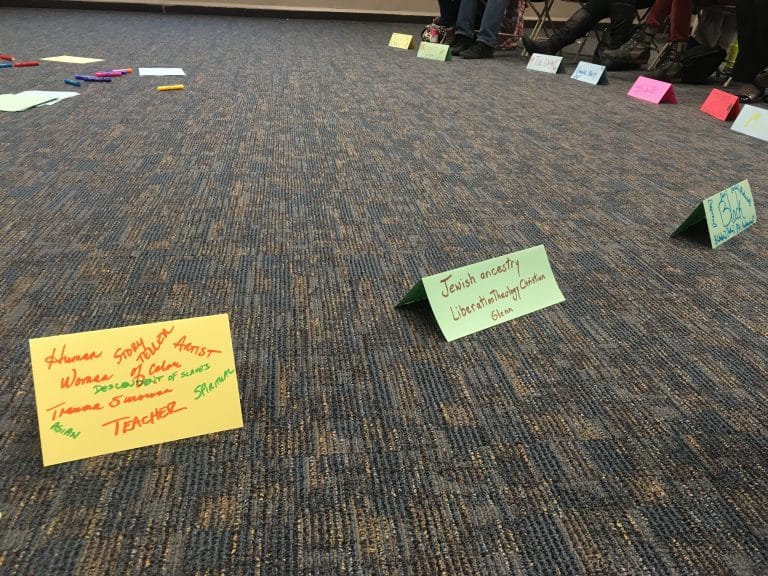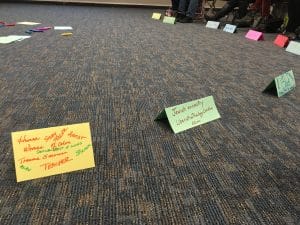 classism and other forms of oppression affect our views of those who are seeking public health services and our
willingness to assist them. It can bring up intense emotions for those who are from marginalized populations and those who have benefited from privileges ranging from economic stability to education access.
If someone has been to jail, do we believe they deserve help with education or health care?
If someone walks into an office with five children in tow, do we pre-judge their circumstance as typical of their race?
And when we learn that we've benefited from affluence or skin color to gain access to where we live or job opportunities, do we feel shame  or empowered to help make changes?
Or when we learn of someone else's privilege of sex or class or race, do we blame them and attack them and demonize them?
Through working together we can create an intersection in social justice work with trauma-informed compassionate practices that equip us with tools to not only recognize disparities and inequalities, but hopefully to speak on them in ways that create cooperation, collaboration and mutual respect.
Belinda created Just B Yoga in 2010 as a donation-based studio that made inclusivity and accessibility the core of its focus. Belinda is an E-RYT 300 certified yoga instructor. She has multiple certifications and trainings in kids yoga, teen yoga, special needs, trauma-informed yoga, yoga for 12-step recovery and yoga for curvy bodies. She offers presentations on trauma-informed yoga, social justice and cultivating peace and compassion in these days and times.