We are pleased to announce we are moving to Zen Planner after using  MindBody for the last few years.
We will discontinue use of the MindBody system after this weekend. Please make new purchases in the new system.
We have made this choice for an ease of use for students and staff.We have worked hard to make this a smooth transition. But as with many spaces of change, we expect the unexpected. Please bear with us with patience and understanding.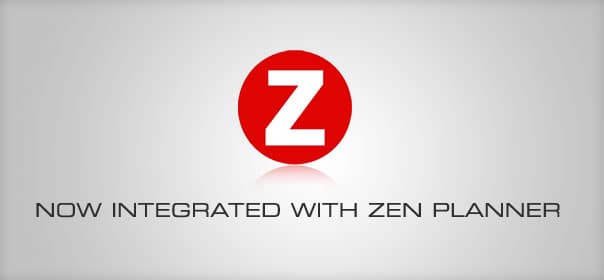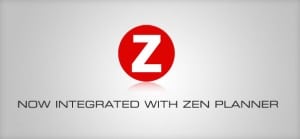 Existing students:
To log in, you should have received an email with your login info.
Go to JustBYoga.com/schedule or justbyoga.zenplanner.com
If you did not receive an email, please contact us at [email protected]
If you are a Warrior, have a five-class package, or have credits on your account and have any concerns, please email [email protected] We want to be sure your accounts are accurate in the new system.
Once logged in, here are some major differences:
* Memberships: Warriors, 5-class packages, 10-class packages and single donations of $9, $10, $20, pretty much, any way to pay for our classes, workshops and series classes are memberships.
* Drop-ins. You can as always, drop in and pay for a class in any amount you wish. YOU DO NOT HAVE TO REGISTER FOR CLASS AHEAD OF TIME IF YOU DON'T WANT TO. IT JUST ENSURES YOU HAVE A SPOT.
Smartphones:
Go to justbyoga.zenplanner.com in your browser. You will be prompted to save it to your desktop. It will make an app on your phone for ease of use.