The simple truth is Just B Yoga is in trouble.
Our attendance dropped over the summer and revenue has declined by 50 percent.
With fixed costs like rent and utilities and insurance, I am faced with making tough decisions about the future.
I love serving this community. It is one of the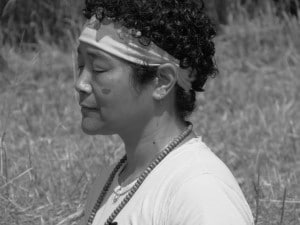 most rewarding things I have ever done. I am blessed and honored to work with so many people from different walks of life, of all ages and backgrounds. I enjoy watching people connect with a practice of yoga or tai chi or meditation. I have seen lives change as people connect with breath and with their bodies in a positive manner. That in turn contributes positively into the greater community in our neighborhoods, schools and offices.
What we need:
18 students a day donating the suggested donation of $9 per class
How can you help?
Come to class and bring a friend
Make a donation. If every person who "likes" Just B Yoga on Facebook donated $2 today, we could cover expenses for two months.
Just B Yoga has offered donation-based yoga and tai chi in Lansing for five years.
I love Lansing and would like to continue to serve while continuing to adhere to a commerce model that lets students name the price that works for their pocket.
We have served: children, trauma victims, developmentally challenged, people with special needs, the homeless and people in recovery from substance abuse. We have donated to and supported arts programs, animal rescues and shelters. We have promoted gardening and farmers markets, green commuting and bicycling.
I hope this message has not felt like a threat.  It isn't meant to be.
It's meant to be a Hail Mary pass into the end zone. If it is caught, it will help me figure out the next step for the studio. Whether it means to move or close or change to an online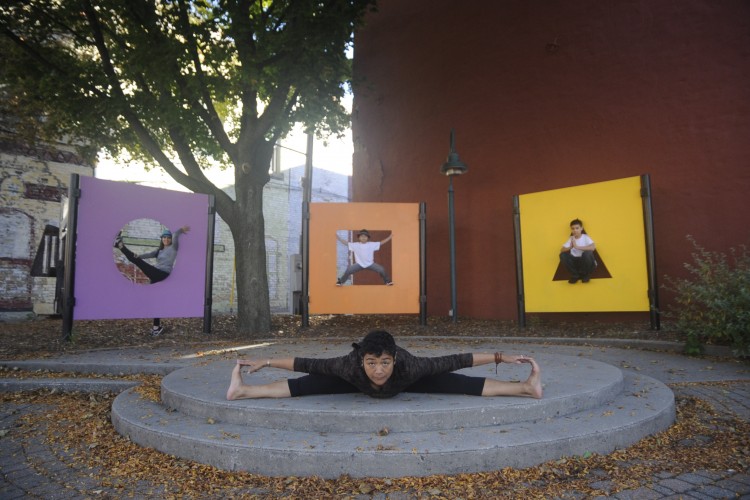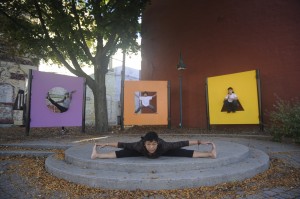 format or continue as it has been going … I don't know yet. But I am working on a game plan and am open to any and all help in that arena as well.
If you see it fit to help, you have my heartfelt thanks and promise that it will help Just B Yoga continue to serve in all the ways mentioned above and more.
If you can't help but want to share our message or at least send us a prayer, I'm grateful for that too.
Peace,
Belinda