Just B Yoga is committed to offering yoga, tai chi and meditation classes as affordably as possible.
We are proud to offer quality instruction and a loving, inclusive environment. We supply the mats and props for student use. The cost of operating – utilities, certifications, insurance – continues to rise.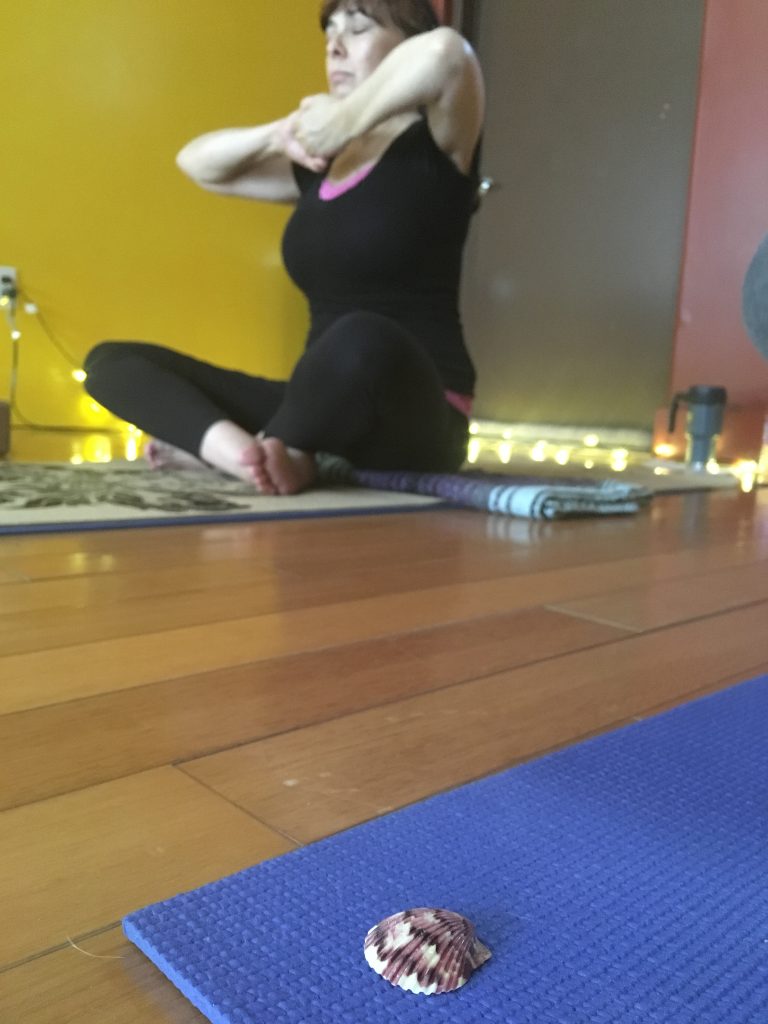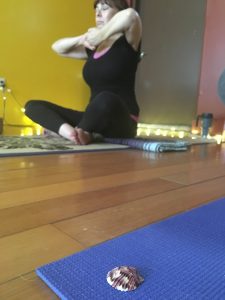 Starting Jan. 1, 2018 our suggested donation for a single class is $10.
5-class packages will go to $45; 10-class packages will go to $90.
Warrior packages will go to $85.
The current prices remain available through Dec. 31. So feel free to stock up on some packages and enjoy the savings.
Any single classes or packages that you have already purchased will be valid and accepted.
Students can still donate whatever amount they can afford. Work exchange and pay it forward remain in place to help students pay for workshops and trainings. We will never turn anyone away because of money.
We appreciate your continued support. Know that we are committed to being the state's only donation-based full-time yoga studio.