Are you a Free Being? Just Being? Human Being?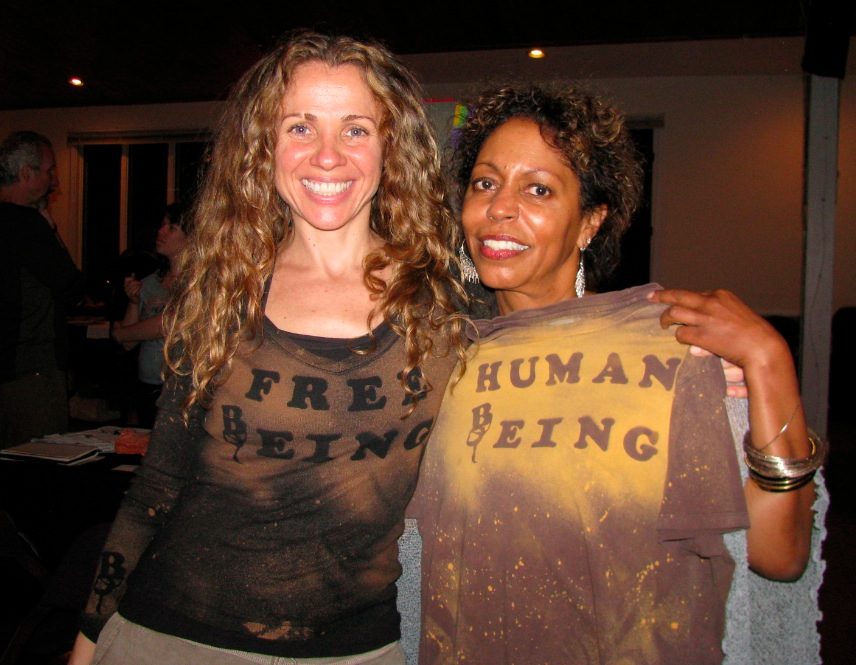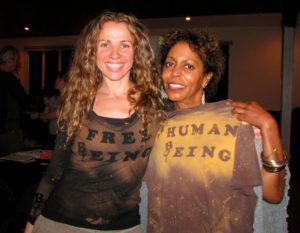 Mantastic Being?
What would you like to see on a shirt about your state of being?
Just B Yoga wants to hear the creative, funny and philosophically deep you. Make suggestions via Facebook, Twitter or reply on this blog. If we like it we will add to to the survey for the public to vote. You get a shirt if we use it.
We'll close the contest July 26 and submit the new ideas to our shirt maker "Reclamation Revolution".
Reclamation Revolution makes custom designs on shirts from thrift stores. This is reuse and recycling to the coolest degree.
Just B Yoga is a donation-based yoga studio in Michigan's state capital city. We are committed to making yoga, tai chi and meditation affordable and accessible regardless of finances or body type.