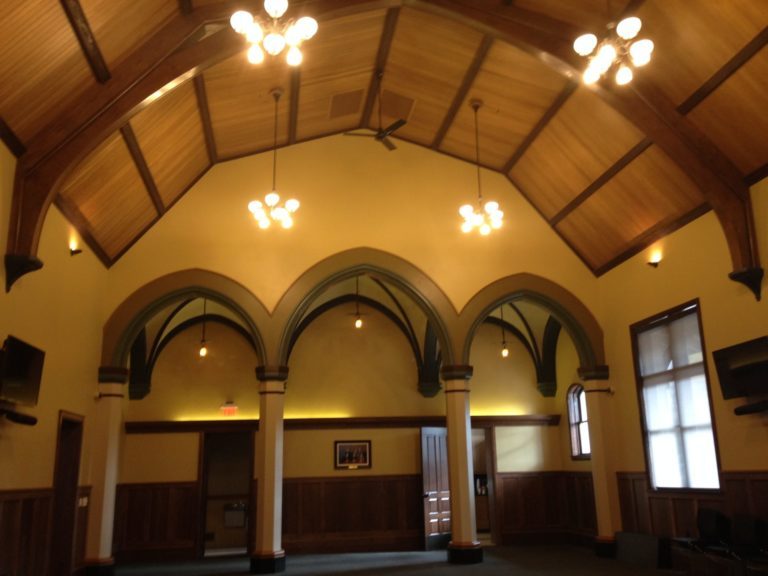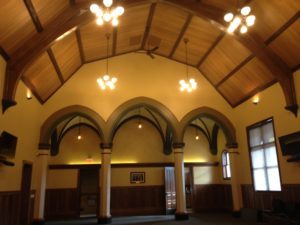 This Wednesday BWL will get empowered by Just B Yoga!
We are excited to share the news that Just B Yoga will provide yoga and tai chi exercises for Lansing Board of Water & Light employees onsite in their new facility on S. Washington Avenue starting this Wednesday and Friday.
Just B Yoga has worked with several Lansing-area businesses including LAFCU and Two Men and a Truck. It's extra special to be working with REO Town neighbors such as BWL. Our studio has been located at the corner of S. Washington and Island Avenue for the last three years under the shadow of the Eckert Station towers. Island is the street that leads across the Grand River for that plant. BWL is literally the power of Lansing.
I think its progressive and applaud-worthy that BWL sought out yoga and tai chi for their employees. Healthy bodies and minds mean productive and happy employees. The company already has a well-equipped fitness facility in the new power station. But they are going above and beyond.
The yoga and tai chi will be offered inside the restored depot building, where the board meetings are held.
Stay tuned for more on how we are empowering BWL employees with yoga and tai chi as we begin our four-week program with hopes of starting a new one in the New Year.
Interested in yoga or tai chi in your workplace? Contact us.