We could have put a poster up at the studio. But instead this year Just B Yoga has a team in the Mid-Michigan Environmental Action Council Smart Commute Challenge 2015.
Our team consists of B and instructors Tara Scott, Melissa Elischer, Julie Cotton and Emily Dryzga. We would love some of our students to participate with us, so let us know if you want to join.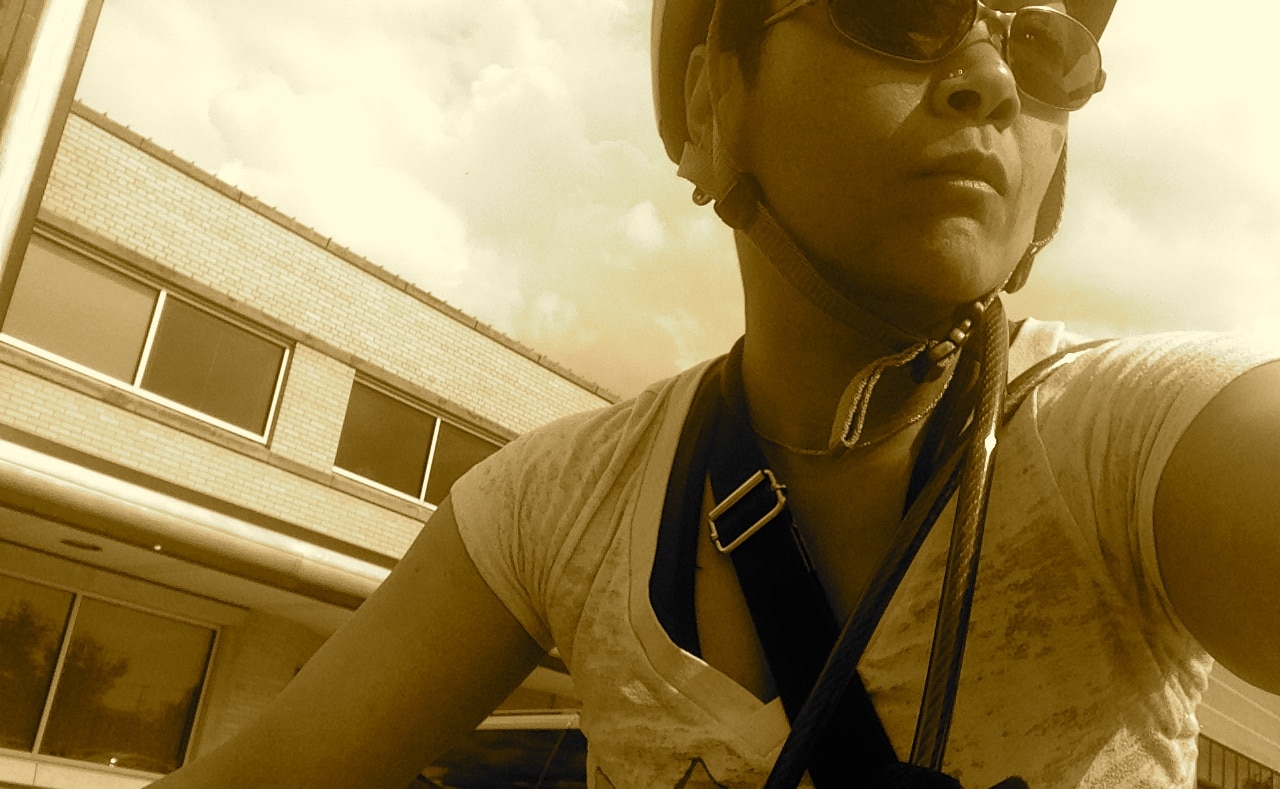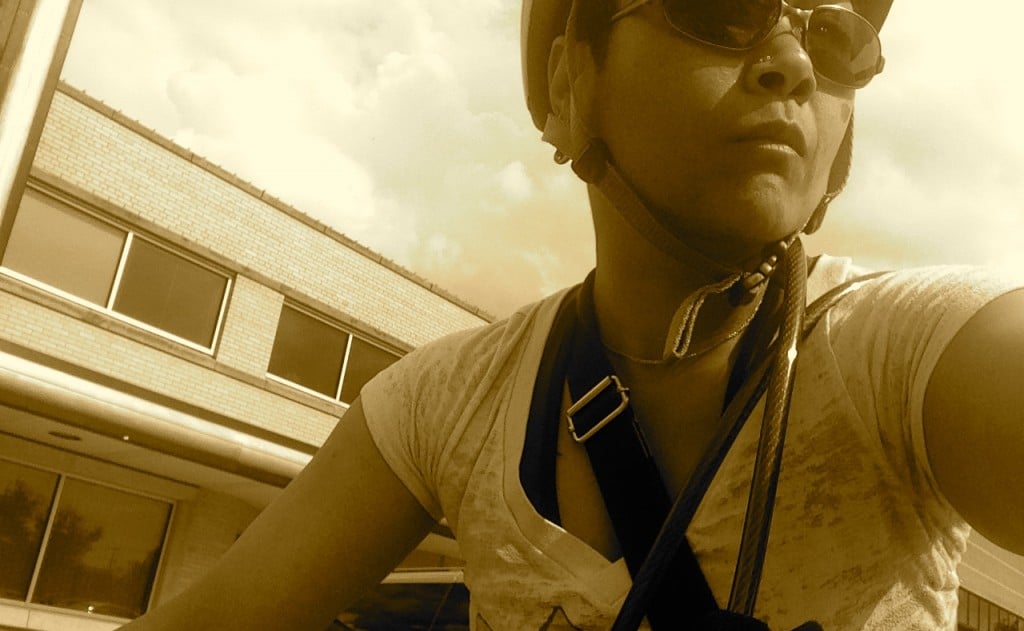 Participating seemed to make sense and an extension of our practice. The two-week event challenges us to find alternative ways to get where we're going – car pooling, walking, biking, skating. It's a great opportunity to connect with the earth and elements. Our cars tend to insulate us from feeling and being with our environment.
In our physical yoga practice, poses help us connect with what we are truly feeling and thinking. The Smart Commute 2015 asks us to live with that connection actively in how we get from place to place. Can we navigate obstacles like weather, time and… the condition of Michigan roads! Can we do it with a smile and even learn something about our community? Meet new people?
Already I've stopped and talked to people I might not have otherwise. I look forward to more encounters and new friends and learning new places and routes in and around Lansing in the next two weeks.
Our team will be sharing their adventures individually and here on the blog. We hope we get some students to join us too!