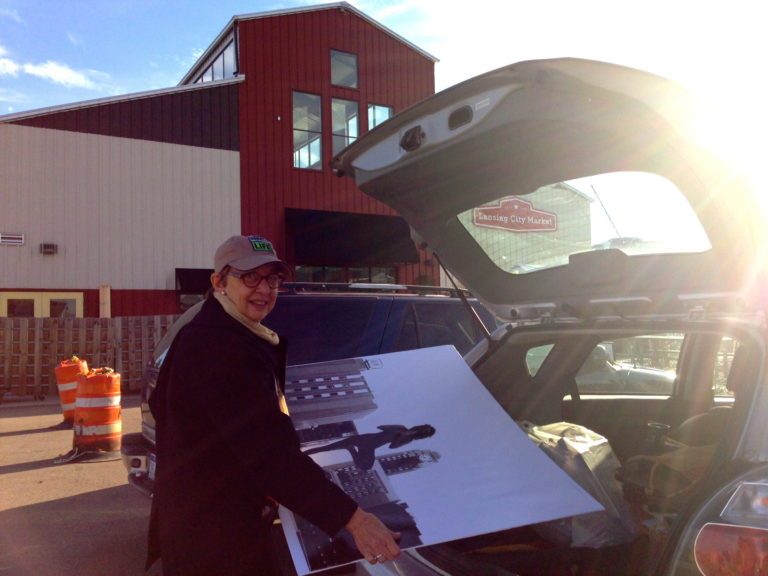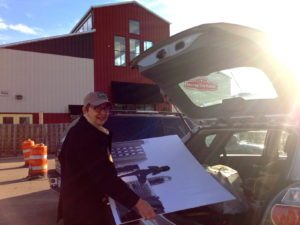 Did you miss the art show at the studio this Saturday?
You will get to see it for the next month at the Lansing City Market!
Lansing Loves Yoga: Beauty in the Breakdown will have a booth at the market starting next Thursday, Nov. 21 for at least a month.
The art will be on exhibit every day.
We are thrilled and honored to have this project in such a Lansing landmark.
The booth will have special staffing on Friday evening during the Silver Bells event downtown. After that it will be staffed Saturdays with reprints and note cards available for sale.
The project is a partnership between McShane Photography and Just B Yoga that showcases the Lansing landscape with yoga poses in nearly 20 images. Yoga students and instructors express their spirit in locations known and less-known around town.


Sales benefit the Free Being Yoga Network, a nonprofit  yoga service that provides therapy for special needs children and those in substance recovery.
If you are interested in volunteering to staff the booth on a Saturday, contact B at [email protected]