Our nonprofit sister, Free Being Yoga Network, is beginning programming tomorrow with the Firecracker Foundation to teach yoga to teen survivors of sexual trauma.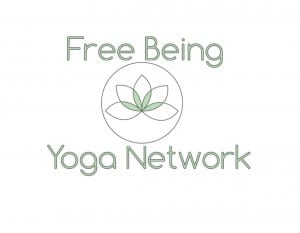 This will be a weekly class for survivors 13 and older.
When I began Just B Yoga four years ago it was with the hope to explore the benefits yoga could give to those who might not normally have access to it. It's been astounding to see us grow and the response from the community for more. It's been equally astounding to be able to connect this yoga journey with my personal life and experience and share it with you.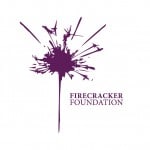 Read more about this new class and its importance in "Yoga for teen victims of sexual trauma."