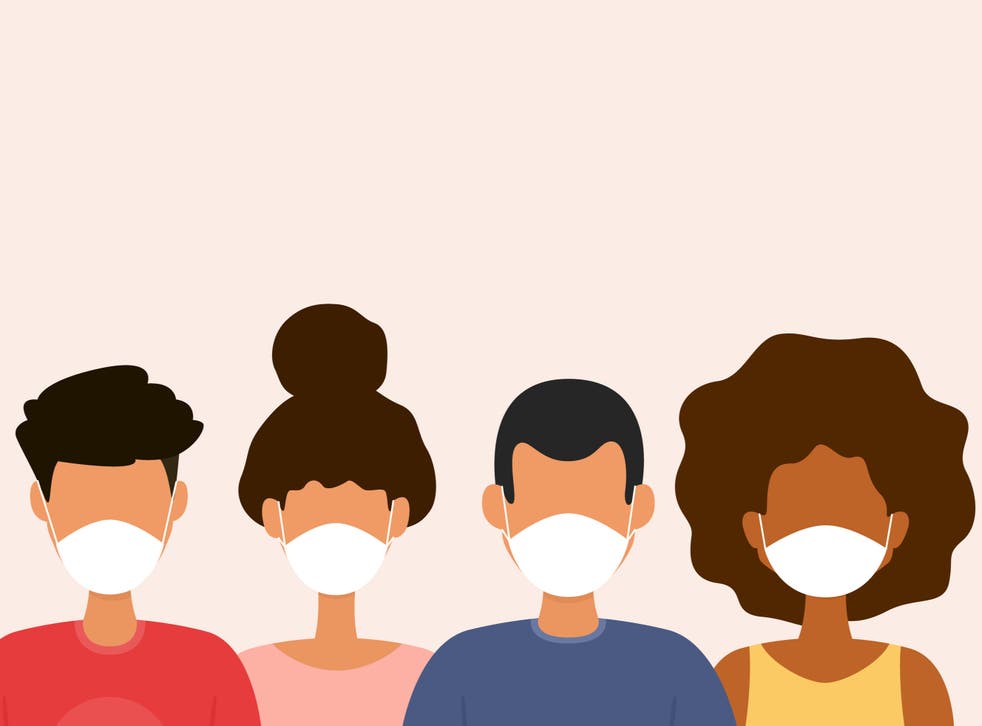 We are enjoying having you all come to the studio and find your practice.
We are requiring masks now for all indoor engagement.
If you do not have a mask when you arrive we do have masks available.
We will keep classes limited to 12 people. We may consider decreasing that as the spread of COVID shifts and changes.
Also:
Bring your own mat if you have one
Bring a water bottle which can be refilled with our water station
You may use yoga blocks and straps at the studio but disinfect them afterward
You may use yoga bolsters but take them to the front room afterward so no one uses it directly after you
Classes are on the weekends right now and online:
SATURDAY
10:30 a.m. Yoga Basics
11:30 a.m. Empower
SUNDAY
9 a.m. Chakra Flow & Meditation (90 minutes)
Book a class or a private HERE