How many of us can say we walk the journey we were destined to walk each day?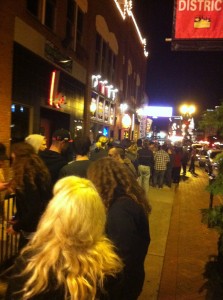 Are you living your purpose and not someone else's?
Has your spirit touched something and responded to beyond your comprehension but you knew it was deep and profound?
This is how inspired I was at the Matisyahu concert in Lansing last night.
I saw a spirit in free flow expression full of love, compassion and urgency. I saw a messenger delivering, not dictating.
I was moved deeply to sit more within my own spirit, journey and destiny.
I was filled with admiration and inspiration.
Not to achieve any level of adoration. But to find honesty in my being.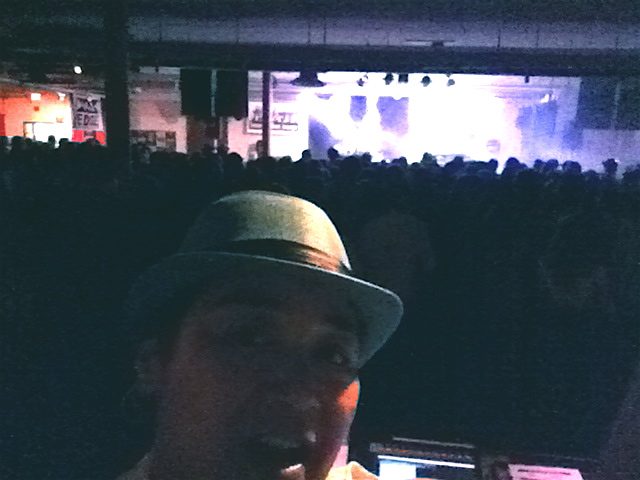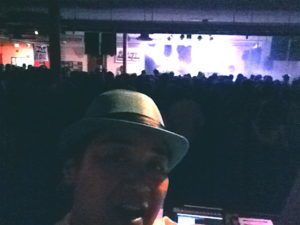 Music is a powerful part of my being and my yoga practice.
Matisyahu's music serves as an example of how music can elevate our consciousness and our actions.
If you've ever been to my yoga classes you've probably heard an interesting mix of music – classical, electronic, hip hop, R&B, instrumental, world. And that also means you've probably heard Matisyahu.
His songs, "One Day," "Smash Lies," and "We will Walk" were on my first playlists in our weekly yoga classes at the Shabazz Academy gymnasium.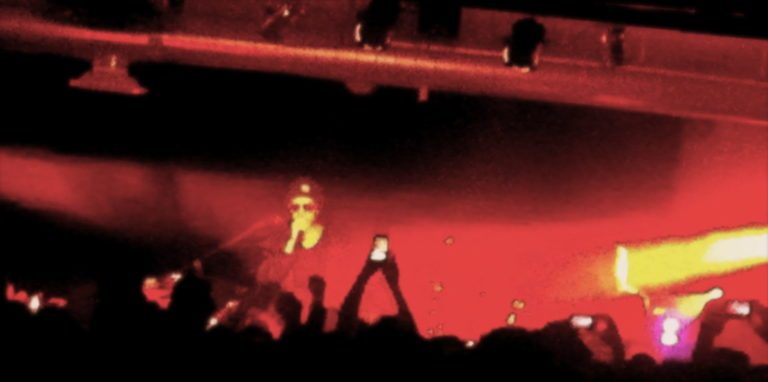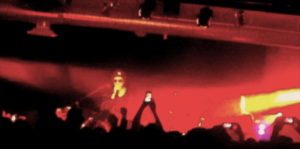 Positive.
Inspirational.
Spiritual.
Modern twists on some soulful sound.
Look up Matisyahu's story. Learn more about him.
He has shared his spiritual journey through and within his music in brave, honest and humble ways.
From "King Without a Crown"
Without you there's no me, you're the air that I breathe Sometimes the world is dark and I just can't see With these demons surround all around to bring me down to negativity But I believe, yes I believe, I said, "I believe"

Aish Tamid is a sacred fire that is left burning through prayer service in most synagogues. Matisyahu and his band really throw down on this set. FULL LYRICS HERE
Aish tamid eternally
A fire burns continuously
Wondering where you been
Won't you come on home to me?

It's so refreshing to find an artist who is truly working his art, his craft. He lives and expresses his music so completely it's hard not to feel it.
Here's a clip from Sunshine:

Here's a clip from "Live like a Warrior"

Matisyahu closed with an encore performance of "One Day', the hit song of his previous album, Light, which also featured Akon.

sometimes I lay
under the moon
and thank God I'm breathing
then I pray
don't take me soon
cause I am here for a reason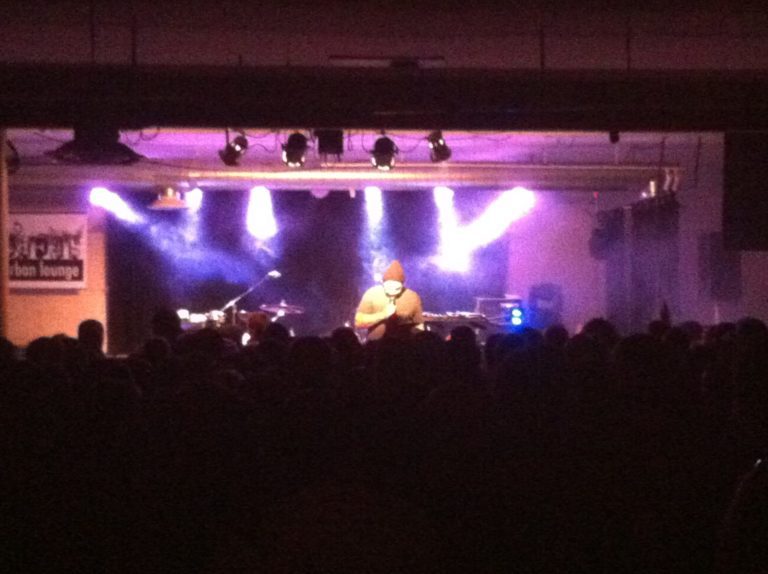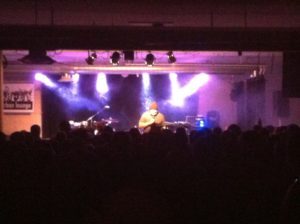 sometimes in my tears I drown
but I never let it get me down
so when negativity surrounds
I know some day it'll all turn around
because
all my life I've been waiting for
I've been praying for
for the people to say
that we don't wanna fight no more
there'll be no more wars
and our children will play
one day