Join us in welcoming Veronica Vachon as a new teacher at Just B Yoga.
She completed her 200 HR yoga certification last fall at East Lansing Hot Yoga. She teaches several classes there and at Haslett Community Church.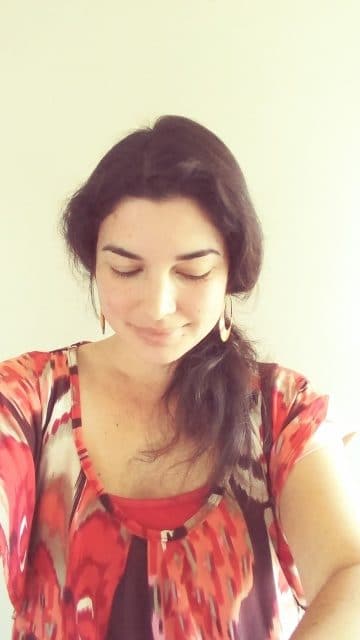 Her bio: Veronica started dabbling, very lightly, in yoga about 10 years ago. After years of practicing in her living room with video instruction, she went to a studio on a whim and fell completely in love with the practice. Since then she has completed the 200-hr teaching course and has been sharing her passion for yoga whenever and where ever she can.
Veronica will debut her class Monday, May 8, 5:30 p.m.
Slow Flow Yoga: Moving through flowing yoga sequences, your body and mind will be challenged with the progressive longer holds this class offers. Build strength and stamina while finding balance in this calming but engaging class.