We welcome Jessica Posz as an yoga program assistant.
She will be helping with our video production and our yoga programs.
She may be answering some of our Facebook posts and messages.
She is in yoga teacher training and we know she will be adding good energy to our community.
From Jessica:
Namaste. I am Anishinaabe, and a member of the Keweenaw Bay Indian Community. I was born and raised on the beautiful shores of Lake Superior. I currently reside in St. John's with my family, including our dogs Loki and Jada and cat, Minato.
I am a nature-based soul who thrives on creative energy. I am an avid reader of all things. I enjoy MMORPGs, my current favorite is ESO (Elder Scrolls Online) for PC. I practice tarot, but still consider myself a beginner. I am a Virgo Sun, Aries Moon and Libra Rising. At my very core I genuinely enjoy helping people and I believe being an agent of change is part of my path in this life.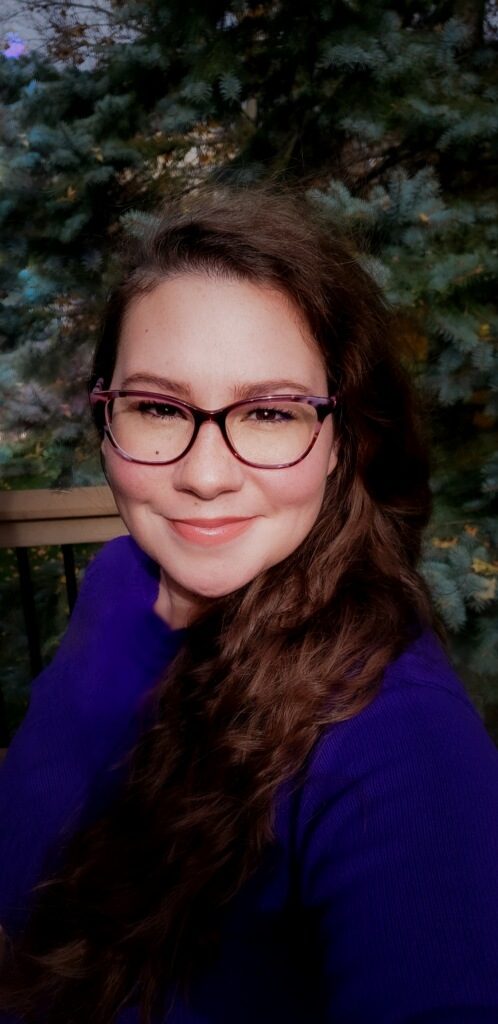 I am currently studying to become a yoga instructor. Yoga, meditation and running are tools I use to maintain my mental health and overall wellbeing. I am full of gratitude to join Just B Yoga as an assistant and I look forward to connecting to this community.
With love and gratitude, Jessica