We started this summer with just a few students in the day camps.
We ended the sessions last week with 13 kids!
"The girls absolutely loved it!!! Thank you for offering it!"

"My kiddo LOVED it! He had so much fun. Thanks for offering this!"
So… we've decided to add two more two-day camps.
Aug. 11 and 13, 12-3 p.m.
Aug. 18 and 20, 12-3 p.m.
Ages 6-12 p.m.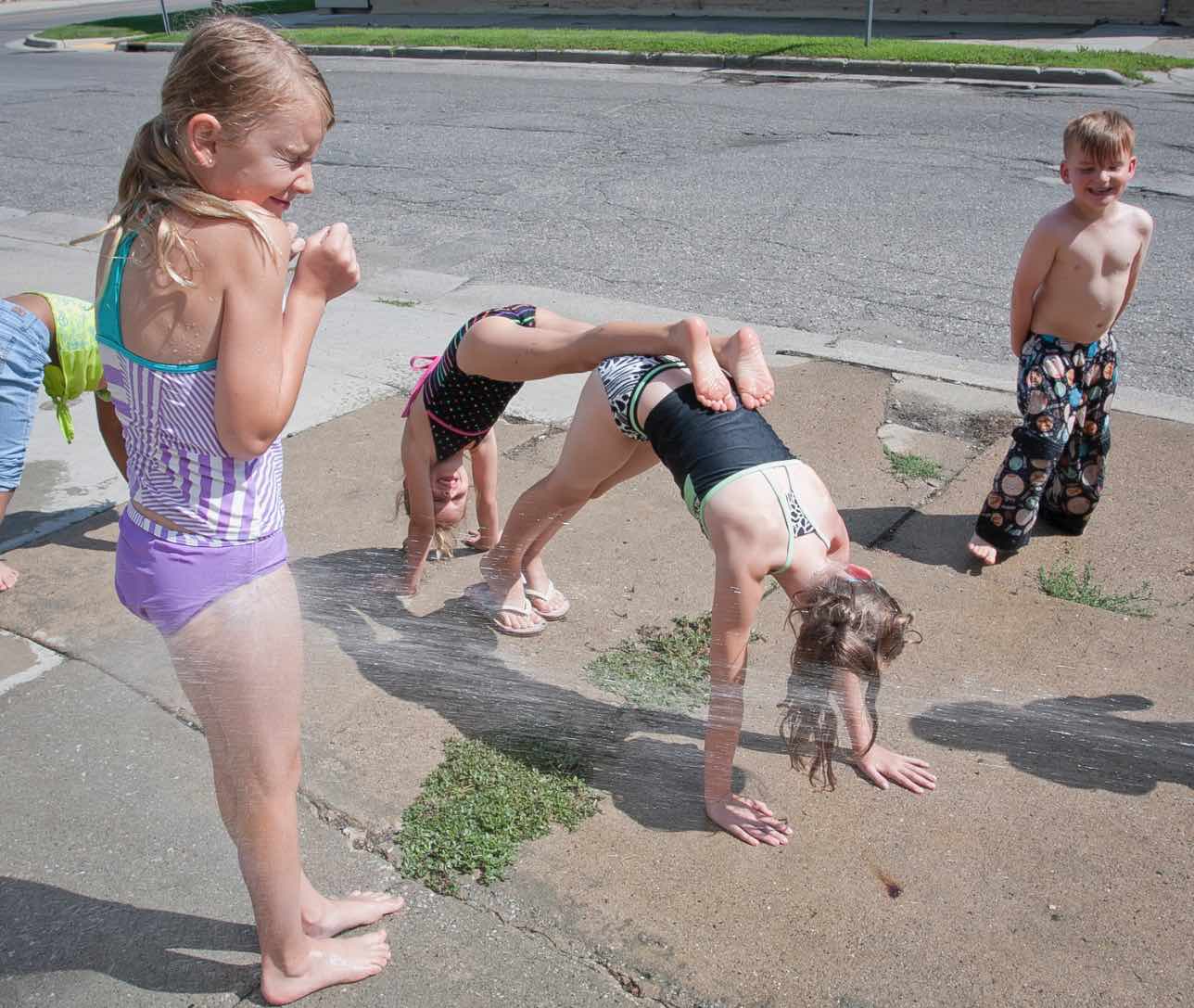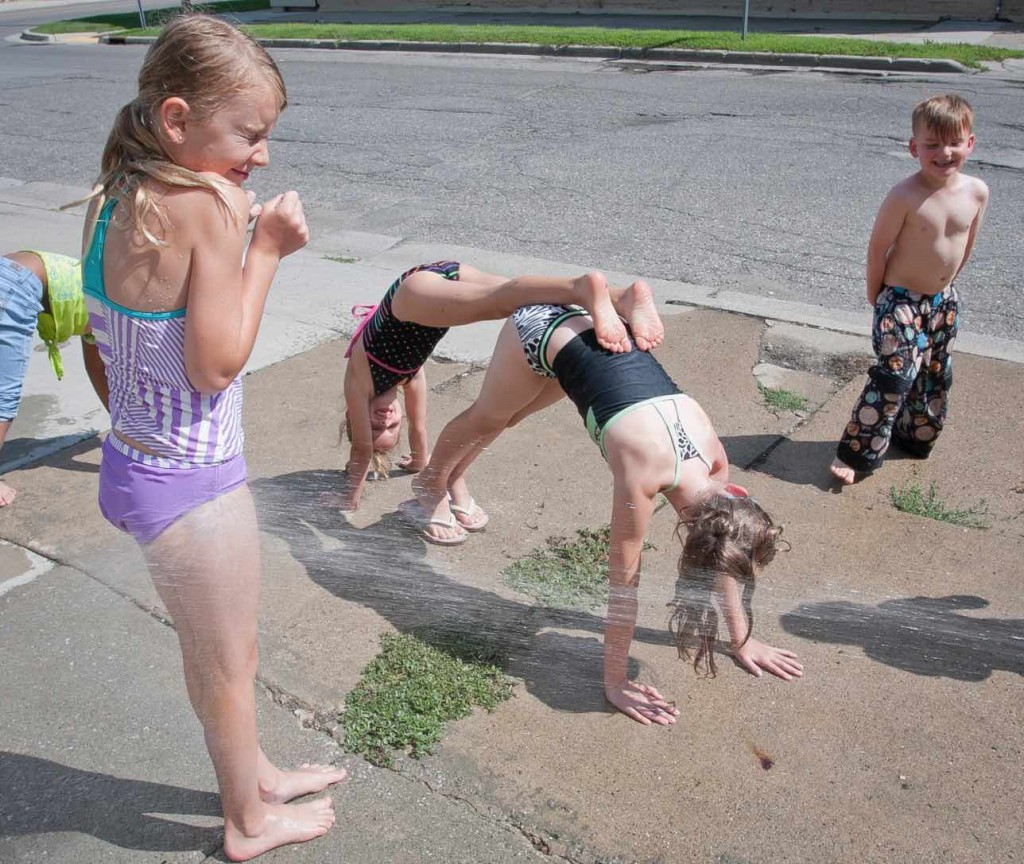 PRICE: $25 for both days/ $15 drop in for a single day
ACTIVITIES INCLUDE:
Yoga sun salutations, partner yoga, breathing exercises, art, music, guided meditation and more!
WHAT TO BRING:
Change of clothes, beach towel, water bottle, flip flops for outside.
SIGN UP NOW
GO TO BUY A PACKAGE – GO TO SERIES CLASSES – CHOOSE KIDS YOGA DAY CAMP 2-DAY
OR
KIDS – KIDS YOGA DAY CAMP DROP-IN
THEN GO TO THE SCHEDULE AND RESERVE YOUR DAYS
Any questions? Contact Belinda t 517-488-5260, or email info@justbyoga.com