This yoga is awe-inspiring.
What started as a potentially negative thing has turned into a musical movement, a community-building spark, an innovation motivation.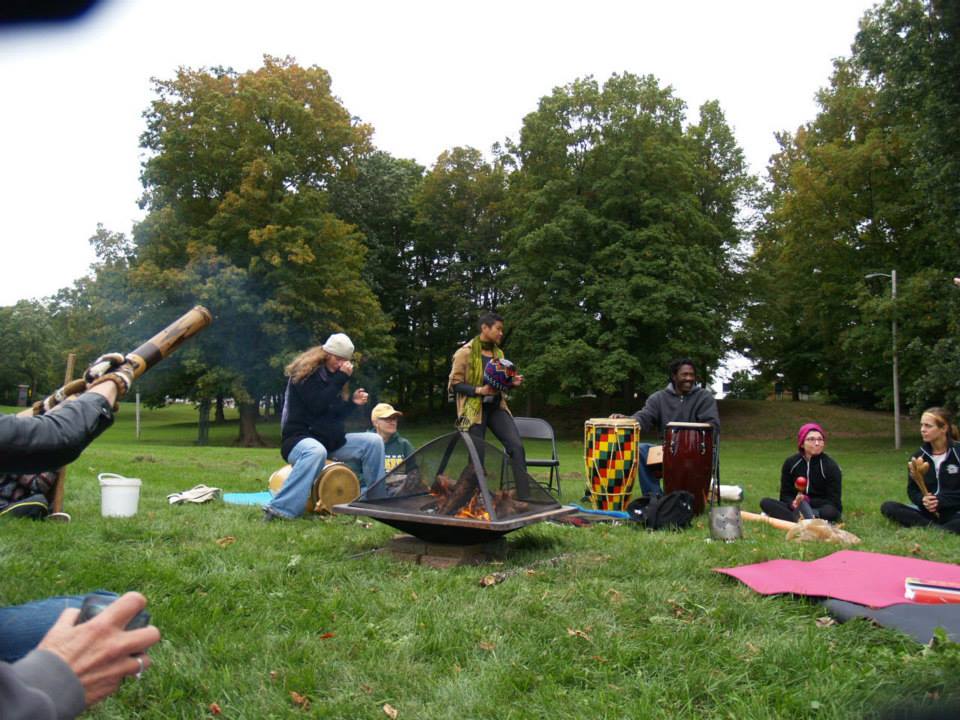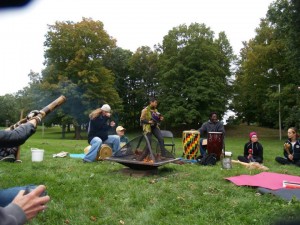 Since writing last week that we would no longer play popular music because ASCAP wants us to pay licensing fees, we've been contacted by quite a few musicians and supporters. Yoga connects us in all manner of ways, regardless of whether you get on a yoga mat.
Our friend Camelo Romelus for instance. He has played drums for several of our yoga events, most recently at the Refuge in the Park this fall. He has several CD's.
His wife emailed us:
"Camelo composes his own music…I am sure he'd love to participate. In fact, he has had a hard time connecting with other musicians here in Lansing. Music is his life, and he made a living from it in Haiti. We met in Chicago and he had more music happening there, but not so much here and I see he misses it and needs more of it. This sounds likes great opportunity for him as well as to connect with community doing something he loves."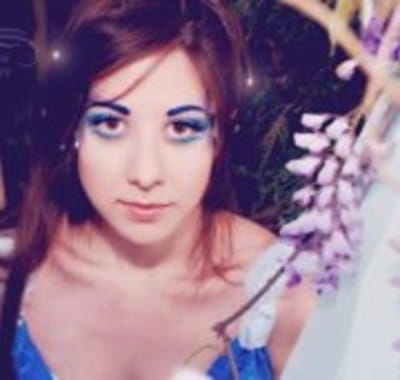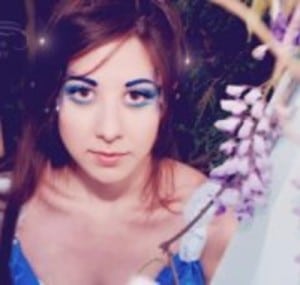 Amy Jo Roberts contacted me on the Facebook wall. She writes and performs her own music. She wants and exchange for yoga! Done.
Check out some of her music on her SoundCloud page.
"I'm a local musician and am also looking to start yoga in the area but don't have much income. I was wondering if there was a way I could perhaps write and record music specifically for your studio in exchange for classes?"
 And our friend Jeremy Arndt, who has played at the studio live, and we have his CDs for sale wrote to me: "Of course you can play my music in your class! This is the precise reason why have not joined a publishing rights organizations such as ASCAP. They bully small businesses such as yourself… my friend's business in Missouri has had the same problem."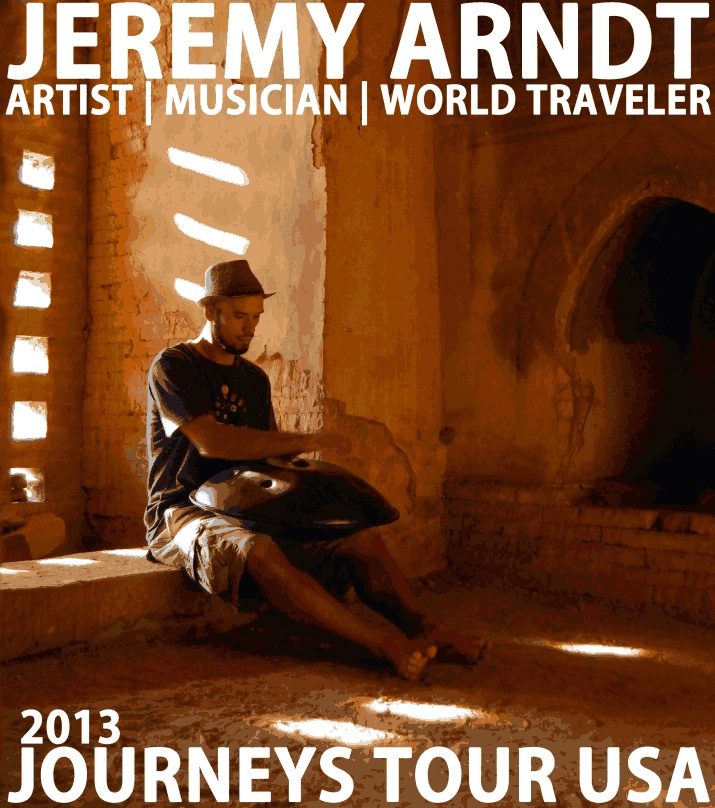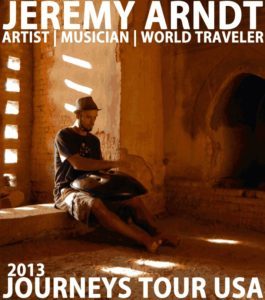 I do want to clarify something though. ASCAP didn't bully me. In fact I had a lovely chat with Tyler from ASCAP for about 40 minutes today (he said it was Friday and he was preferring to chat with me than make another call).
Tyler is part of a team of 20, called the Strategic New Business Team. He scopes businesses by phone and email and sends them a license agreement. He said his primary job is to educate. A lot of businesses, he said – bars, hair salons, dance studios, yoga studios, etc. – don't know they need a license for public performance of music.
The good news was, he said, if we had fewer than 75 students a week it would only cost $100 a year! Yeah, we're twice that and sometimes nearly three times that. The cost would be more than $300 a year.
I told him I no longer play popular music and only play music we've gotten written permission to play or music written for us. I shared with him our call for artists and how it actually extends our mission of community building into our music.
He said he thought that was an amazing idea! He did agree I should get it in writing and to show that to any ASCAP Area Licensing Manager who might drop by.
So, these folks "stop in to tour the studio" to see if you play music. He said they might even just take a class.
I thanked him for the warning. He said Just B Yoga is now in their computer as "no music played," meaning we don't play ASCAP composers or musicians.
That's right. Just B Yoga plays music created, composed and performed by you. As it should be.
Namaste.
Keep 'em coming you guys. We might have enough for a Just B Yoga collection of tunes like the Starbucks collection. LOL. How cool would that be?

Want to perform at the studio? Want to share your music? Are you local and independent? Reply to this blog post or email belinda@justbyoga.com