There is a Lavender Farm in Lansing, just north of Old Town. It's called Sixteen Sprigs. 
It's off Cesar Chavez on Clifton.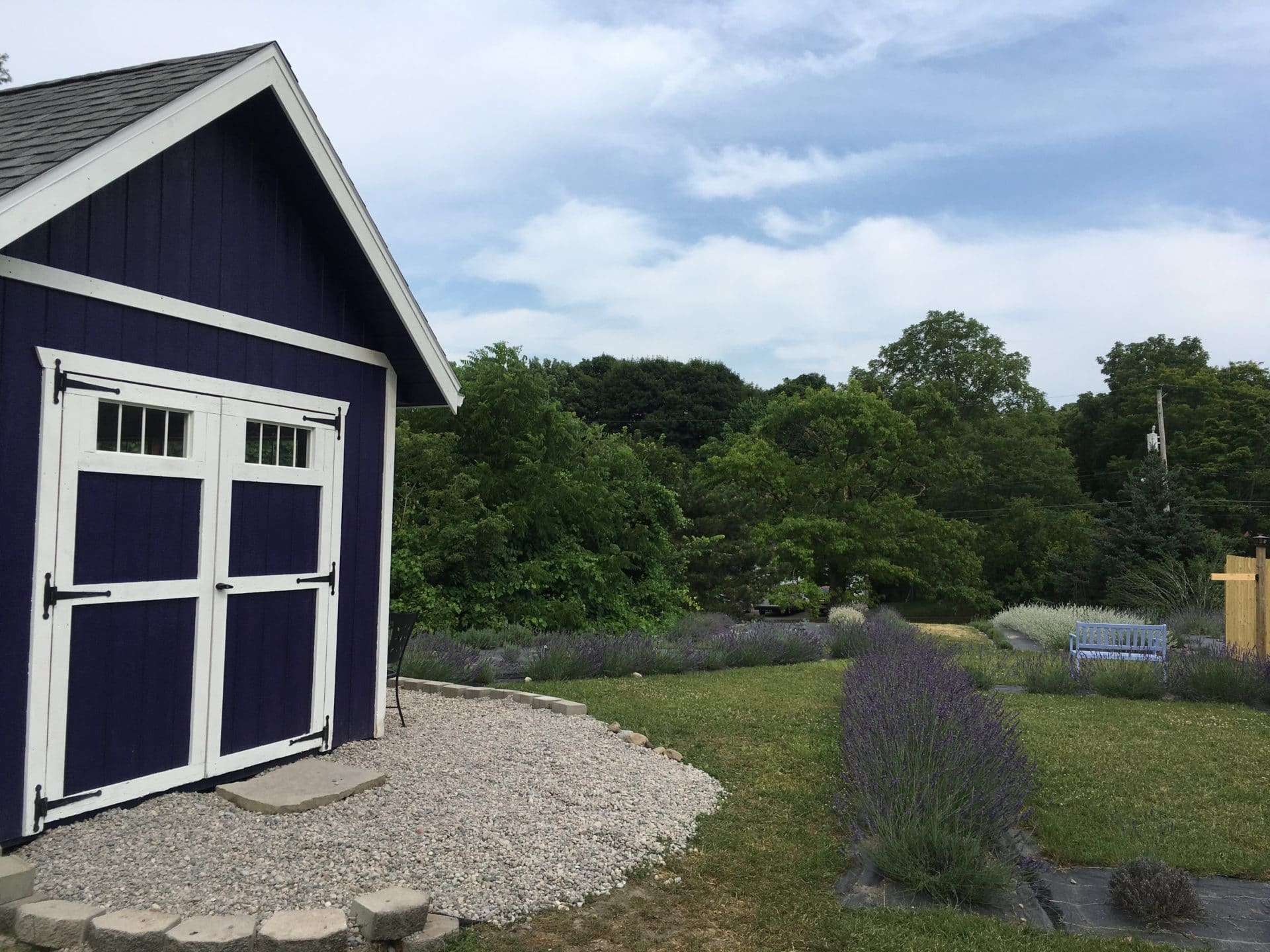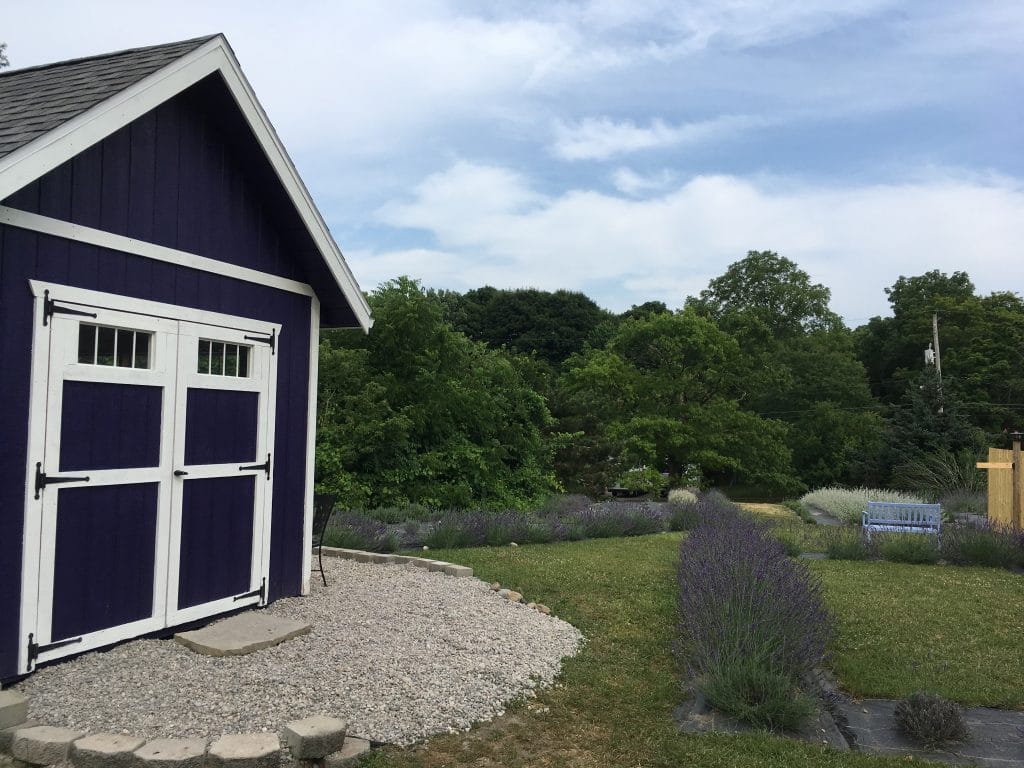 It's amazing how beauty is right in front of all. We just have to open our eyes. Or change our patterns. Or walk a different route. Or turn a different corner.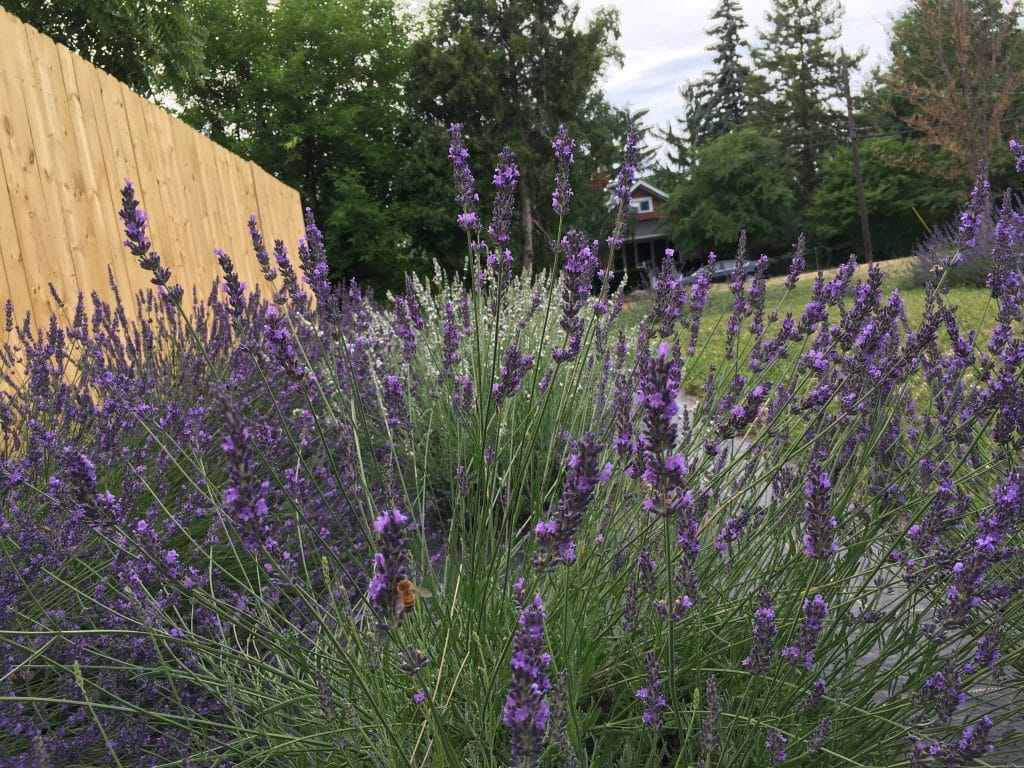 "I think it pisses God off if you walk by the color purple in a field somewhere and don't notice it." – Alice Walker, The Color Purple.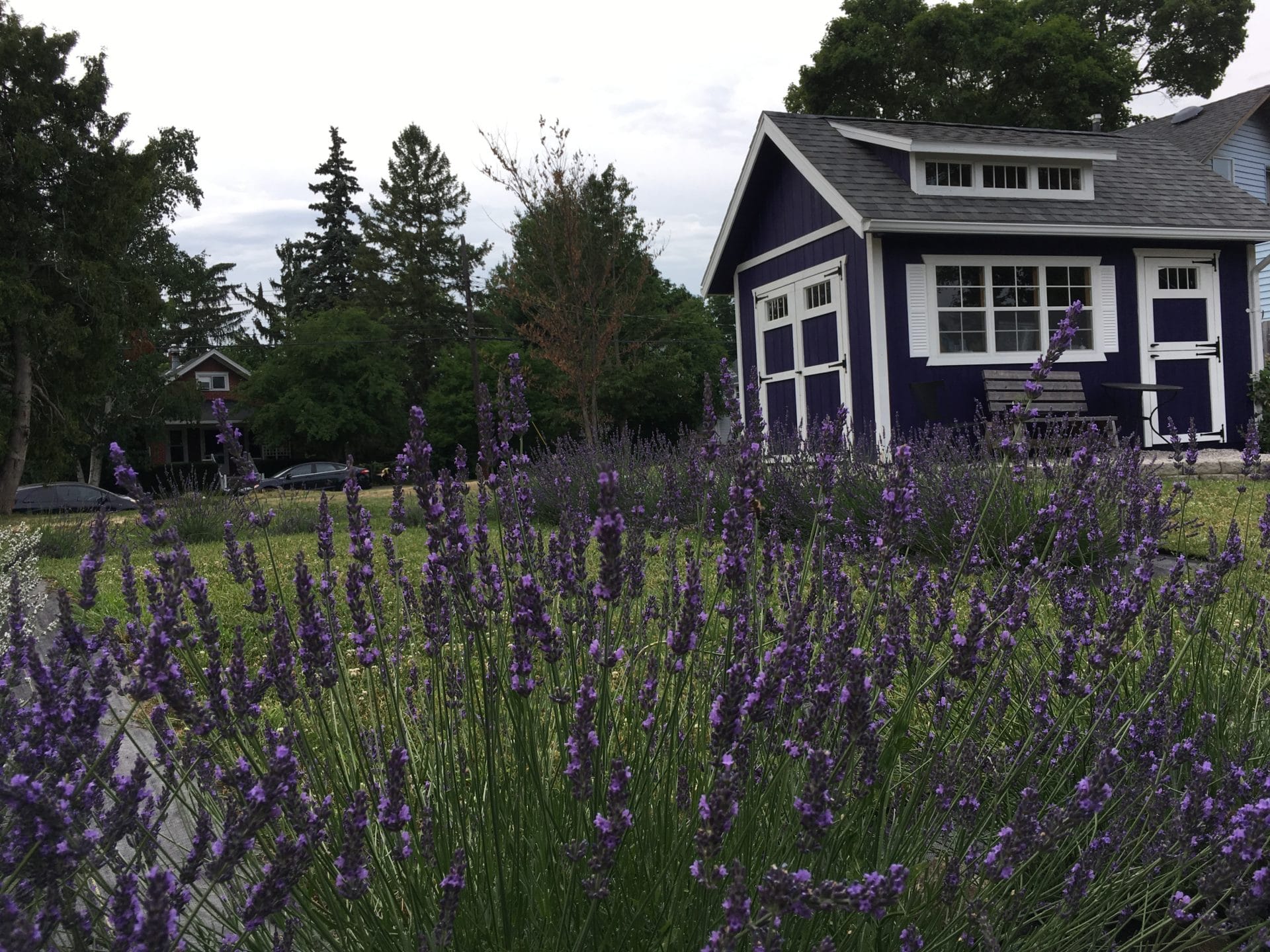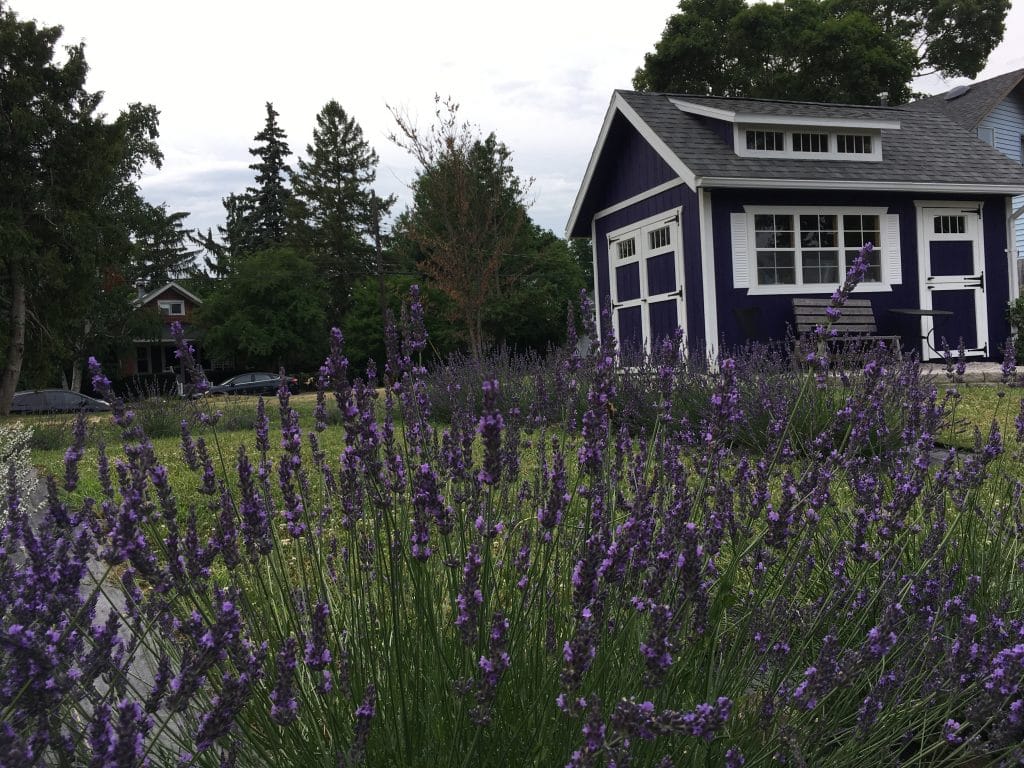 I've been driving past this spot for a year now before noticing it one recent weekend.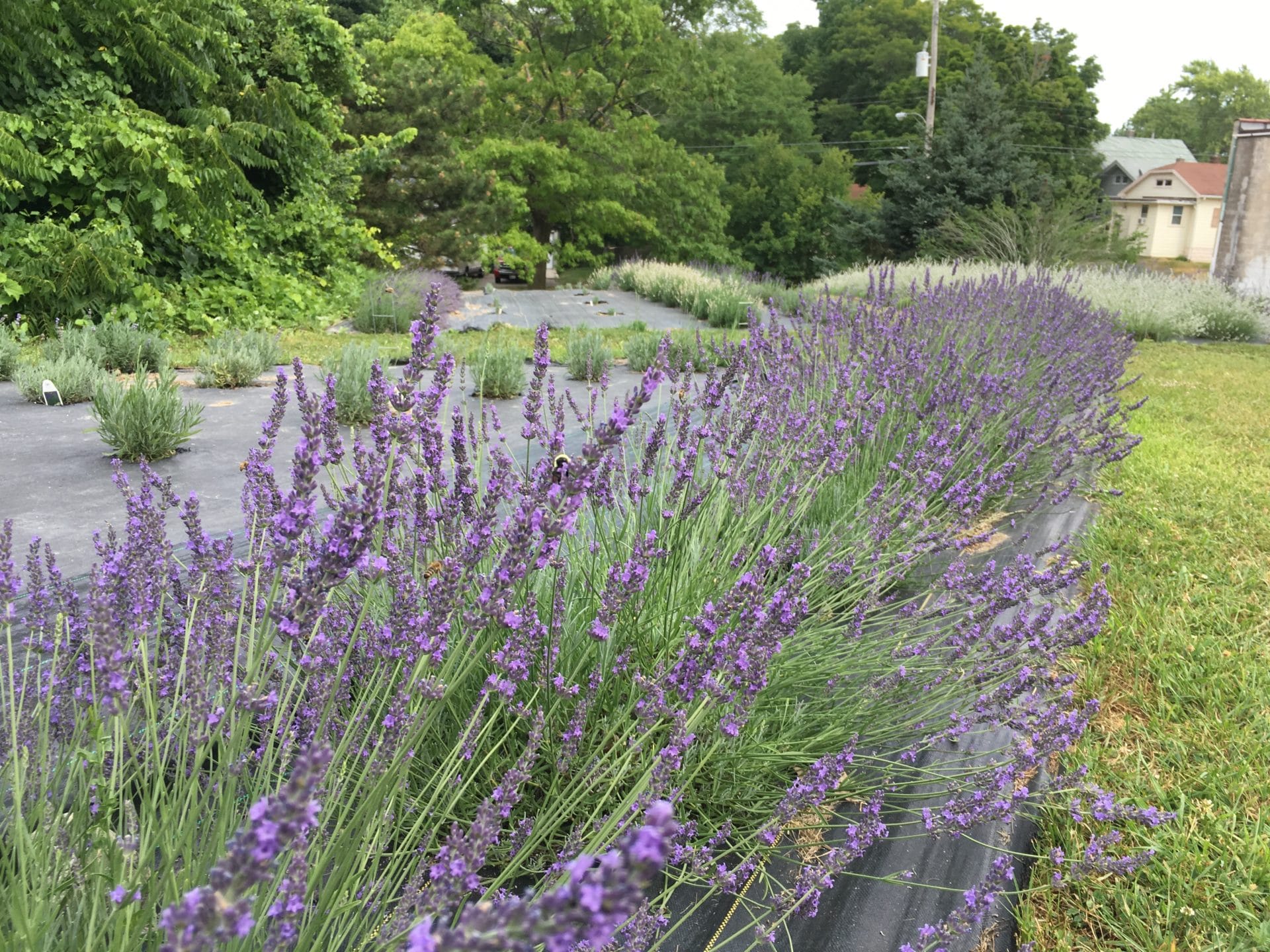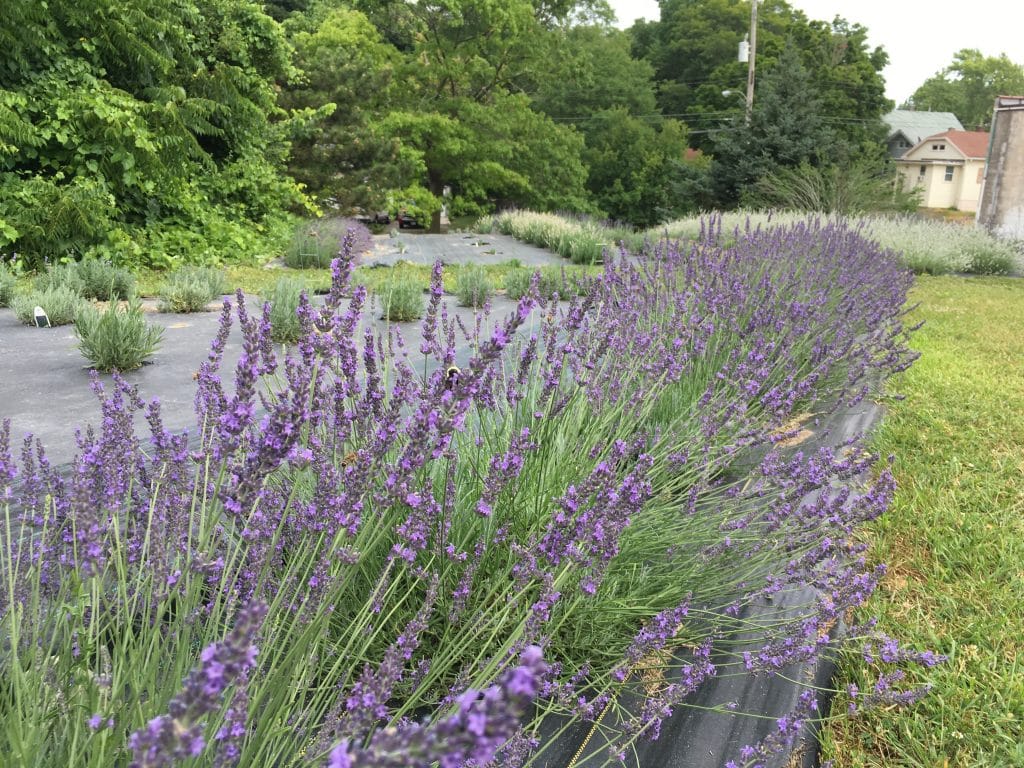 It was apparently time for me to see it. I was ready to see? I needed to see?
Either way, I was able to see and I was open to the experience.
Beauty is all around us. Even in the middle of our worst day. Even in the middle of grief and pain. There is beauty, right there in front of us, beside us, beneath us and above.
Keep turning corners and taking new paths. Revisit some paths and walk them differently so you can see beauty that's always been right there. (And we don't piss off God. Lol).