JBBRII is in place (Just B Bike Rack II).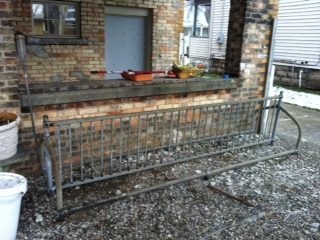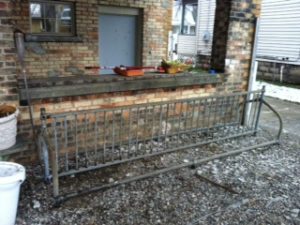 It takes a village and that village must have muscles and wheels.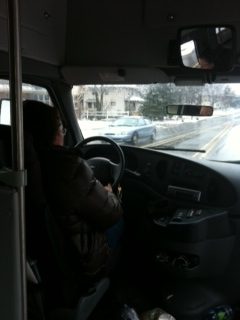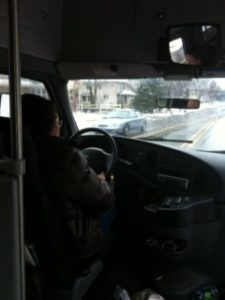 If you've read our blog or been to our studio at all you know that providing parking for our cycling students has tested our faith and sensibilities 🙂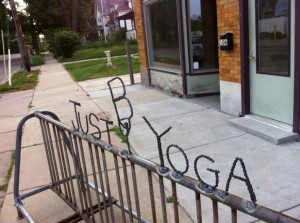 Our first bike rack was installed this summer by Gabe Purdy. It was beautiful with our logo and everything. We parked it out front as a point of pride, a testament to our dedication to clean commuting.
It got vandalized.
It got hit by a semi.
It got…gone…as in stolen.
Enter #Lovelansing stage right.
Jessica Yorko sent us a contact at Mayflower Congregational Church. They needed a new home for a bike rack.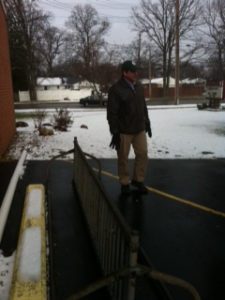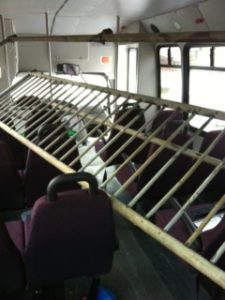 Julie Powers, Emily White and Tim Nester pooled together their time and resources and energy and got the rack yesterday.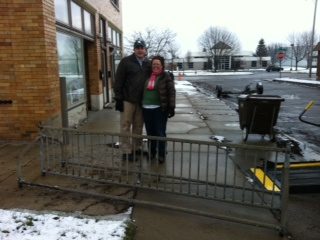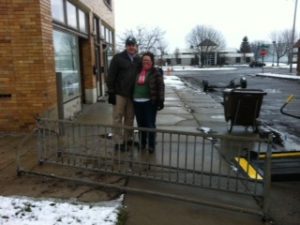 BAM! New rack was used last night by one of our year-round cyclists.
We welcome JBBRII and the spirit in which it came to us. We also look forward to it's Just B Yoga story (you know it's going to have one).
We are deeply grateful for everyone's concern and willingness to help. What's amazing is neither Julie nor Tim practice at Just B. We don't even know if they like yoga or do yoga. But they support Just B Yoga and our mission. They support community. That's connection. That's union. That's true yoga.
The power of you. The power of we. The power of be.
Hatha Yoga Nushasanam
Om Shanti.