Get out of the house. Turn the screens off. Bring your gaze within.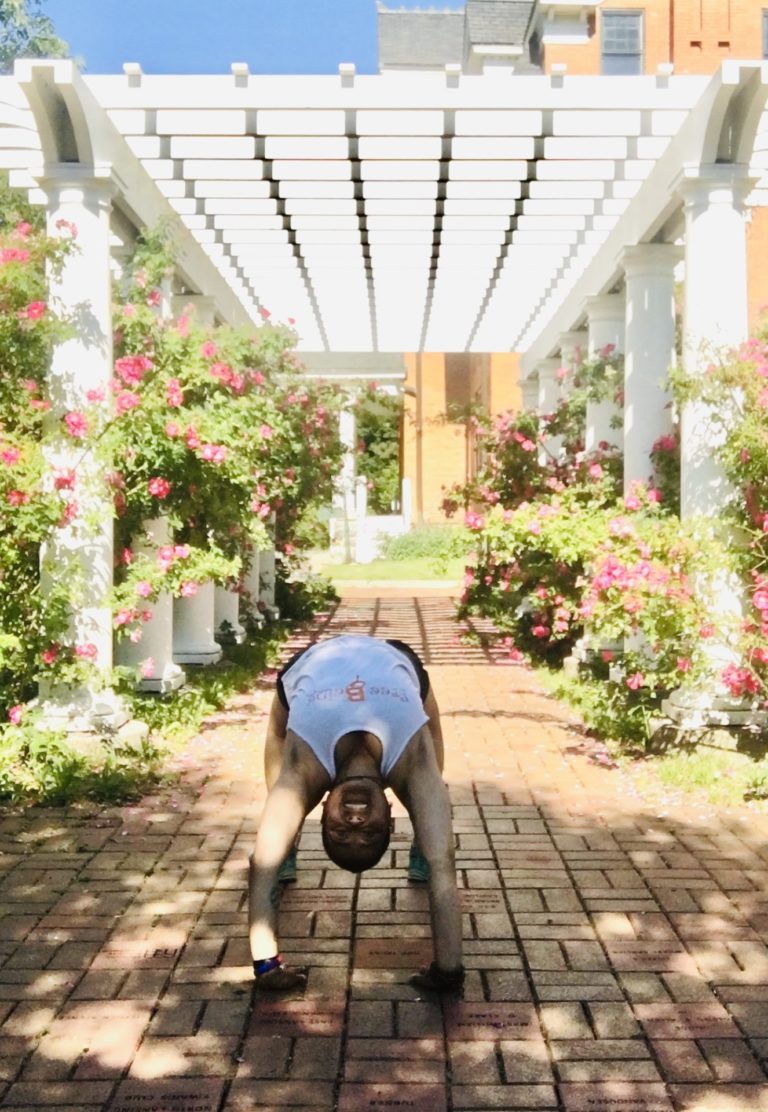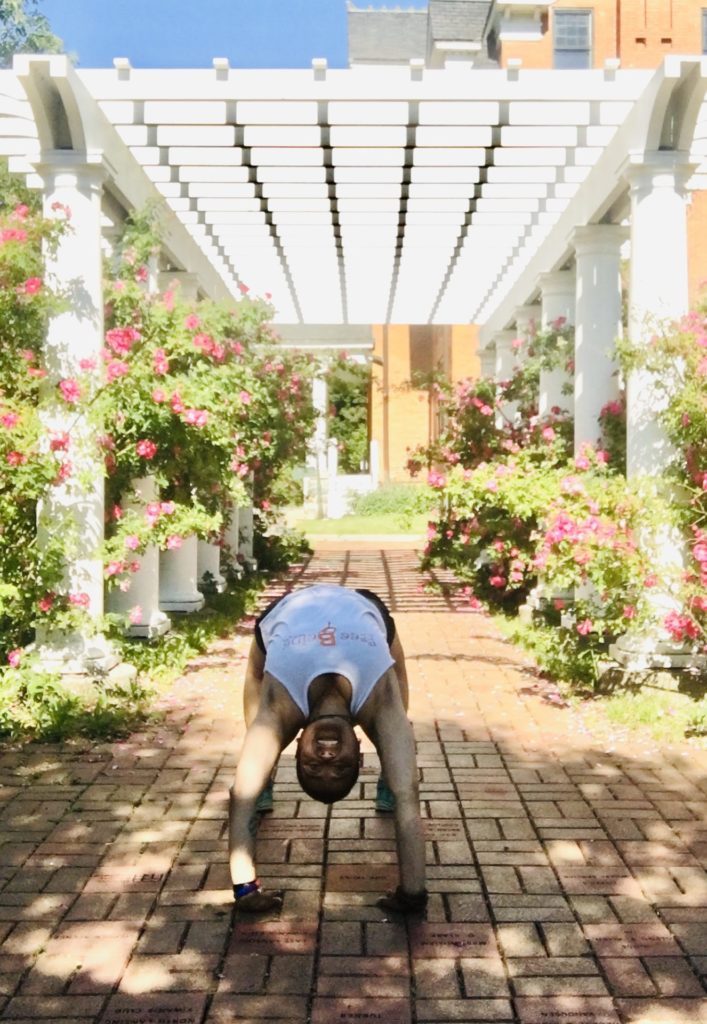 Outdoor Yoga Around Town, June 18, 7 p.m. Turner Dodge House, 100 E North St, Lansing, MI 48906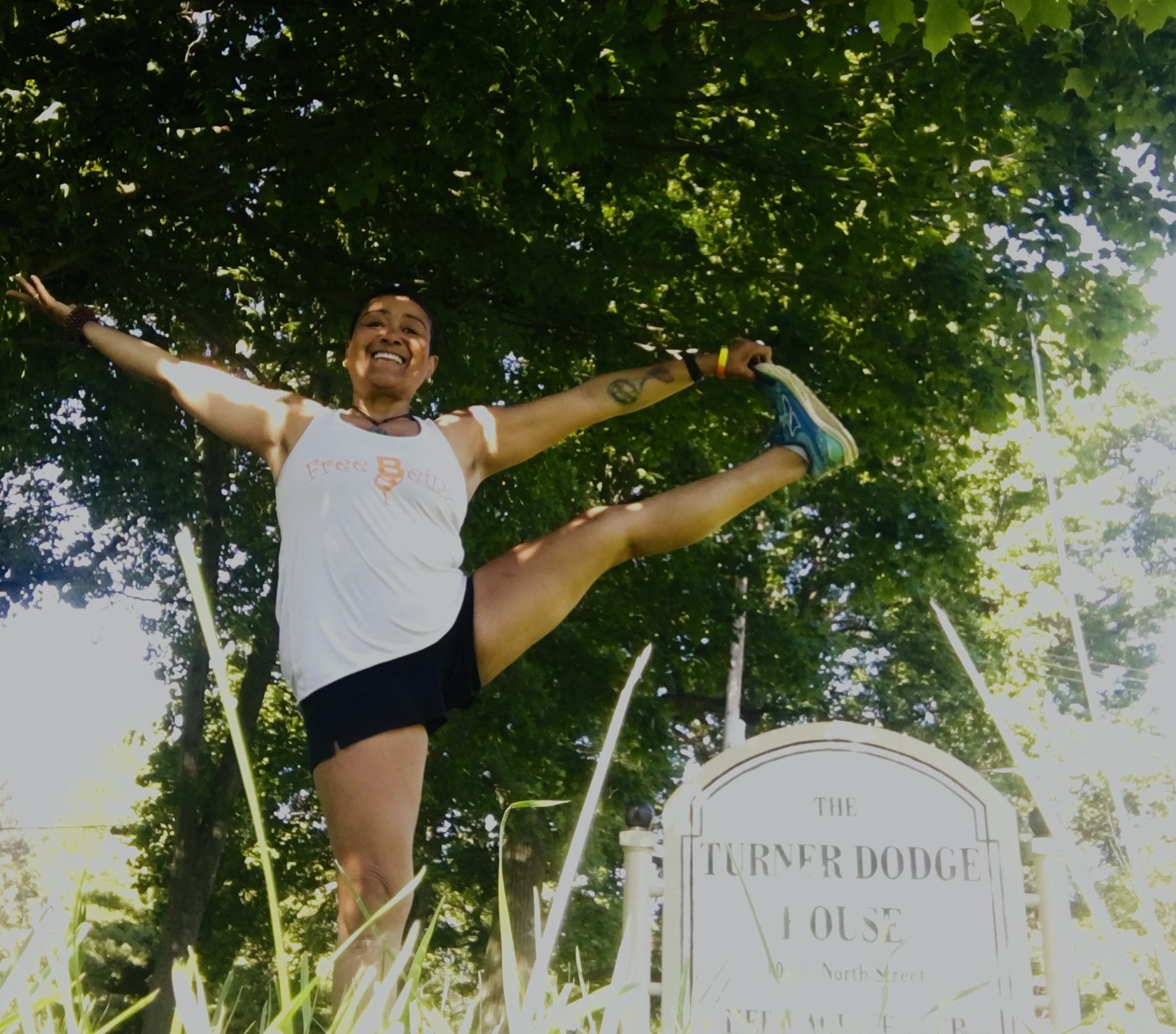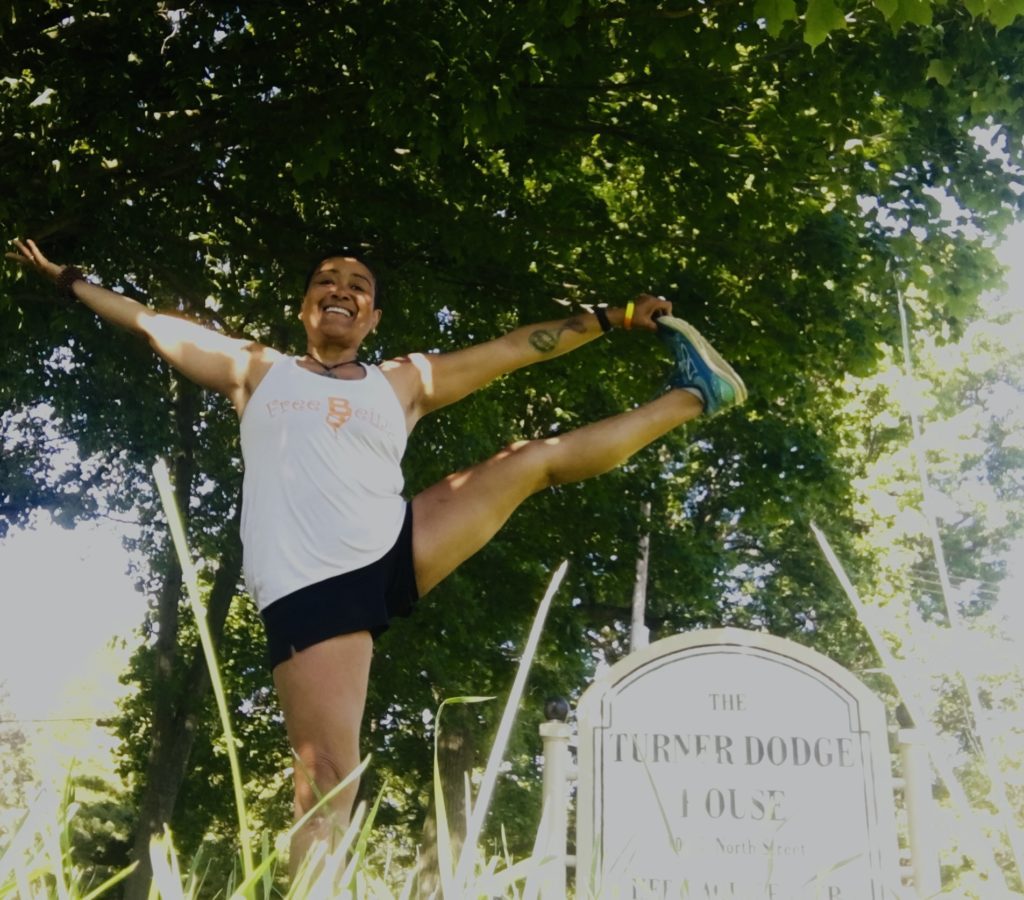 1) Bring your own mat. We have 10 but if you have your own please bring
2) Some chairs will be available for those who want to do Chair Yoga with us instead
3) VOLUNTEERS? 6 pm to help set up? Stay after to break down? (ALSO ANYONE WANNA HELP SIDEWALK CHALK THIS AFTERNOON?)
4) Kids welcome, no pets (Karma is coming)
5) Yoga 2eXceL canceled for this class. So eXceLLers, come on over and join!
NEXT OUTDOOR YOGA AROUND TOWN?
SATURDAY AT 8 AM Same Location