I love teaching Prenatal Yoga.
As a mother of three, I have been through the journey and I enjoyi revisiting the experience with my students.   I like to help women build body awareness, strength and focus through this very transitional time of their life.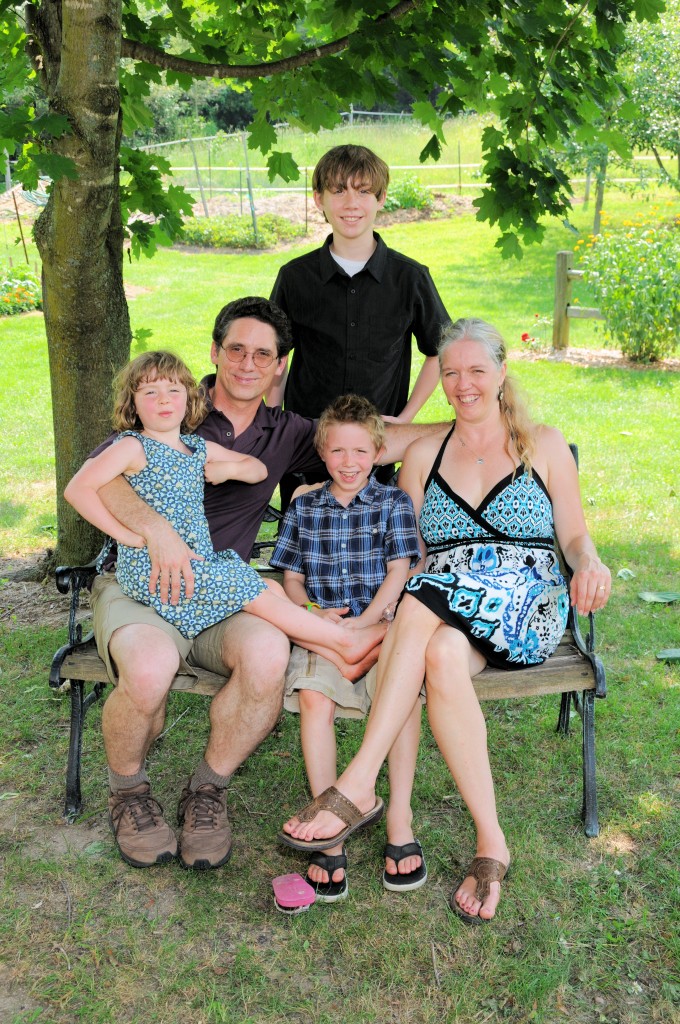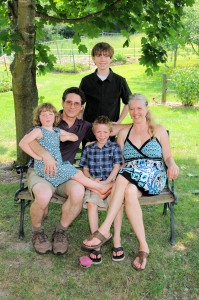 I get to listen to their stories and I also try to help them relieve the aches and pains of pregnancy so they can relax and nurture themselves.  Sometimes my students will bring a sister, a friend or their mother to class. I always welcome these women to my classes.  It is a bonding experience and it brings them closer. It always has made me want to offer a class specifically for pregnant women and their support person. And now I am doing just that!
REGISTER: PRENATAL PARTNER WORKSHOP MAY 24, 11 A.M. $30
A woman's journey through pregnancy and into motherhood is a transforming experience.  Sharing that journey with another brings you closer. Participating in a prenatal yoga class with your partner can create a more intimate relationship.  It can foster trust, understanding, and help your partner forge a connection with the little life growing inside of you.
Giving birth is an intense and personal experience. A loving and supportive companion during labor and delivery can help a woman birth her baby successfully. By sharing the experience of yoga, a partner can foster an awareness of the mother's needs. He or she can provide an understanding and loving presence to help the mother feel she is in a positive environment and allow her to focus her energies on the process of giving birth.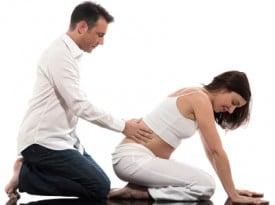 Your partner can be your biggest advocate.  Whether it is the father of your baby, your mom, sister, girlfriend, your partner, your doula, it is so helpful to have someone there with you to look out for your best interest.  A person who knows you well, is going to have a greater understanding of your needs and be supportive of you.  They are going to be the person who knows what your birthing plan is. They are going to be the person who knows just the right spot to massage to bring you relief.
Through partnered dynamic stretches, breath work and gentle massage, the class will foster trust, mutual understanding and enable partners to be supportive and receptive to a mom's needs.  We  will go over some comfort strategies and postures that may be helpful during labor, as well.  More then anything else, it is a great time to share together doing something positive and healthy together before your baby makes a grand entrance into the world.