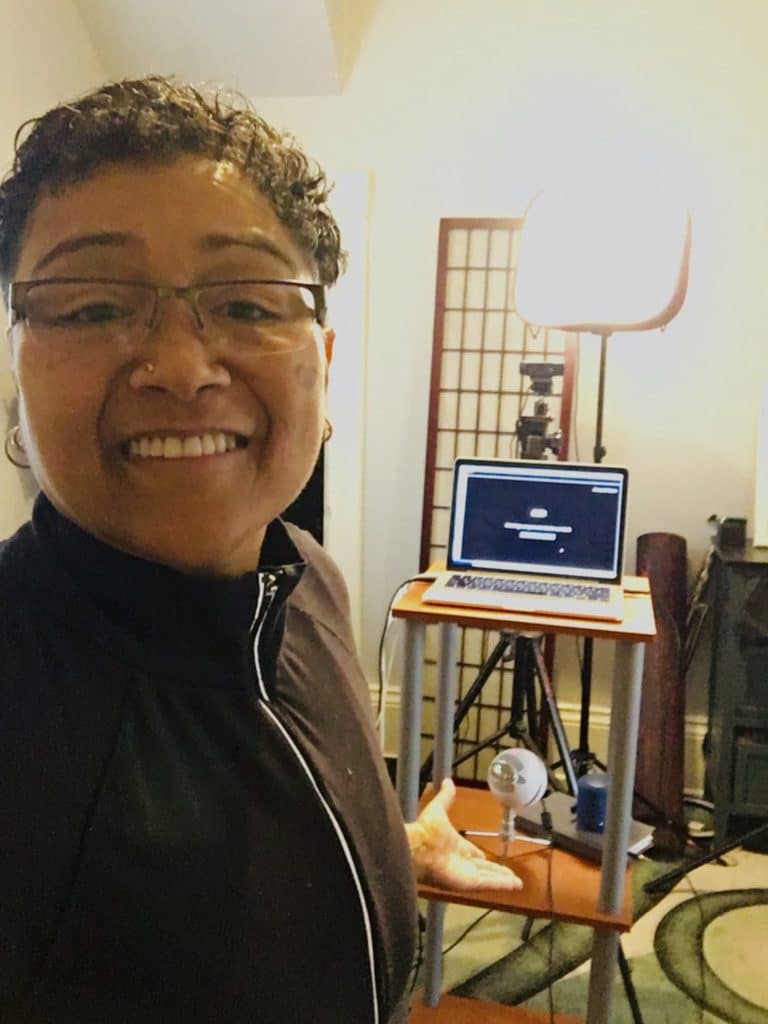 Want to have private yoga or tai chi lessons? Get personalized instruction and work at your own pace?
Sign up for private lessons with Belinda now and save 40%. What a great way to start the year investing in your practice and study.
Half-hour sessions and One-hour sessions are available.
(contact [email protected] if scholarship is needed)
Why do it?
Private instruction is intimate and gets down to the nitty gritty of your practice, your obstacles and your growth. Whether you want to start off as a beginner or you have an established practice that you want to take to the next level, private lessons meet you where you are.
adjustments and alignments according to your body and abilities, considering injuries, special conditions and more.
focus on aspects of practice that are important to you – whether its philosophy, spirit, physical health, breath or something else.
schedule according to your availability and in your own space. Virtual teaching brings the instruction to you, your way
get as serious or as silly as you like with your practice
invite others to practice with you or not – so you can have a group experience with friends or just have your own one-on-one session
you can live anywhere on the globe and enjoy having Just B Yoga come to you for private instruction.
What you receive
lesson planning according to your goals, including reading recommendations, homework assignments of postures, breath and more. It's up to you whether you want to do them or not. No pressure!
recording of your session offering you the opportunity to go back and review and practice on your own between sessions
personal, confidential instruction with Belinda Thurston
What you need
webcam and internet access
private space (doesn't need to be neat or spacious) (about 6 sq feet for yoga, about 10 sq feet for tai chi)
yoga mat for yoga (or a blanket – it's your home); flat-soled shoes for tai chi (or barefoot); comfortable clothes
journal and pen/pencil
access to Dropbox