For a limited time, you can receive a copy of our "Crystal Singing Bowl Chakra Tune-up" CD.
Gale Amon, an amazing practitioner and wise spirit, plays his crystal singing bowls, which are tuned to the energy of each of our chakras.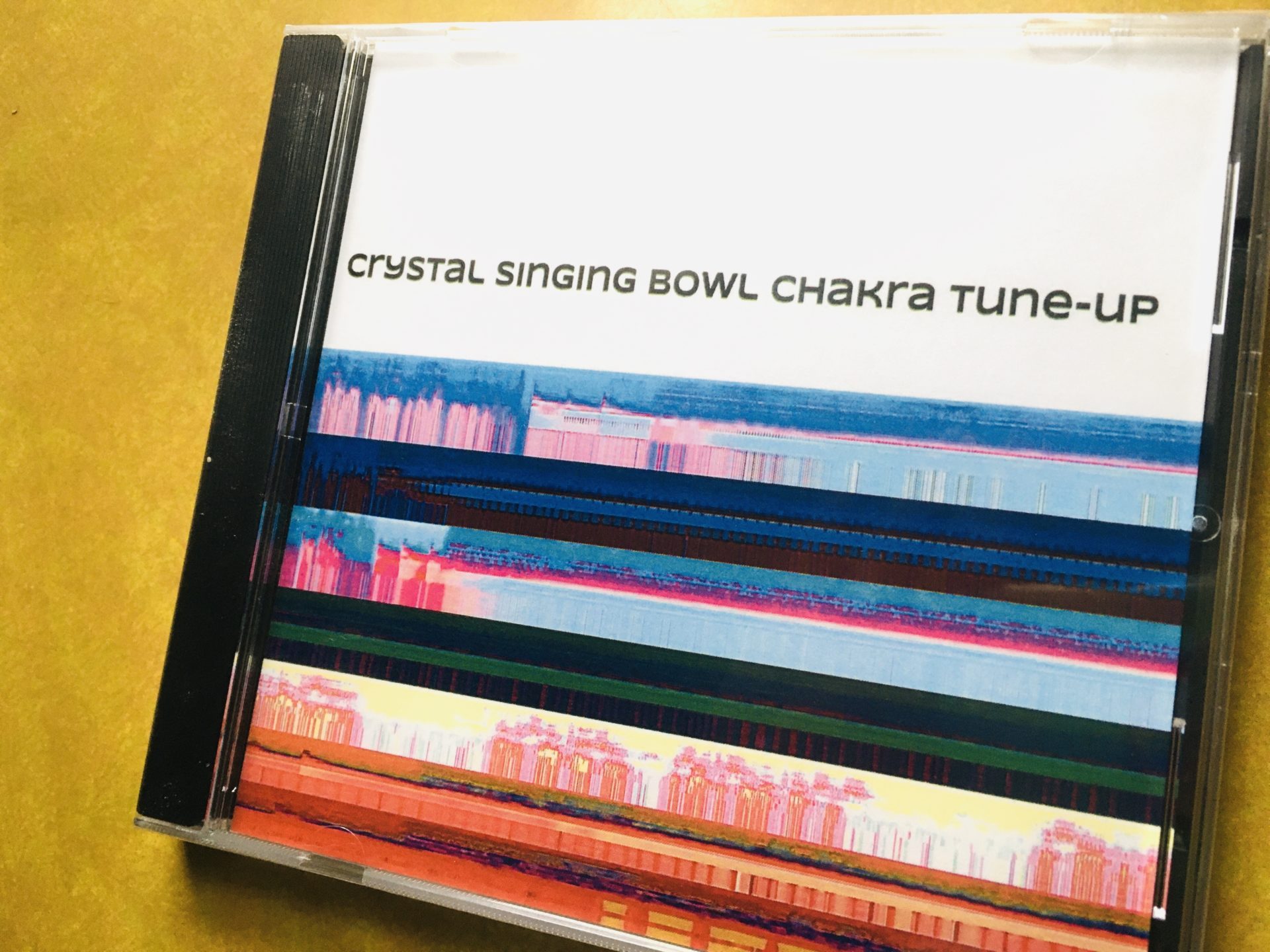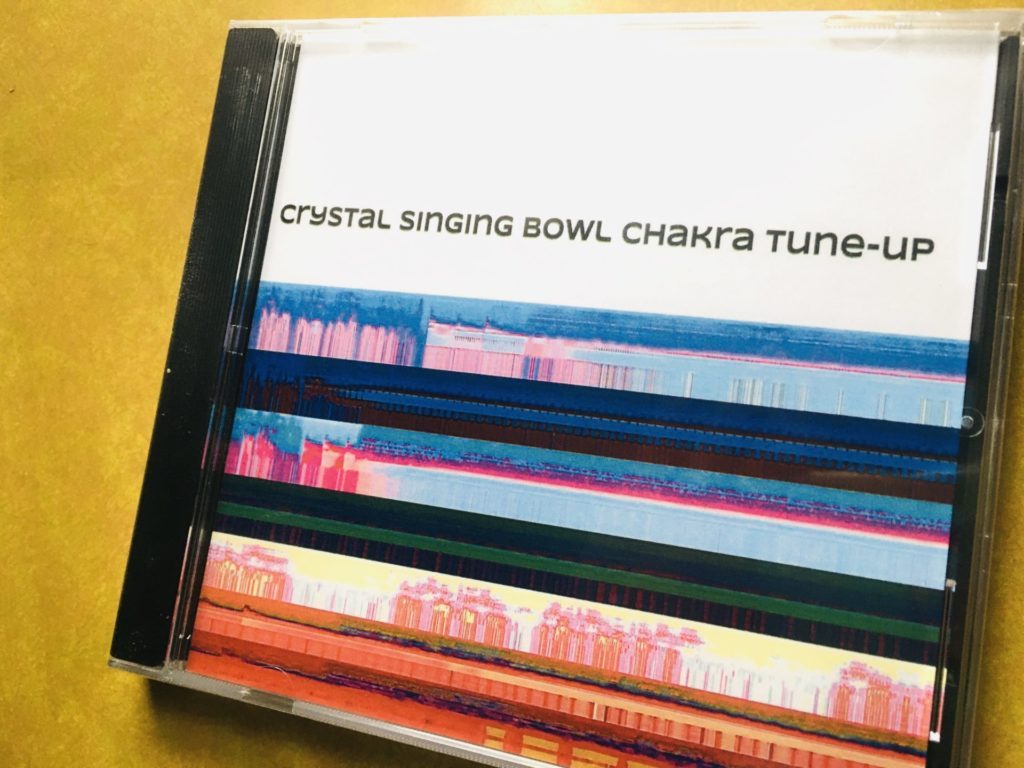 This is a wonderful accompaniment to our Chakra Yoga Flow, Sunday morning classes, where we integrate yoga, Qigong and meditative practices to build awareness of our elemental energies and imbalances.
To receive a CD, donate $20 or more to Just B Yoga and leave your address and we will mail the CD to you. These will no longer be produced so this is a unique offering.
Each chakra is explained energetically and the bowls are played clockwise and counterclockwise to invite harmony and balance in the cycles within.
The CD can be uploaded into mp3s for use in meditations or as a sleep aid.