We are making some schedule changes effective Nov. 1.All morning classes on Tuesday and Thursday will be canceled (Tai Chi and Empower Yoga).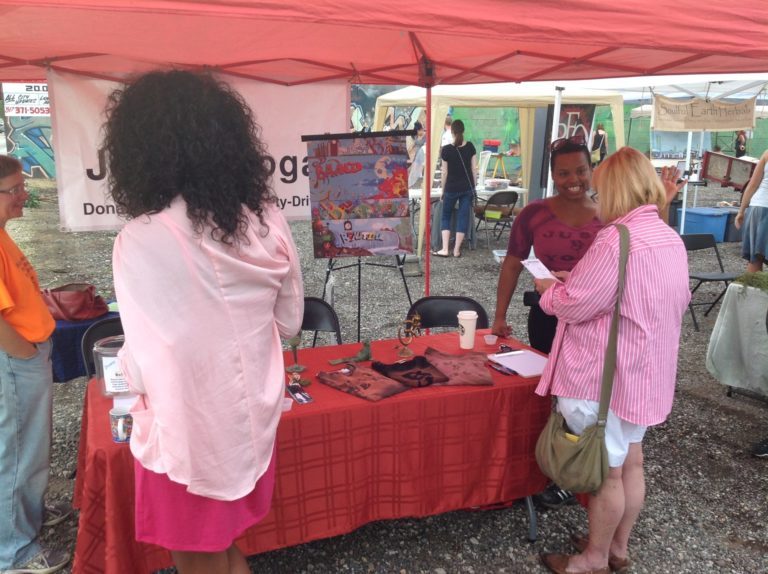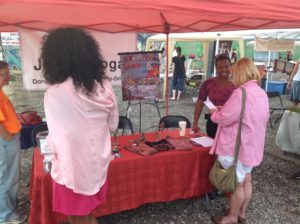 Also, our community free yoga class on Sundays at 4:30 p.m. will be coming to an end. The last class will be this Sunday, Oct. 27 with our guest teacher, Lacey Ingrao.
We have offered a free class for more than three years. It has been a pleasure to serve the community and roll out the welcome mat for neighbors to explore yoga.
We will continue to serve our mission with our donation-based classes. Anyone is welcome at Just B Yoga any time under any circumstances.
These schedule changes will help us keep our focus on our mission and keep costs low. We apologize for any inconvenience the schedule changes impose. And we hope you will continue to support Just B Yoga and explore your practice with us.