Name: The Hillstroms, Joe and Claudia
Pronoun: Mr. and Mrs.
When did you start coming to Just B Yoga? What attracted you?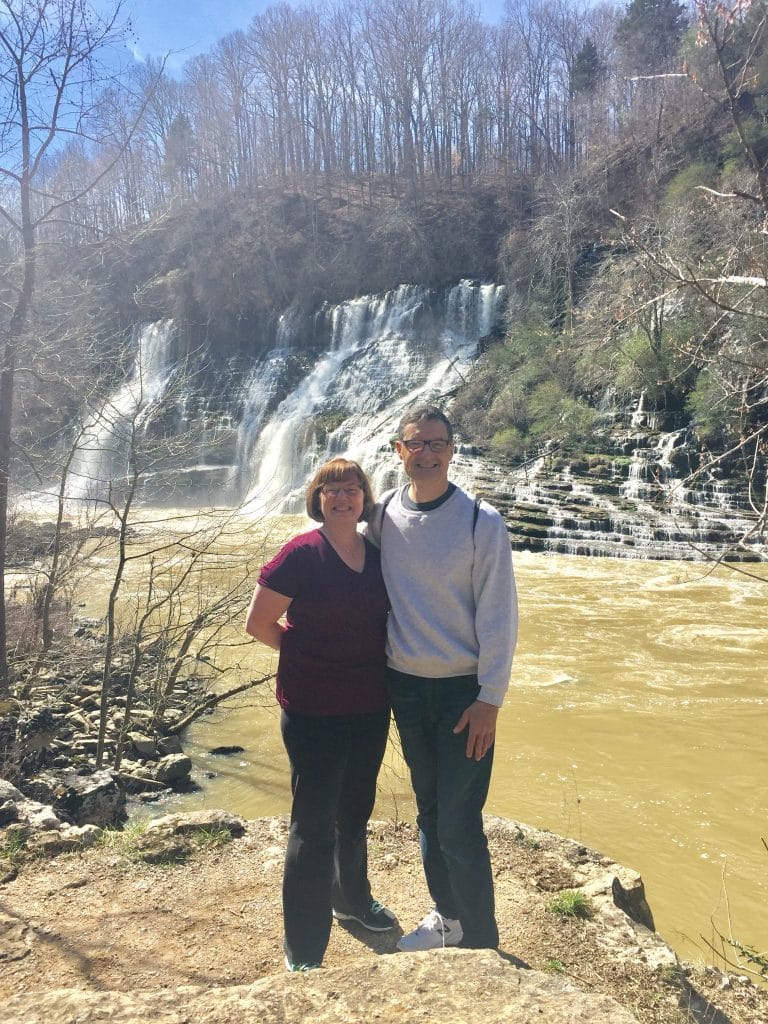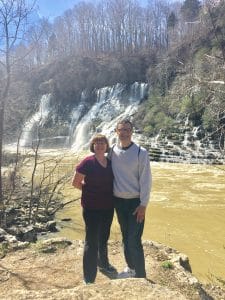 2013
Why did you begin practicing yoga?
To avoid old age aches and pains. Joe was recovering from osteoarthritis in his spine and I needed to exercise (plain and simple). I thought this may be a great place to start for me and it's what the doctor recommended for Joe.
What's your favorite class and why?
We both would say Empower because that is where you will most likely find us. But I have to throw Yoga on the Ball in there for me (Claudia), the class is a riot and difficult at the same time. However, I have enjoyed every class I have done at B's.
Do you have favorite teachers?
Without a doubt B, I love her spirit and her wit. Not to mention, I fully trust her to guide me in yoga. She understands the practice and the mechanics of the body.
What's your favorite and least favorite postures and why?
For me (Claudia) it depends on the moment, and my mind. I have gained true respect for child pose and flat back pose. Child pose seems to be a stretch I never thought it could be, and it restores my mind. Flat back just feels good and reminds me to lengthen my spine. I have osteoporosis, and have been diligently working on my posture / spine alignment. Joe may say pigeon or frog (speaking for him now) but let me tell you how much flexibility he has gained. (amazing)
What is yoga to you? (exercise, meditation, community, spirituality…. more)
It started out as exercise but it's truly becoming a place of restoration for me. I recognize I need more stillness and meditation, and my mat is a great place for this.
How has yoga surprised you?  
I have become very flexible for my middle age and I am convinced that it will really help me with balance and posture as I continue to get older. Yoga at 90 is my goal, says Joe. And I hope to be there too.
What are you working on right now in or through your practice?
Focus and balance for both my body and my mind.
Have you seen your practice impact the rest of your life? If so how?
Absolutely I tell many people yoga saves lives. And I do believe there is truth to that. I am just plain happier after yoga and I know I am more fit.
How do you feel your yoga helps you serve others?
We both embrace the yoga philosophy and hope to integrate more into our daily lives. In the meantime, practicing yoga with so many awesome people has been wonderful.