Friends, the last in-person tai chi and yoga classes at Just B Yoga will be next Tuesday, June 28 at 5:30 and 7 pm respectively. We will be packing to move out of the community center by the end of the day June 30.
Our in-person operation will be suspended temporarily as we evaluate the future, explore possible locations and focus on trauma informed clients, workshops and conferences.
This is a sad and difficult event to feel – letting go of a dream of what we could have grown in this location, not seeing all of your beautiful faces every week and watching your practices grow.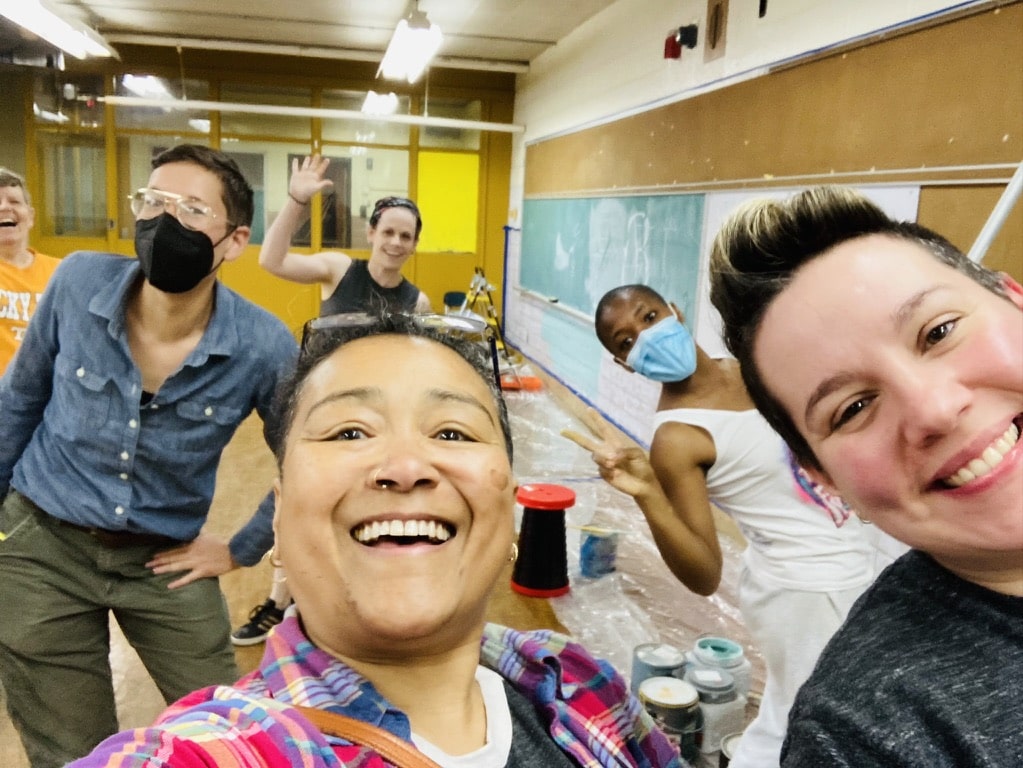 I am humbled and grateful for all the help everyone has given to move us here from REO Town and clean and paint the space into the beautiful sanctuary it is today. Not to mention, enduring the cold winter and the week with no power. I see you and I appreciate you.
It is also a time of growth and opening to new possibilities.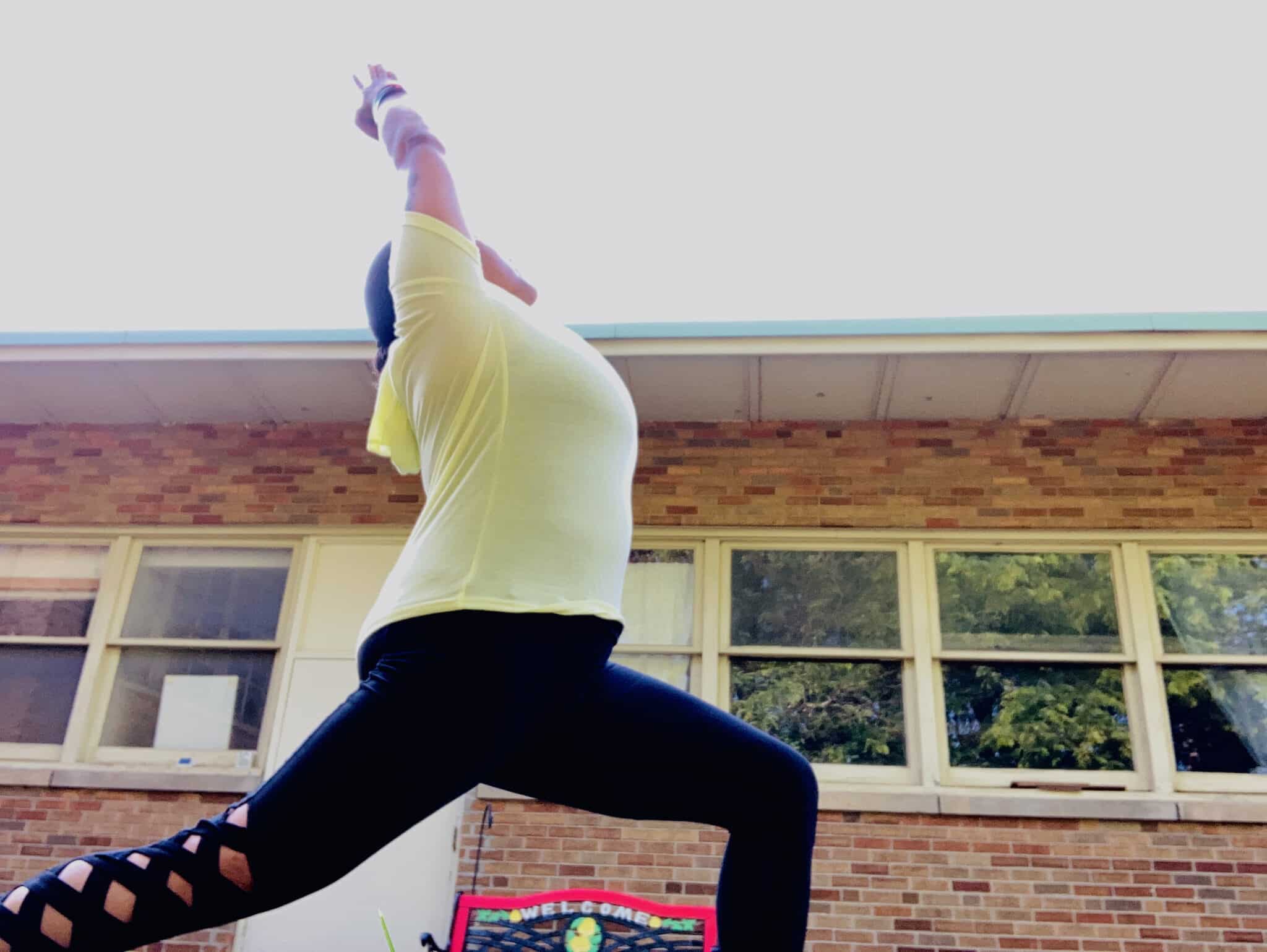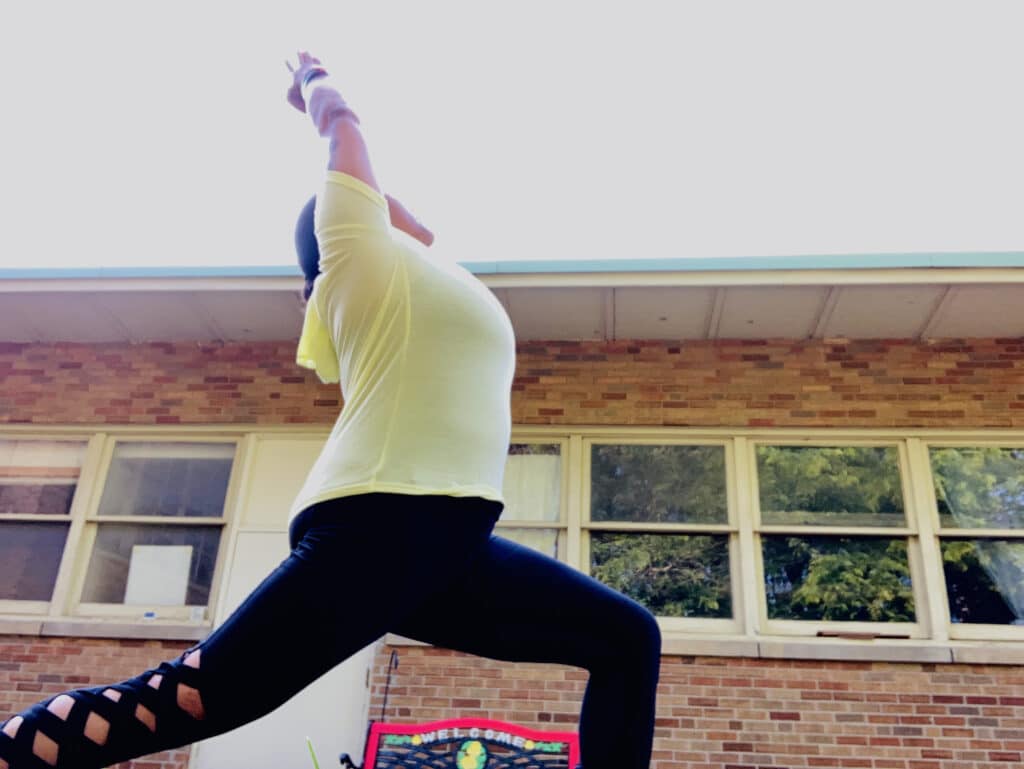 Pop-ups? Monthly special classes or workshops at different locations around town? Partnerships with other studios and teachers?
Private in-person clients will be contacted individually to discuss options for moving forward.
Virtual clients from New York to Georgia to Canada and California and even London – your program and schedule will not be affected.
We will also be expanding our YouTube meditations and videos. And more online workshops are coming – Mettā loving kindness, Twisting breakdowns, trauma and recovery sessions and more…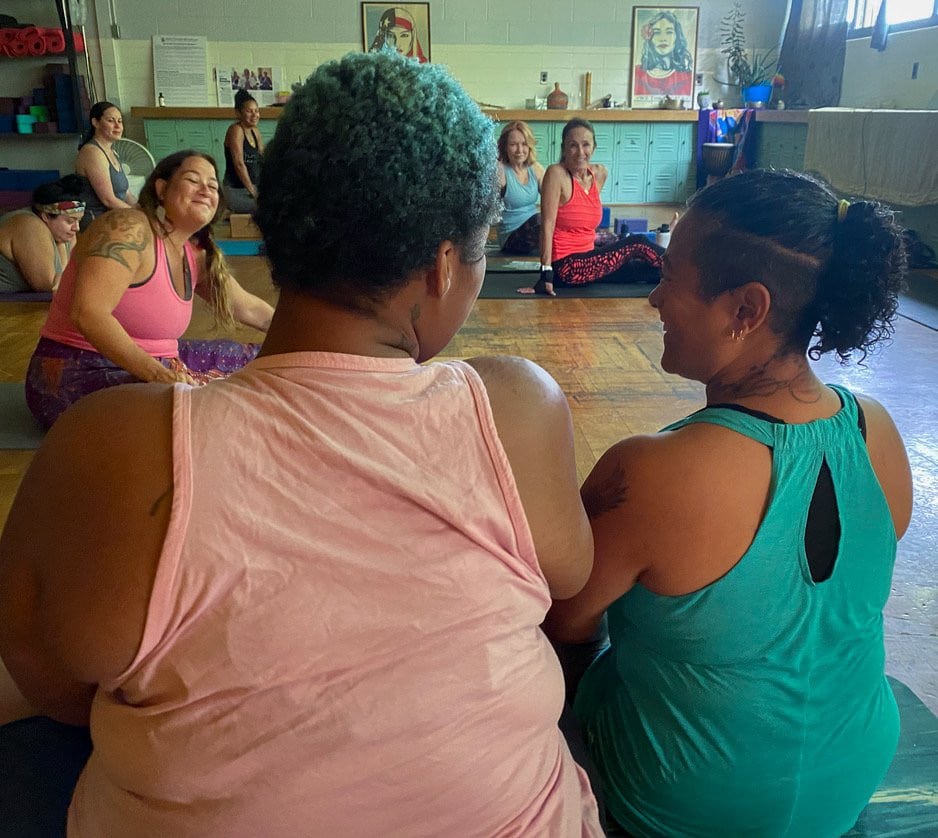 I am deeply grateful for all the support over the last 13 years to develop community around the practice of asana, meditation, tai chi and study.
The practice is within us, not a place. The practice is in our actions, words and intentions. Kindness, honesty, dedication, willingness and faith individually and collectively.
We will keep being just beings because that's what we do.
Asé. Namasté.
B