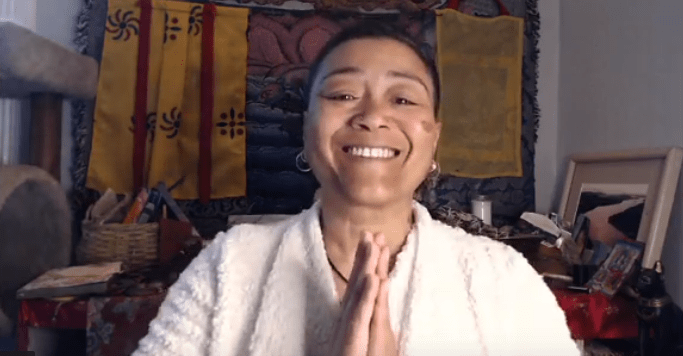 Greetings all. I hope and pray you are all well.
We are considering our future in the virtual world and the real-life, brick-and-mortar world. Both afford meaningful ways to deliver mind-body healing practices (yoga, tai chi, meditation) with accessibility and inclusivity in mind (our mission).
They also both have limitations and responsibilities. The studio is a responsibility as a physical space that needs upkeep and (importantly) rent and utility money. It is also limited in size.
So as I am considering when and if to open for in-person classes, I wanted to hear from you – our supporters, students, teachers, community friends and family. It doesn't matter if you've taken classes in the past at the studio or online. Your contribution matters and is meaningful as we make big decisions.
I would be grateful if you could share some of your time to take this survey. If you leave your email address, I may contact you to discuss something cool you share!