You missed it.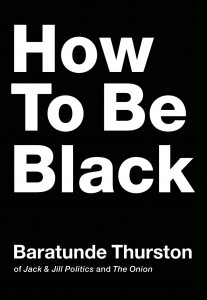 Period.
We didn't.
So there.
But we'll share.
Just B Yoga was deeply honored to have Baratunde Thurston perform from his upcoming book "How to Be Black" on Black Friday at the studio. The event featured performances by Lyric'Lee, Marcus McKissic and Tiffany Lemieux McKissic.
It was a private affair and yet we still packed the house.
So much gifted talent in the room. So many deep thinkers in the room. So many change agents making connections.
Yoga. Boom!
Sit back and chill to some of the sounds of the night as wisdom is dropped.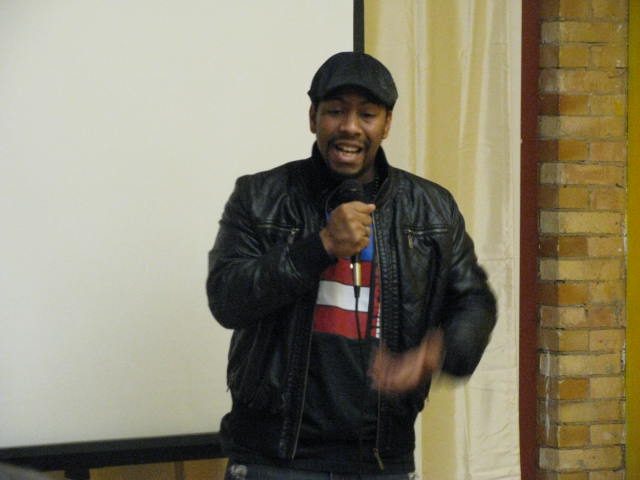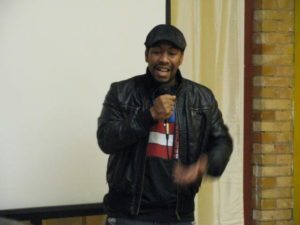 Marcus McKissic:
Marcus McKissic spits poetry at "How to Be Black" event at Just B Yoga by JustBYoga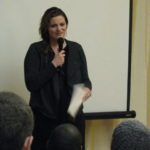 Tiffany Lemieux McKissic
Tiffany Lemieux McKissic performs at "How to Be Black" with Baratunde by JustBYoga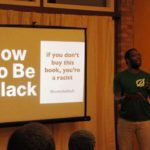 Baratunde (oh, that's my big little brother ya'll)
Baratunde at Just B Yoga, How to Be Black by JustBYoga
Thank you to everyone for making this a very special evening. Everyone who was invited means a lot to me (Belinda) and Just B Yoga. Be the change, ya'll. Peace.