Heather is offering special 1/2-hour face lift massages on Sat., March 28.
The massage is $20. BOOK YOUR APPOINTMENT HERE
Face lift massage is a natural, non-invasive approach to improving the appearance of the face.
Manual manipulation of the facial muscles, along with the movements of the skin, help improve tone and clarity!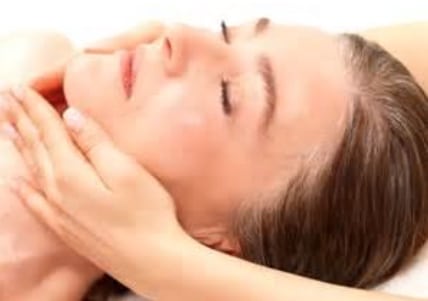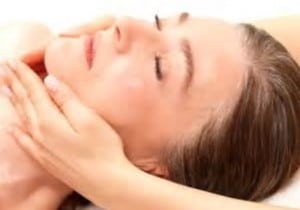 To add to the effectiveness of this treatment I am introducing Pangea to the mix!
Pangea is an award winning, organic, eco-friendly skin care line.
No fillers, preservatives, synthetics, fragrances, sulfates, detergents, inert fillers or even GMOs!
Facelift Massage Benefits
Releases tension
Smooths and softens skin
Lifts skin and muscles
Decreases small lines and wrinkles
Improves skin texture, tone and firmness
Creates a glowing look
Promotes a more youthful appearance