You asked for it. Just B Yoga now offers Yoga 2eXceL twice a week.
Thursday, 7:30 p.m.
Saturday, 9:30 a.m.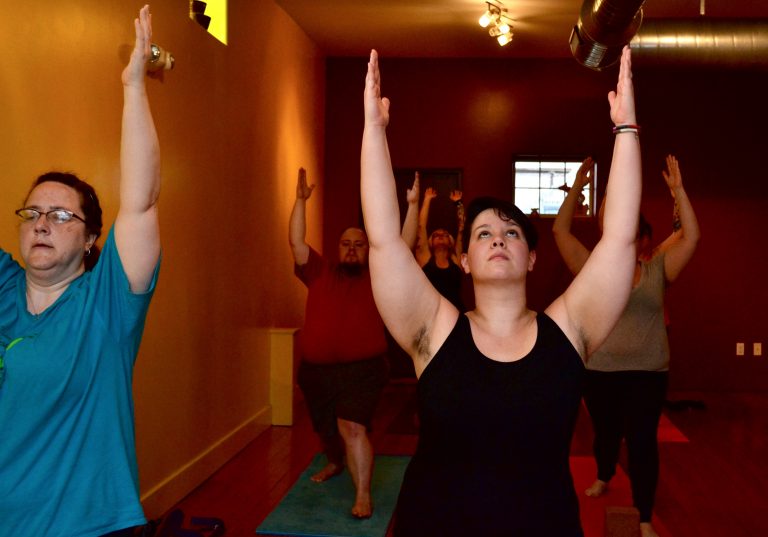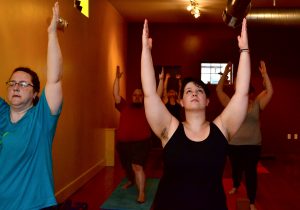 I thank you all for your support of this class.
We are the only Curvy Friendly yoga studio in the Lansing area. Belinda got her Curvy Friendly training from Anna Guest-Jelly of Curvy Yoga in 2013. We've been offering Yoga 2eXceL since then and have enjoyed it's growing popularity.
If you've been coming to this class you know Thursday night can be hard to get into sometimes because it is often full.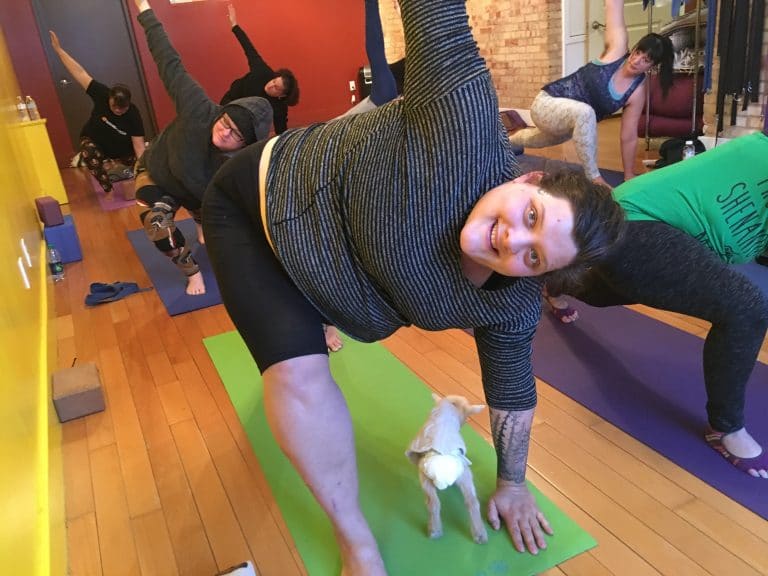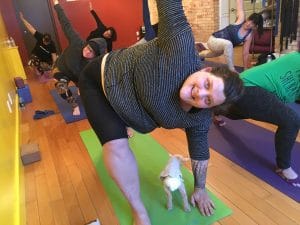 The community that we've built together is truly beautiful. It's one of the most supportive classes I've ever taught. And I mean the support the students give to one another. You all create this space and environment. You celebrate milestones. You assure through moments of vulnerability. You bear witness to each other's journey. You paint the canvas of your own image in such beautiful ways.
This is what yoga and a community in yoga – sangha – should look like.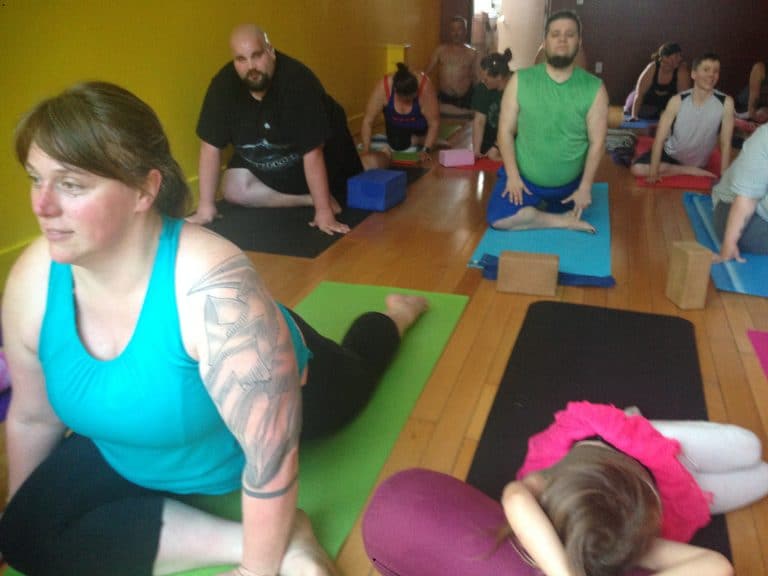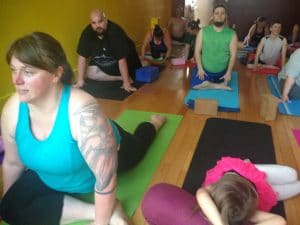 So far adding the second class looks like it was a great idea. Both Saturdays have been full as well as the Thursdays! Keep spreading the word and bringing friends. Together we can repaint the picture of yoga, what it looks like, what it acts like, what it feels like.
I look forward to continuing to share this practice with you all. I am honored to be a part of this part of your lives.