Sometimes all we need is a pick-me-up.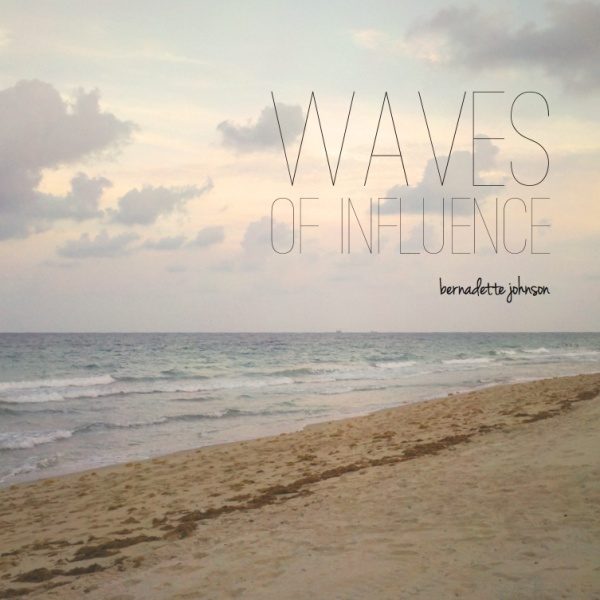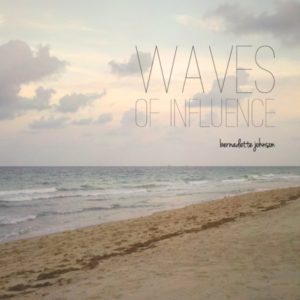 A nugget of wisdom, a witty phrase to make us smile, a statement that grounds us and reminds us what's most important.
"Waves of Influence," a book by Just B Yoga tai chi student, Bernadette Johnson, pays homage to the role quotations and sayings can have on our lives.
Bernadette is a "solopreneur" who helps businesses build positive and motivational environments. She will be presenting a reading and book signing of "Waves of Influence" at the yoga studio this Sunday, Dec. 1 at 4 p.m.
I know you all will enjoy her infectious happy spirit and her sincere and humble words of wisdom.
Bernadette has been studying tai chi with me for almost a year. She approaches her practice with an open heart and dedication. The peace, calm and emptiness of tai chi is far from easy. She doesn't take it too seriously and brings an element of joy and fun to the classroom when she's there.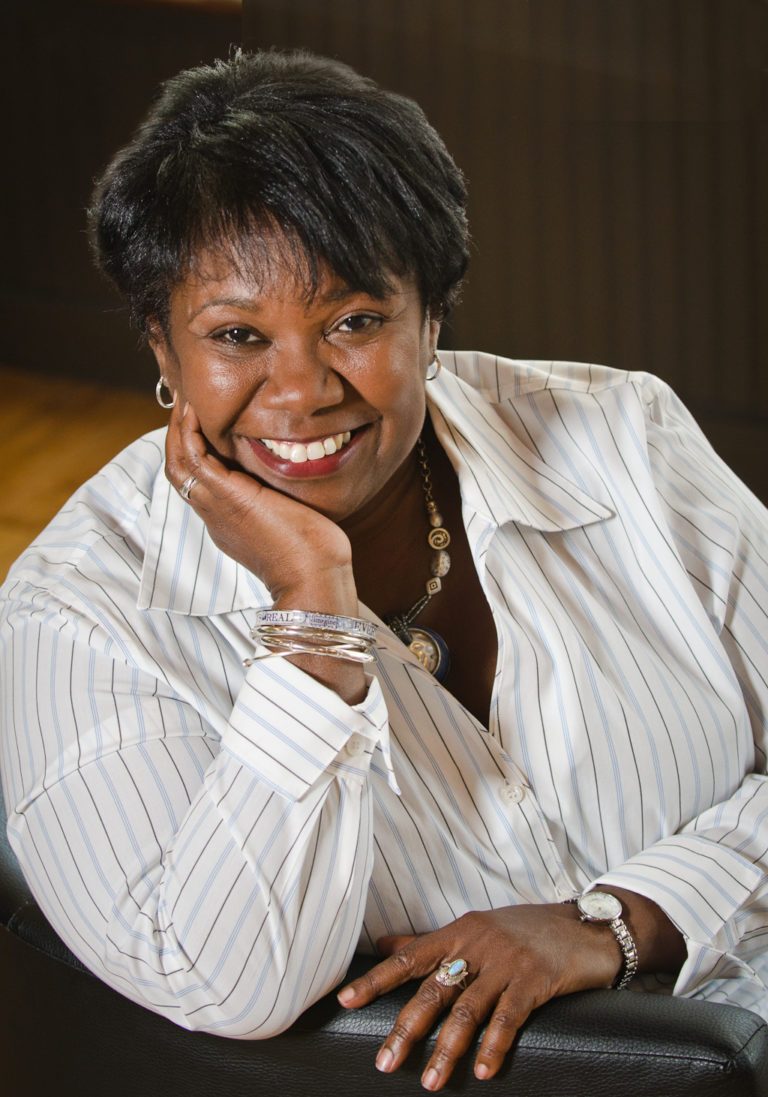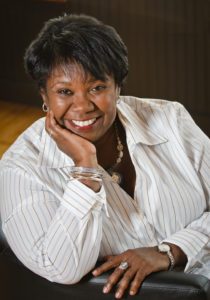 I love learning more about the talents of our students and their passions. I also love sharing them with you.
"Waves of Influence" is organized in approachable language and style.
"Lets get uncomfortable" is the first chapter. The quotes in this section address getting out of our comfort zones.
Choosing to be out of your comfort zone  is "a scary proposition because you are making a choice to be vulnerable…to open yourself up to criticism, judgment and possibly ridicule," she writes.
We've all been there. And we also  know what it's like to be frozen in that scary space.
"The day came when when the risk to remain tight in a bud was more painful than the risk it took to blossom." – Anais Nin
"Between a rock and a hard place" offers inspiration to help us get through rough patches and difficulties.
And "I get by with a little help" presents the wisdom of seeking help and assistance.
So, what are the quotes or phrases that have been "waves of influence" in your life?
Share them in the comments below, bring them with you and share at the gathering.
The event is free. Donations to Just B Yoga accepted.